hotels and apartments
sport and leisure
localities
information
Bike rental Da Carlo
Corvara - Str. Col Alt, 70


Telephone: (+39) 04718309...(+39) 0471830977
www.noleggiodacarlo.it - caterina@rolmail.net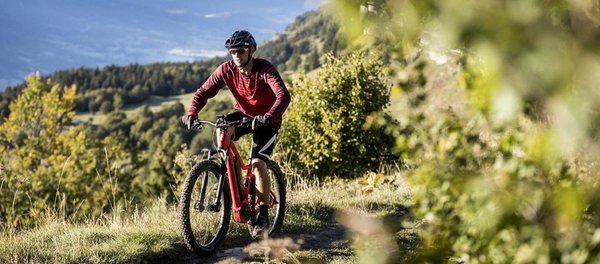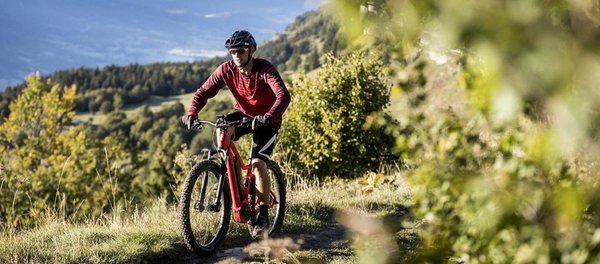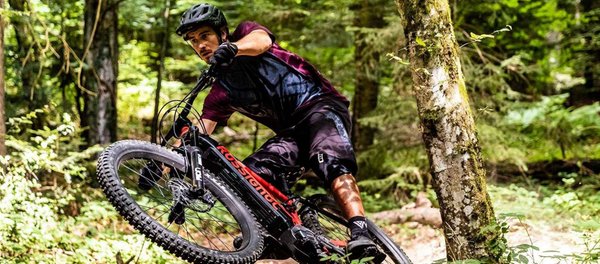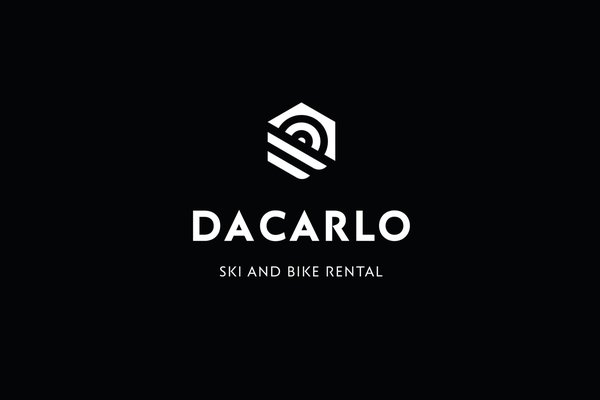 Looking for a mountain bike or an e-bike in perfect conditions for a tour on the Dolomites? The rental shop Da Carlo in Corvara is the perfect place to find dozens of models: from traditional mountain bikes to electric ones, with pedal assistance. We guarantee quality and stability of all the bikes and have the most recent versions of the market leading brands' mountain bikes or e-bikes. The bikes are constantly controlled and updated, in order to guarantee high performance levels.
The electric models have Shimano high-tech batteries, which means, in a few words, autonomy and longer duration.
Reviews
This business activity has no reviews yet.
Write the first positive review, share your experience!
Map
Bike rental Da Carlo
Str. Col Alt, 70
Corvara
GPS coordinates
lat: 46.5477° N lon: 11.8740° E
lat: 46° 32' 52.0'' N lon: 11° 52' 26.5'' E
related activities: Ski rental Da Carlo , Apartments Villa Caterina , Pizzeria Caterina