hotels and apartments
sport and leisure
localities
information
10
Hotel Posta Zirm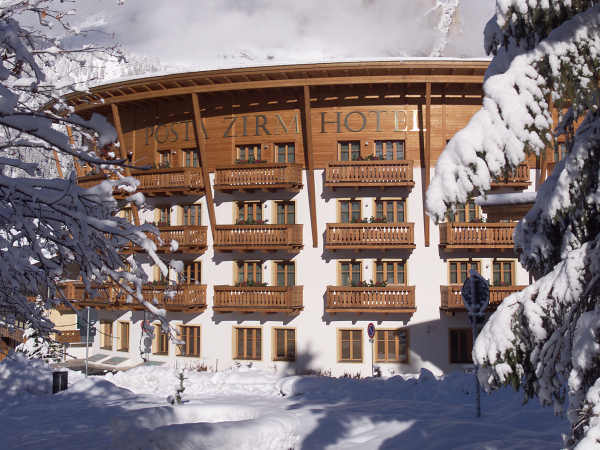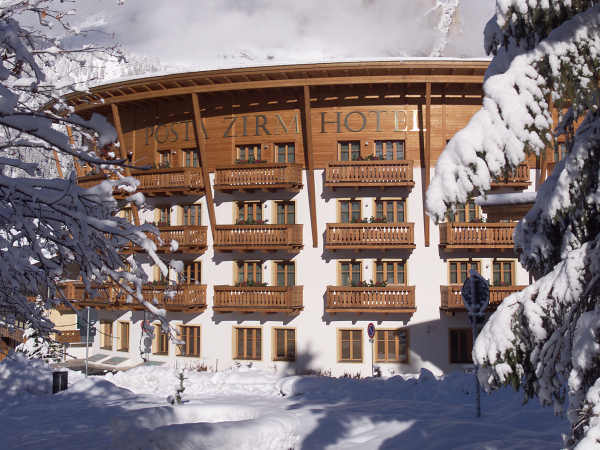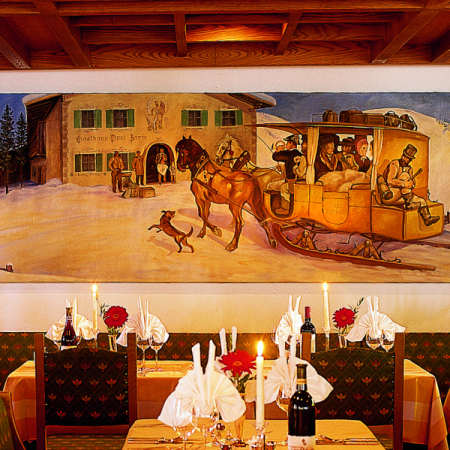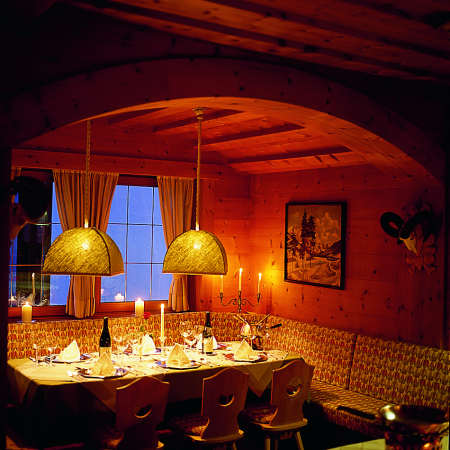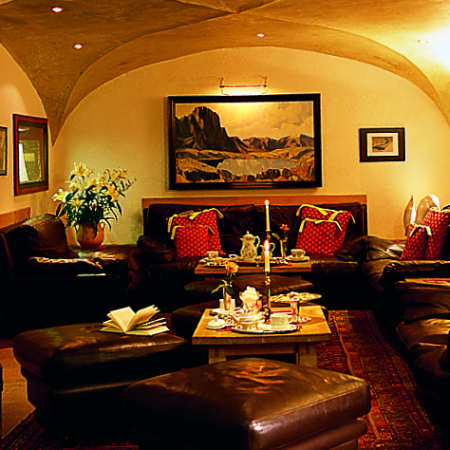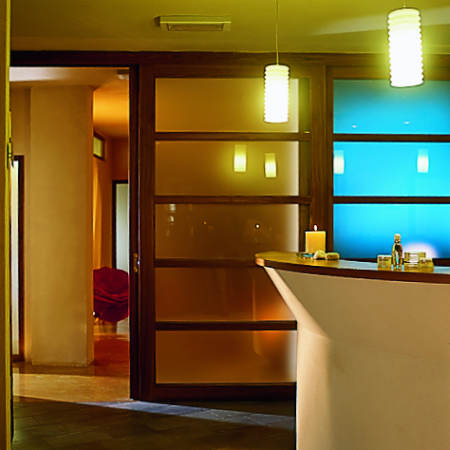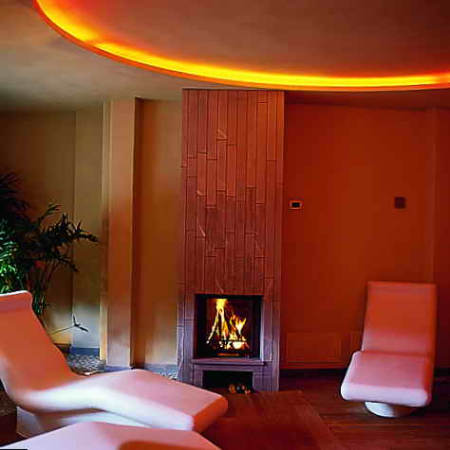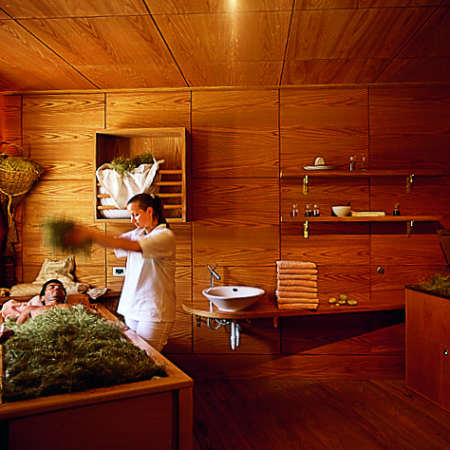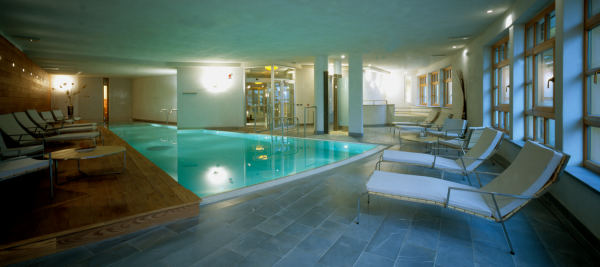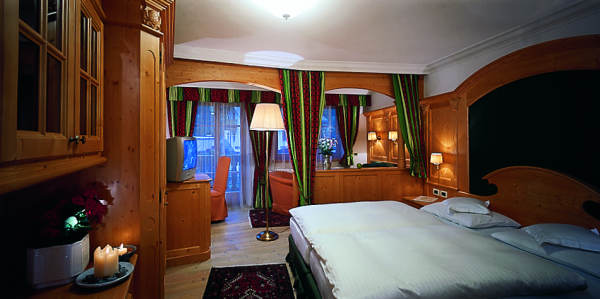 Preferred for:
Welcome/check-in, Ambience, Courtesy and professionalism of the staff
based on 4 reviews
Reviews
recommended by 4 guests
Ingrid
63 years old, Canadian
With friends
vacation period: September 2018
Can't say enough good things about this wonderful hotel


Perfectly located in the heart of Corvara village, on the lower slopes of the Passo Campolongo the Posta Zirm was the perfect base for our cycling holiday. We rented high end bikes from just across the street, and could store them overnight in the hotel's well-equipped bike room. Our room was newly renovated, spacious, airy and very clean. Beautifully but simply decorated too with cozy down duvets on the beds. There were patio doors leading to a large balcony loaded with flowers and overlooking the village to the spectacular mountains beyond. A great place to breath the early morning mountain air! Staff were so friendly, going out of their way to make us feel welcome and ensuring we had a happy holiday. The food was sooo good, fresh and I think local as well. The chef was inspired! We had incredible meals with excellent local wines. After our days cycling and hiking we were very glad of the pool, saunas and spa rooms, all included. Guided hikes were also included. Huge value in this hotel. I definitely want to go back some day. The setting is superb, and the hotel so comfortable and perfect for a mountain holiday. We arrived and left and travelled around the valleys on public transportation. We did not need a car for this trip, and we came from Canada! Now that's freedom!
Favourite features: Information received before arrival - Welcome/check-in - Ambience - Information received during the stay - Wellness - Fitness center/gym - Breakfast - Gastronomy - Wine selection/wine cellar - Position - Organized excursions - Room comfort - Room service - Courtesy and professionalism of the staff - Facilities for cyclists - Internet access

id: 11564
Yogi Sheoran
48 years old, India
Alone on a working trip
vacation period: July 2017
Wonderful and a very hospitable stay at Hotel Posta Zirm


I had a very comfortable and hospitable stay from 03 to 08 July. The reception desk handled by Isabell, Lidea and Lisa was super efficient. The rooms are neat and clean. The owners Franz and Silvia take personal interest in interacting with the guests. The food in the restaurant was fabulous with very accommodating staff like Saimer and Monica and others. Breakfast had a large and healthy spread of items. A special thanks to Lidea and Isabell for accommodating the frequent changes in the reservations. I would love to stay here again when I visit Corvara again.
Favourite features: Welcome/check-in - Ambience - Breakfast - Gastronomy - Wine selection/wine cellar - Room comfort - Courtesy and professionalism of the staff - Internet access

id: 9417
Reviews available in Italian [2]
Map Corvara
Hotel Posta Zirm
Str. Col Alt, 95
Corvara