Alta Badia, Dolomites, South Tyrol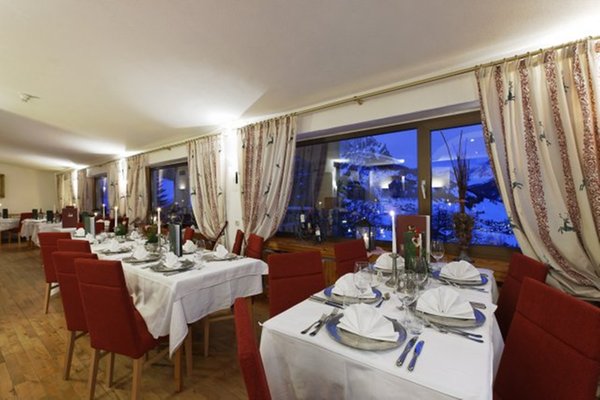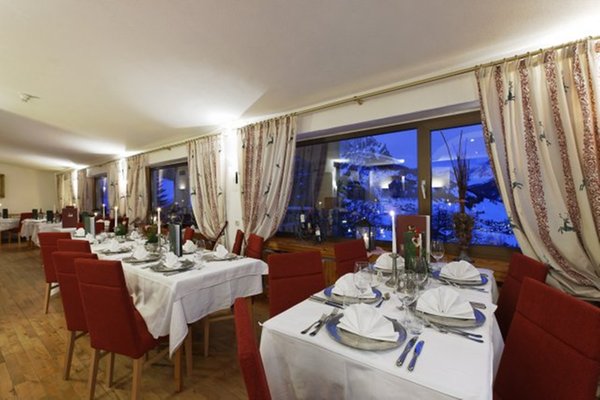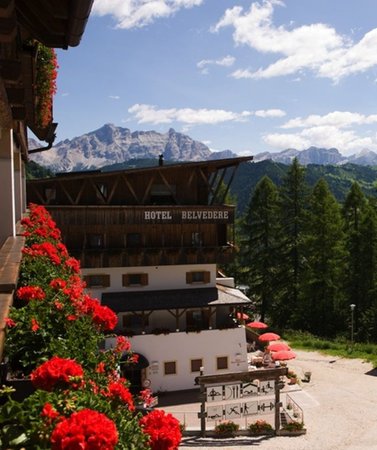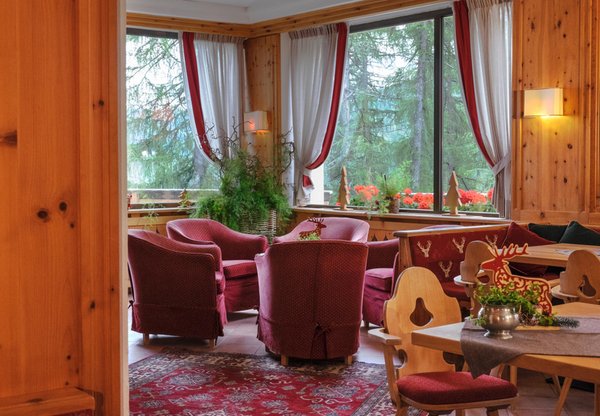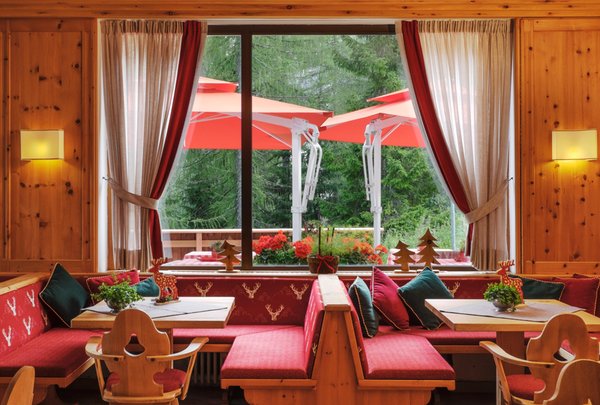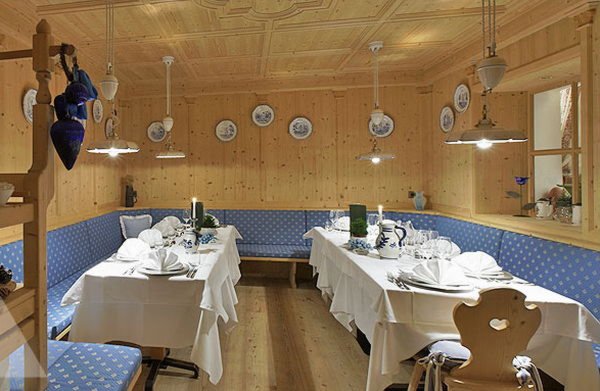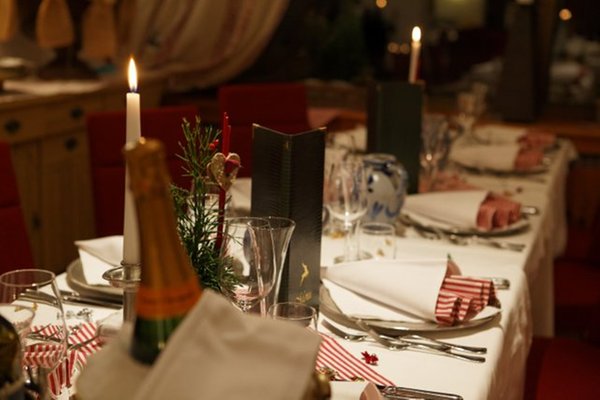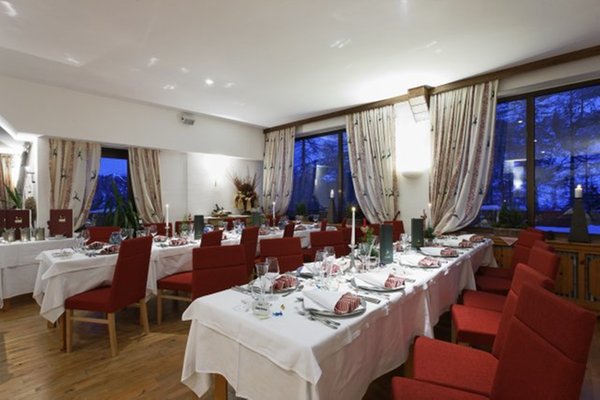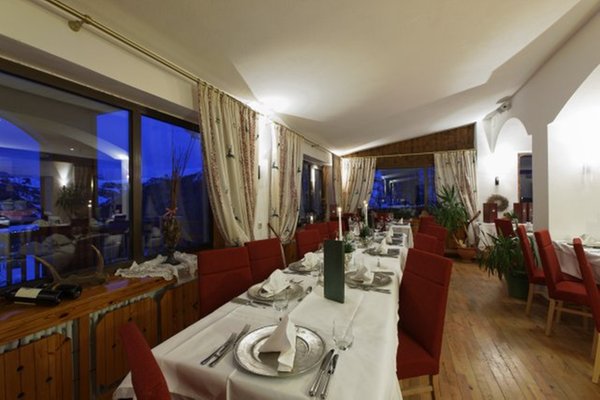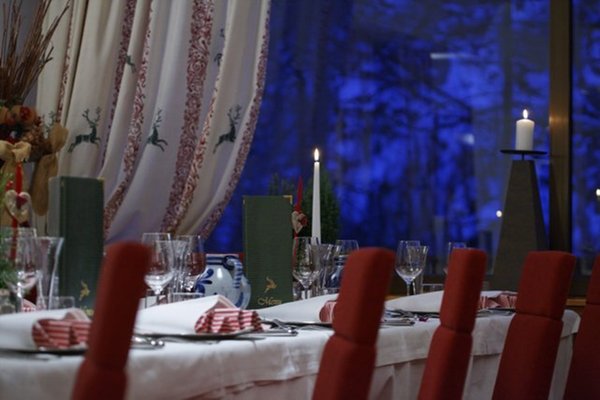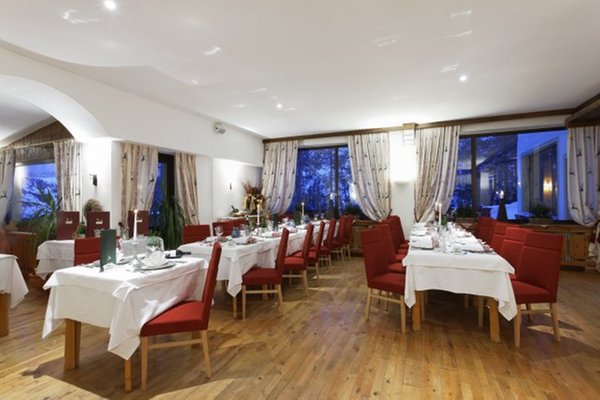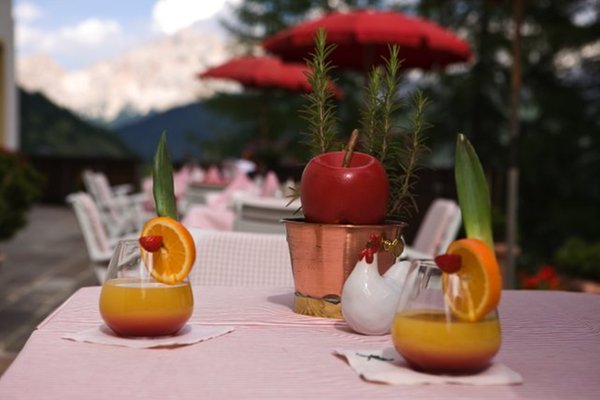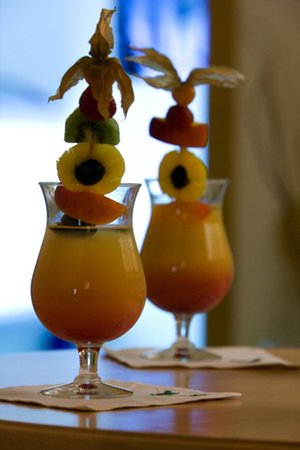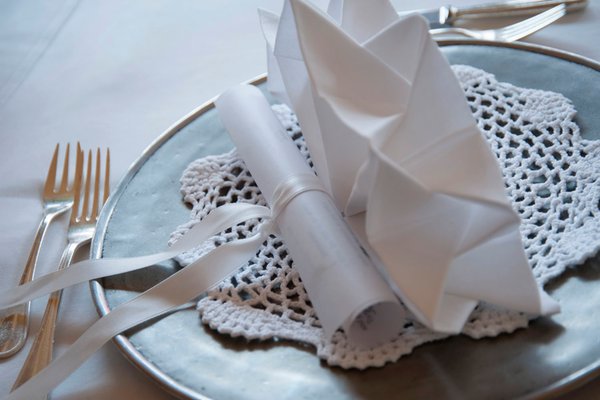 The Belvedere restaurant offers a traditional cusine of simple and typical dishes, that will let you appreciate the true local tradition. Its main elements are: hight quality ingredients, passion, tradition and experience.
Come and try the restaurant's dishes. During your meal you'll have a wonderful view to admire from the spacious and bright restaurant. You are invited to taste mushrooms polenta, or the typical "Schlutzkrapfen" or also a "Schmankerlteller": at that point you will be tasting the true local tradition!
The restaurant offers its guests a large and free parking place.
:) We liked it!
This business activity has no reviews yet.
Write the first positive review, share your experience!
Map Colfosco
Restaurant Belvedere
Str. Rönn, 8
Colfosco