hotels and apartments
sport and leisure
localities
information
Restaurant Gran Paradiso
Fam. Ploner
San Cassiano - Str. Pré de Ví, 11


Telephone: (+39) 04718494...(+39) 0471849424
info@gran-paradiso.it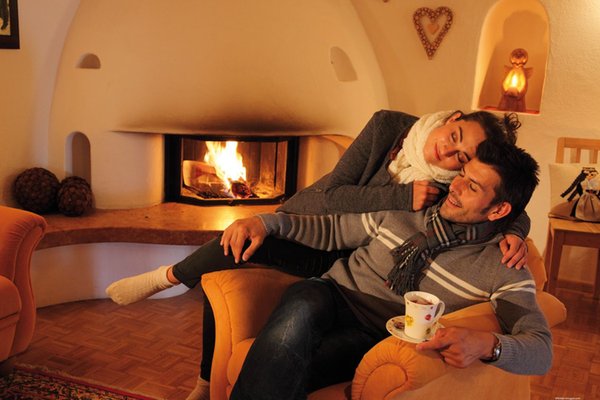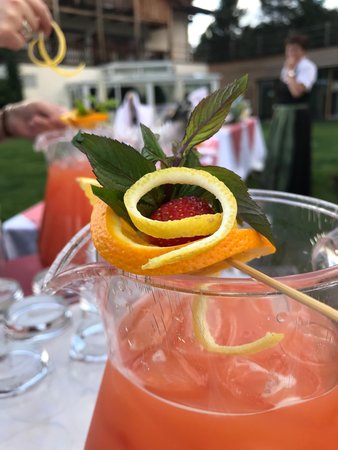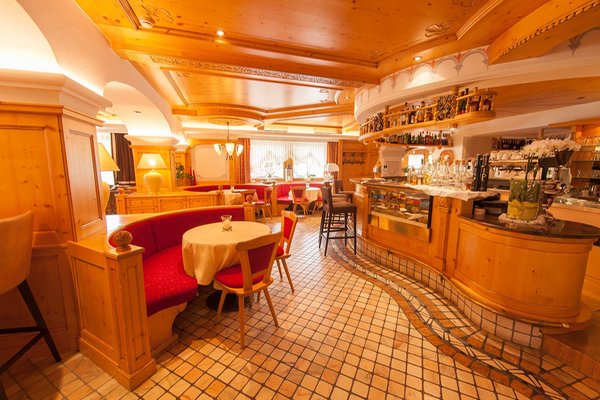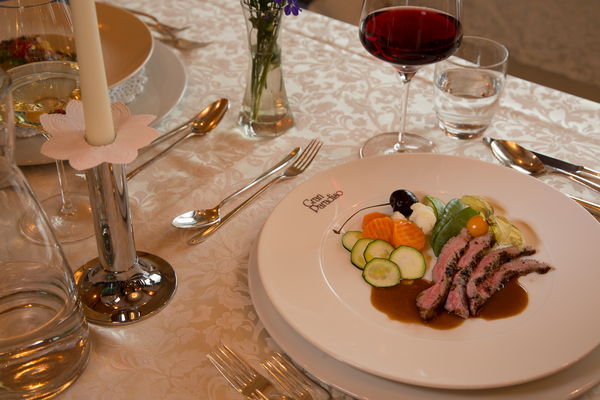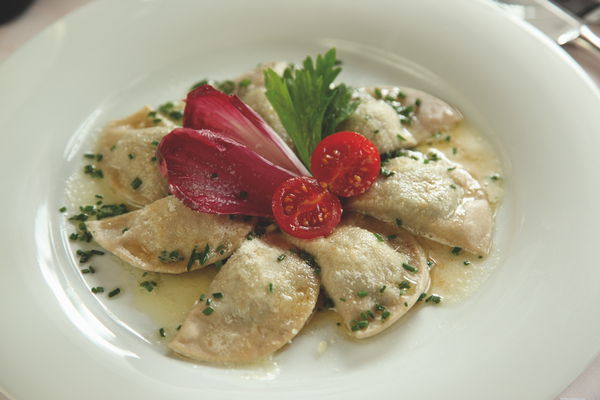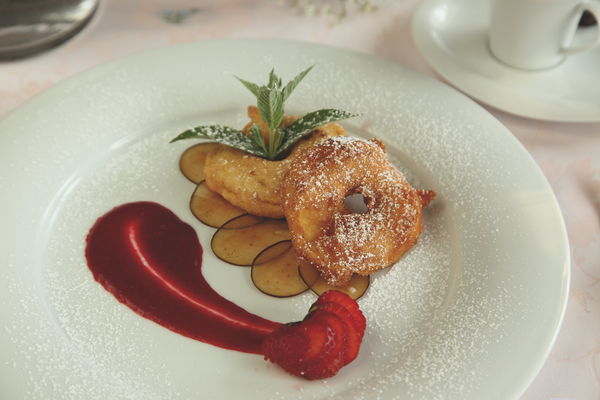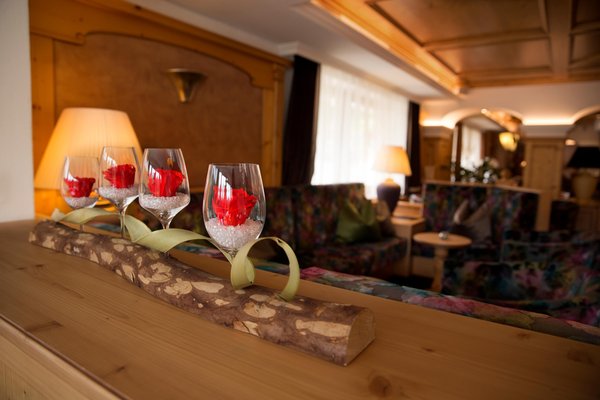 The Quality of Ladin Cuisine

Welcome to the luminous and inviting ambience of the restaurant Gran Paradiso, where ancient recipes from traditional Ladin cuisine, fresh and wholesome Mediterranean cuisine, and the best of international cuisine — all expertly paired with the flavours and aromas of the best local wines and the most renowned Italian labels — await you. Expertly furnished and finished in a stunning amber-grained wood, the dining room and adjacent bar will offer you an ideal setting for a good conversation, moments of great pleasure bound to revitalise you, and mouth-watering Tyrolean and Ladin specialities. Lively theme nights with music and local specialities are a guaranteed success.
Reviews
This business activity has no reviews yet.
Write the first positive review, share your experience!
Map
Restaurant Gran Paradiso
Str. Pré de Ví, 11
San Cassiano (San Cassiano and Armentarola)
GPS coordinates
lat: 46.5627° N lon: 11.9511° E
lat: 46° 33' 45.9'' N lon: 11° 57' 4.1'' E
related activities: Hotel Gran Paradiso , Apartments Ciasa Eghes