Alta Badia, Dolomites, South Tyrol
Restaurant and Pizza La Bercia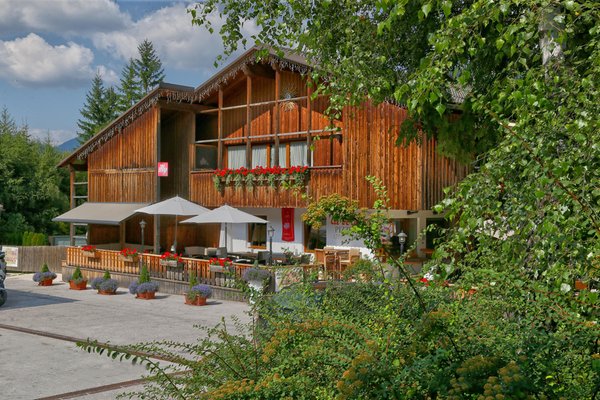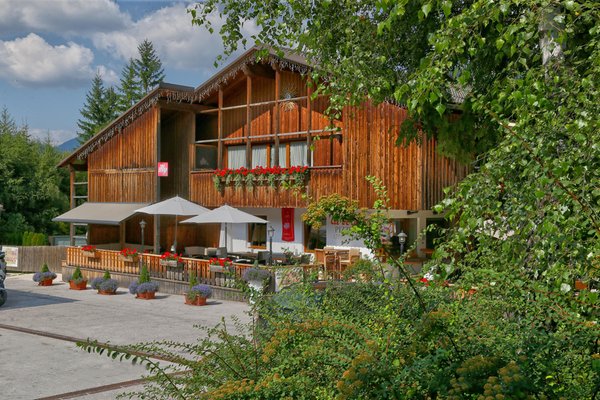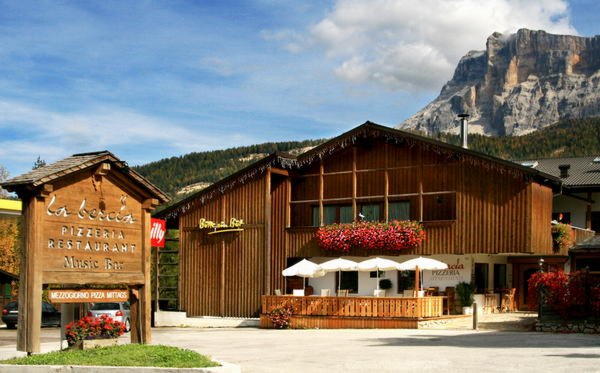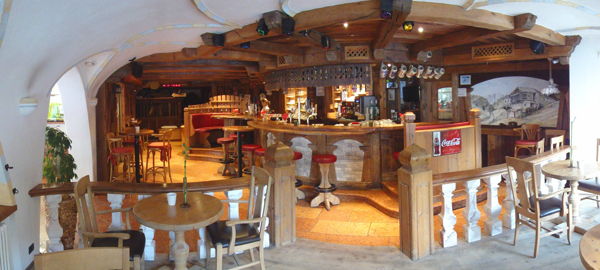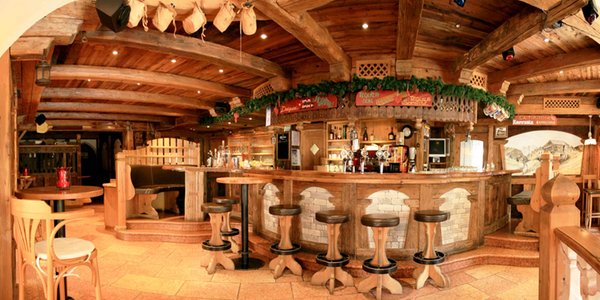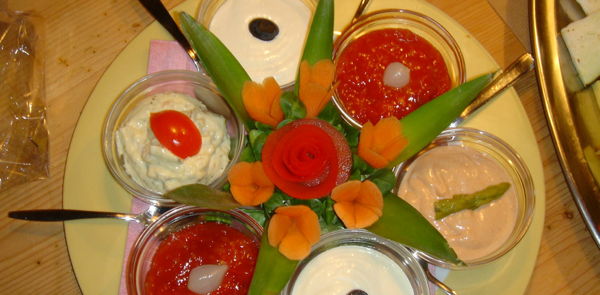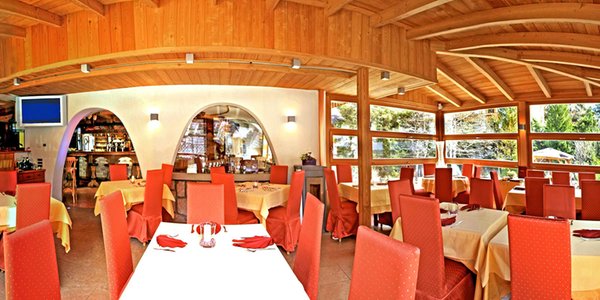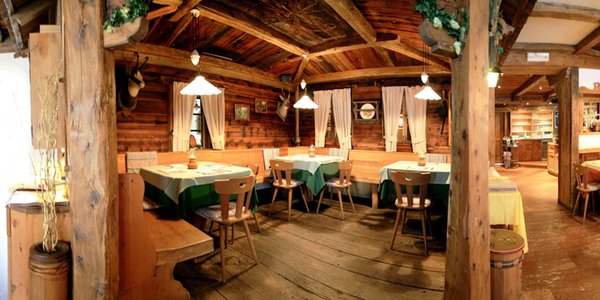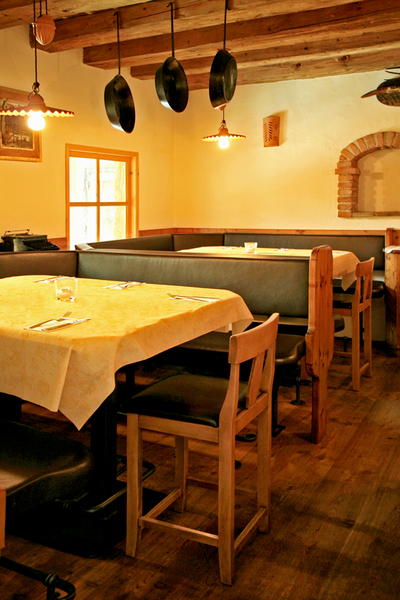 The restaurant and pizzeria La Bercia is located in La Villa, on the main road that leads to Pedraces, at the height of the gas station. You can expect a wide range of pizzas, also to take away and a cuisine with local and non local specialties on basis of meat and fish. The ambience, ideal for both, couples and groups, is very original and comfortable, from the characteristic dining rooms in mountain-style to the modern and bright veranda with wonderful view on the mountain Sasso Croce. Very characteristic is also the extremely well-stocked bar: the best place for spending a beautiful evening with your friends!.
David Shipp
53 years old, United Kingdom
Family with children
vacation period: September 2015
A great place to eat out


We tried a few places in the area to eat out and this was our favourite - we ate here 3 times in a week!
The welcome was warm and despite our minimal Italian/German we managed the menu with help from the friendly staff, when necessary. The food was excellent, well presented and good portion sizes. I personally recommend the seafood pasta dishes which were the best I've ever tasted. The pizzas are excellent, too.

id: 8011
Reviews available in Italian [18] Reviews available in German [1]
Map La Villa
Restaurant and Pizza La Bercia
Str. Colz, 13
La Villa