Alta Badia, Dolomites, South Tyrol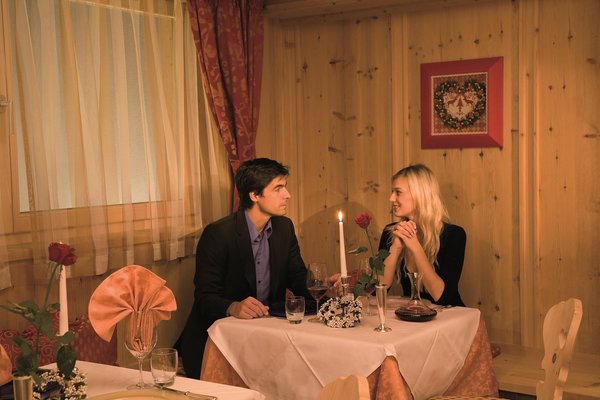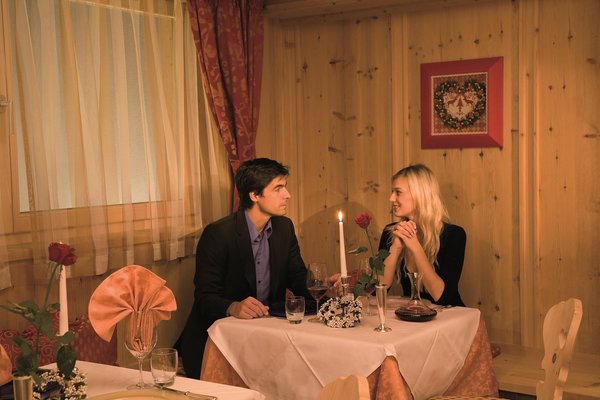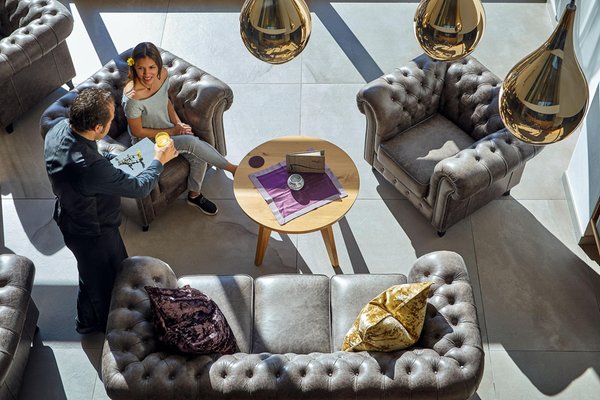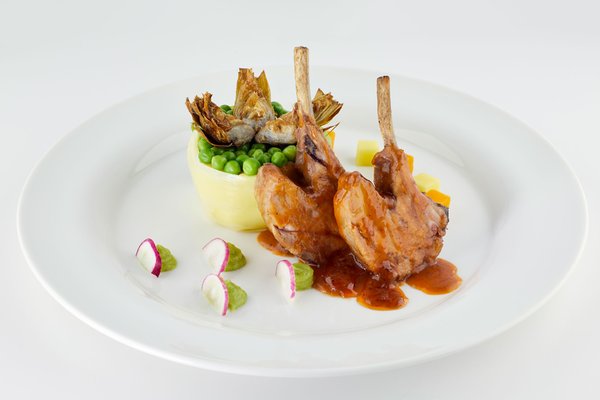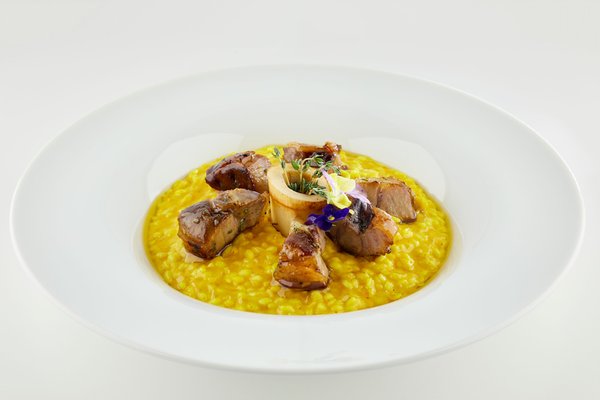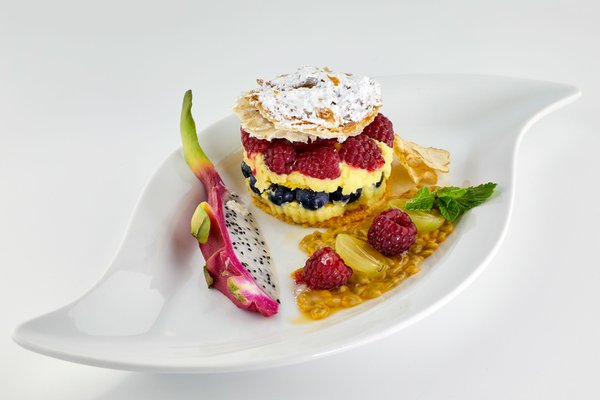 Culinary delights that simply taste good
Sit down at the table in the gourmet hotel in Alta Badia and let yourself be spoilt by delicacies from Grandmother's recipe book – you will be pleasantly surprised. The dishes are traditional and authentic and refined with a pinch of sophistication, which makes every dish unique and irresistible. Bite by bite, you can taste the natural ingredients and passion of the chefs. Great attention is paid to regionality, quality, and careful preparation. This is the thread running through the culinary philosophy.
It is kindly asked to book in advance.
:) We liked it!
This business activity has no reviews yet.
Write the first positive review, share your experience!
Map Colfosco
Restaurant Mezdí
Str. Pecëi, 20
Colfosco