hotels and apartments
sport and leisure
localities
information
Restaurant Pider
Fam. Rubatscher
La Val - San Senese, 22


Telephone: (+39) 04718431...(+39) 0471843129
reception@pider.info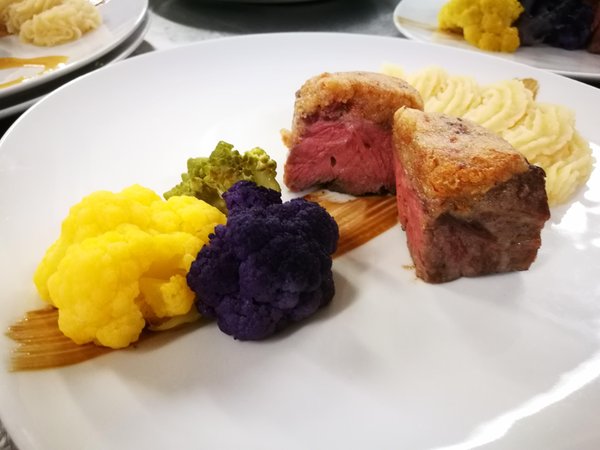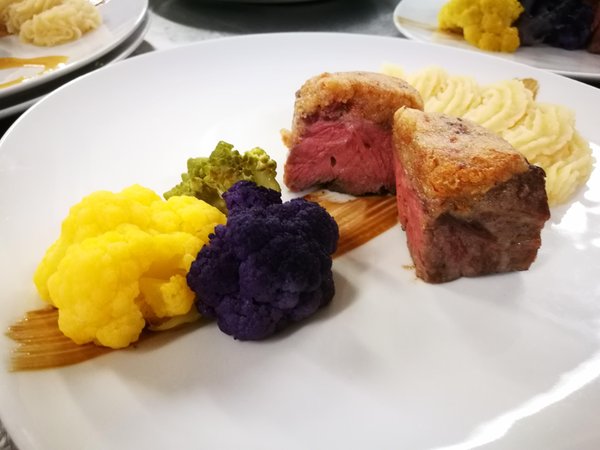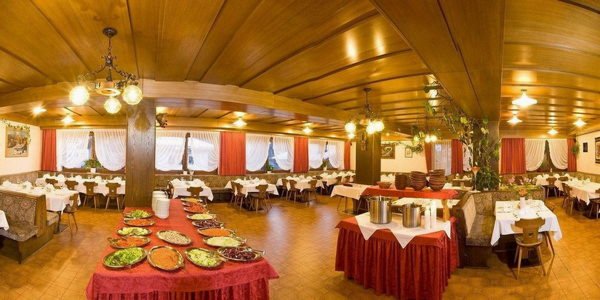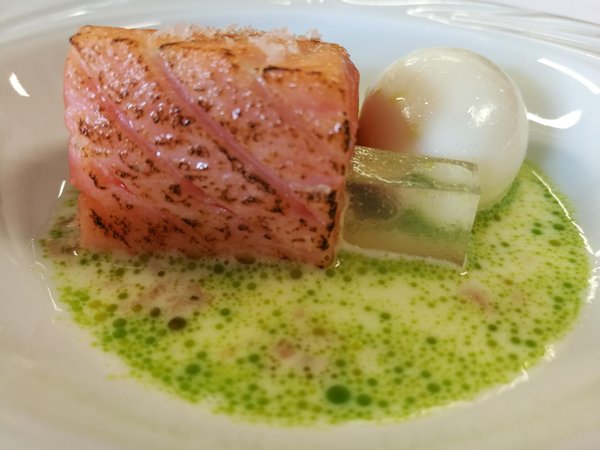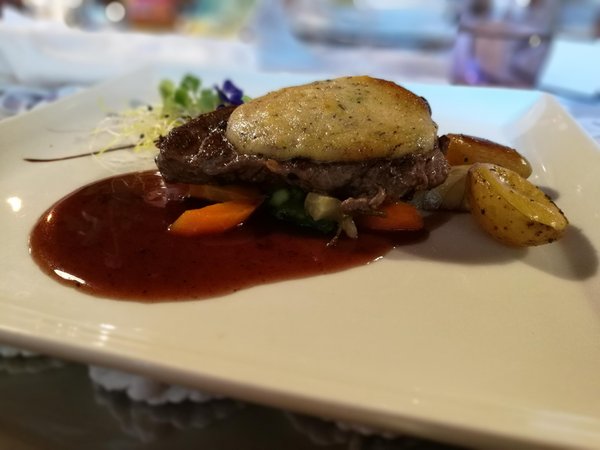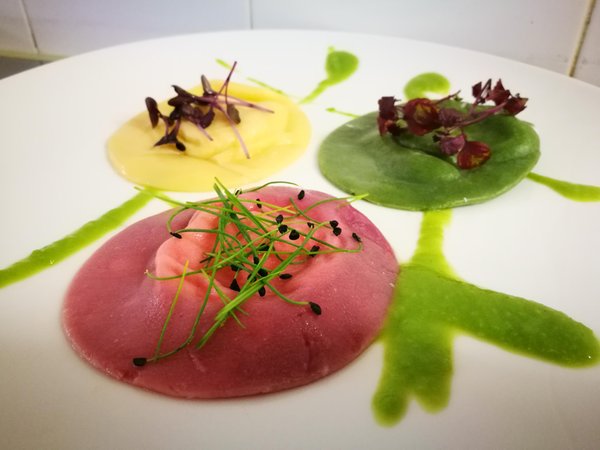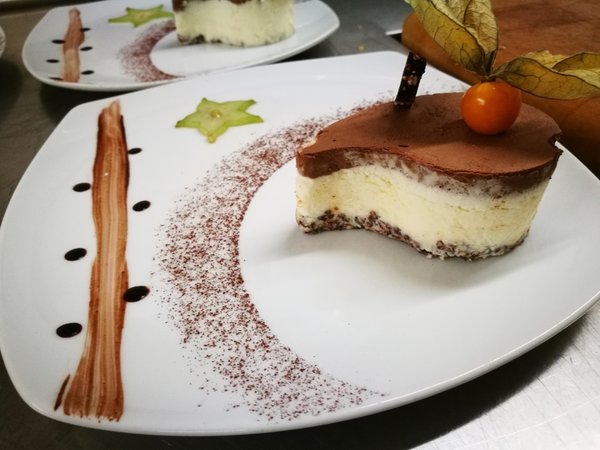 An intriguing and tasty culinary journey to discover the dishes of the Ladin valleys and of Alto Adige / Südtirol

The Chef and kitchen staff will spoil you with a wide and varied culinary offer, from refined dishes from the Italian and international cuisine to the genuine cuisine of the Val Badia, which features dishes like "tutres" and dumplings.

Look forward to a sophisticated symbiosis of authentic delicacies of Val Badia such as Tutres, Cajinci arestis, Niggelen with mulled wine, barley soup with Turtra, and Alpine, Mediterranean and international dishes.

The team is are happy to cater for guests suffering from coeliac disease, other allergies, vegetarians, vegans and other diets. Please discuss with the hotel and restaurant team your individual requirements.

Reviews
This business activity has no reviews yet.
Write the first positive review, share your experience!
Map
Restaurant Pider
San Senese, 22
La Val (La Val and Pederoa)
GPS coordinates
lat: 46.6580° N lon: 11.9236° E
lat: 46° 39' 29.0'' N lon: 11° 55' 25.3'' E
related activities: Aois Apartments Aois 4 elements suites , Hotel Pider