hotels and apartments
sport and leisure
localities
information
8.9
Restaurant and Pizza San Leonardo
Fam. Dapunt Werner
Badia - San Leonardo - Str. San Linert, 23


Telephone: (+39) 04718397...(+39) 0471839742 / (+39) 3396581152
web site - info@albergo-sanleonardo.it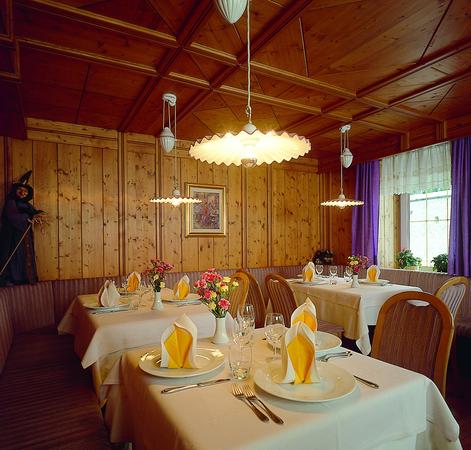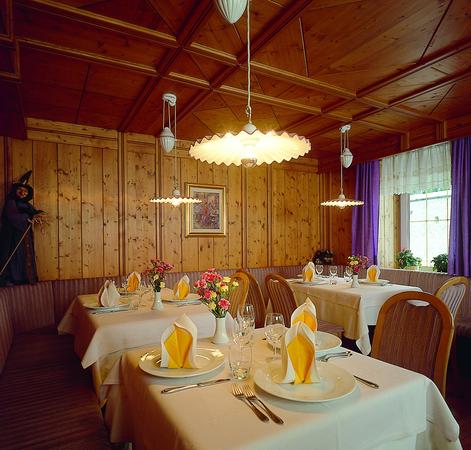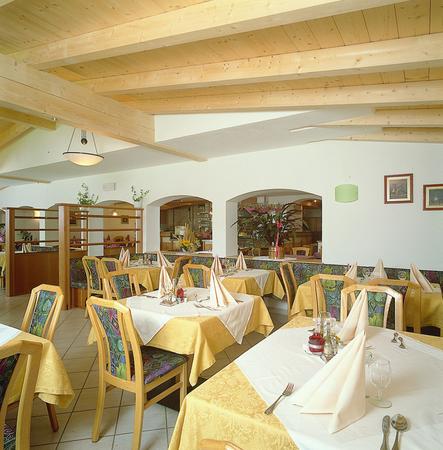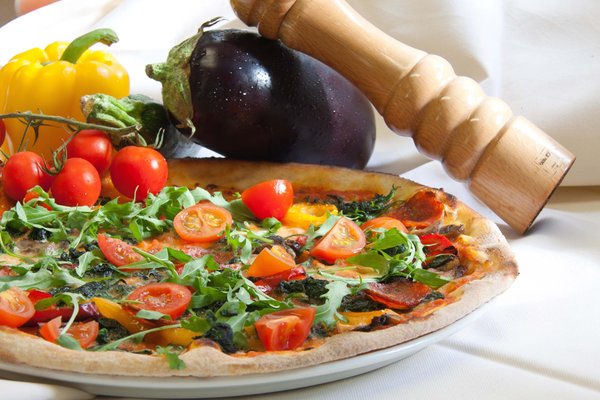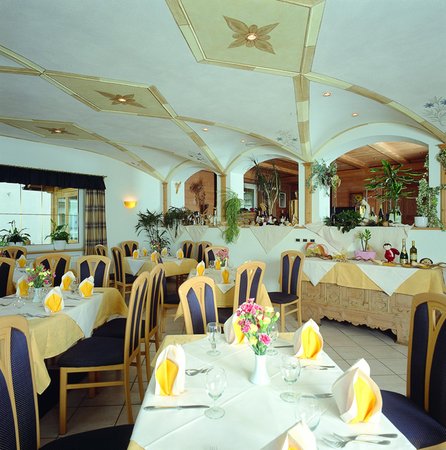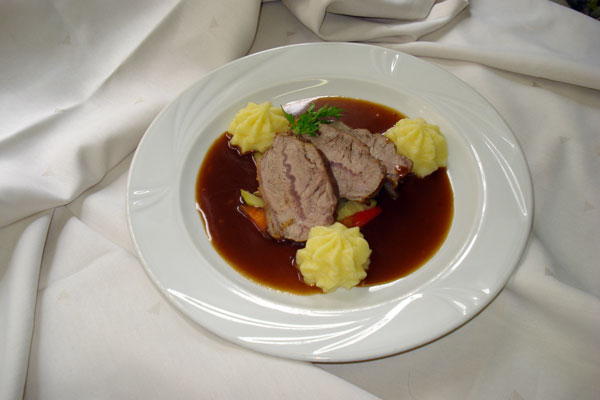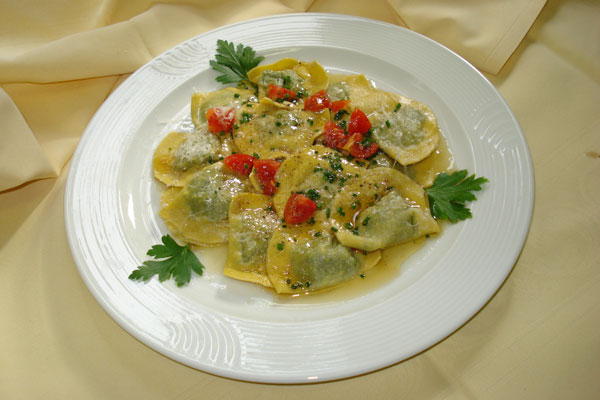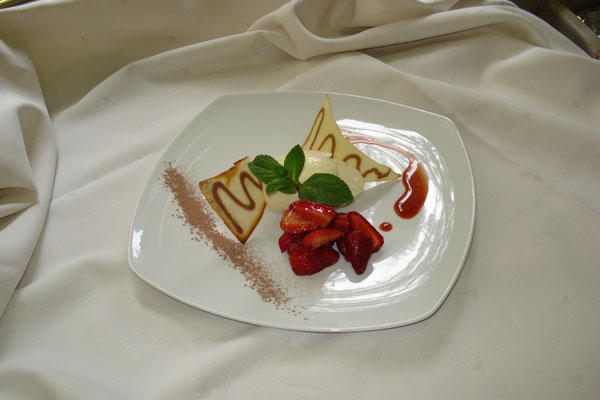 In the restaurant and pizza San Leonardo in Badia you will enjoy tasty traditional Tyrolean, as well as Italian dishes and specialties based on fresh homemade pasta.
Moreover, if arranged in advance, delicious game meats, fondues, pork and veal shanks and Ladin typical dinners are served.
In addition to the regional and national cuisine, you will have the chance to taste a delicious pizza prepared by the staff of the pizzeria with great passion and proficiency.
The staff of the restaurant and pizza San Leonardo is waiting for you for an unforgettable dinner full of good food and relaxation.

Reviews
recommended by 10 guests
A Pritchett
58 years old, United Kingdom
With partner
vacation period: January 2019
Friendly and good value


This restaurant had a cheerful and friendly atmosphere, good service, great pizzas and a good selection of traditional local alternatives. A very good place to eat after a tiring day on the slopes.

id: 11758
Map
Restaurant and Pizza San Leonardo
Str. San Linert, 23
Badia - San Leonardo (Badia (Pedraces and S. Leonardo))
GPS coordinates
lat: 46.6110° N lon: 11.8999° E
lat: 46° 36' 39.9'' N lon: 11° 53' 59.7'' E
related activities: Wellness Center San Leonardo , Hotel S.Leonardo