hotels and apartments
sport and leisure
localities
information
Shop Alexis Sport & Fashion
La Villa - Strada Colz, 37


Telephone: (+39) 04718470...(+39) 0471847001
info@residencevally.it
Facebook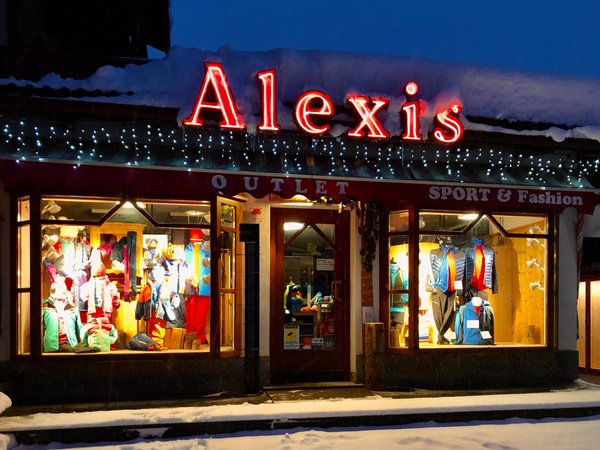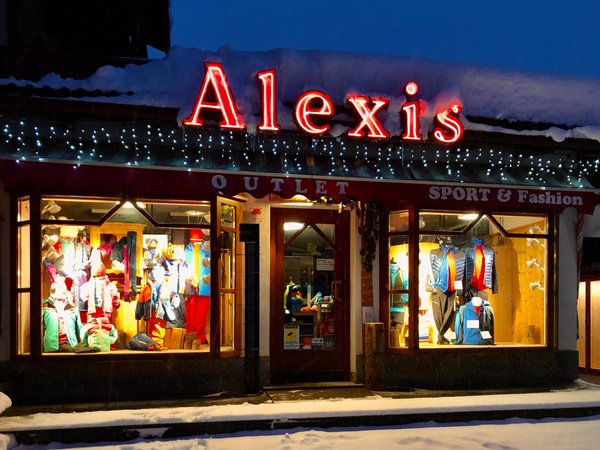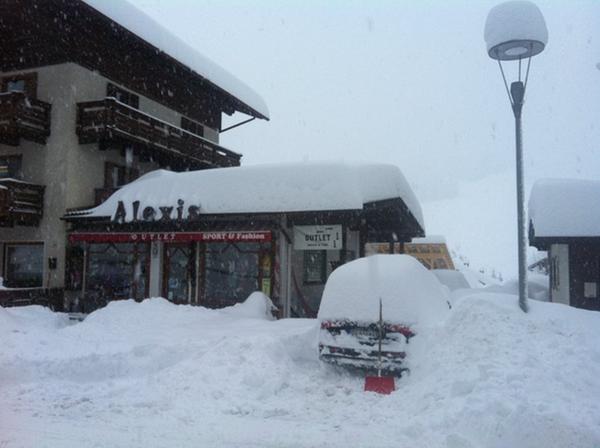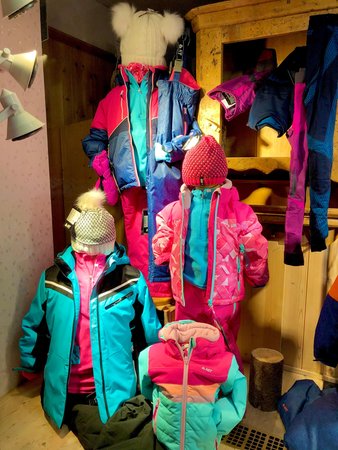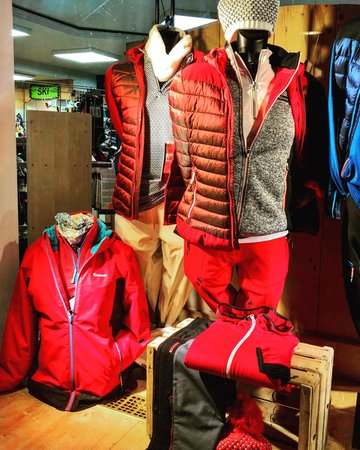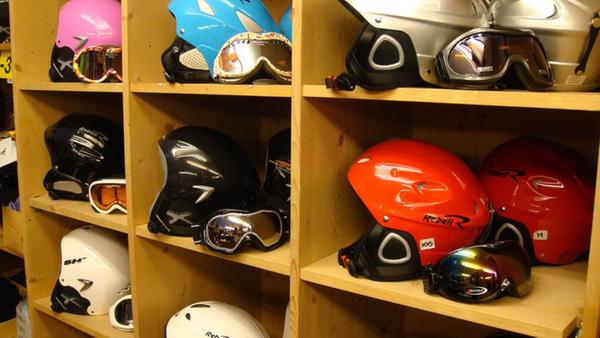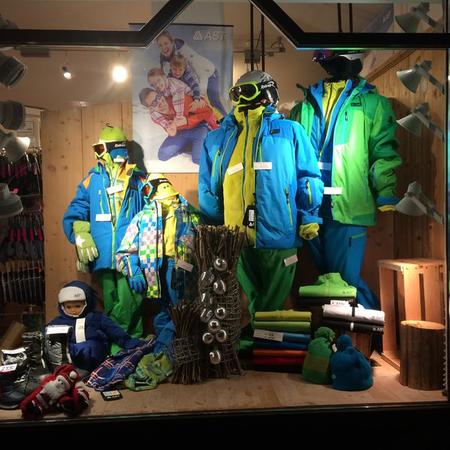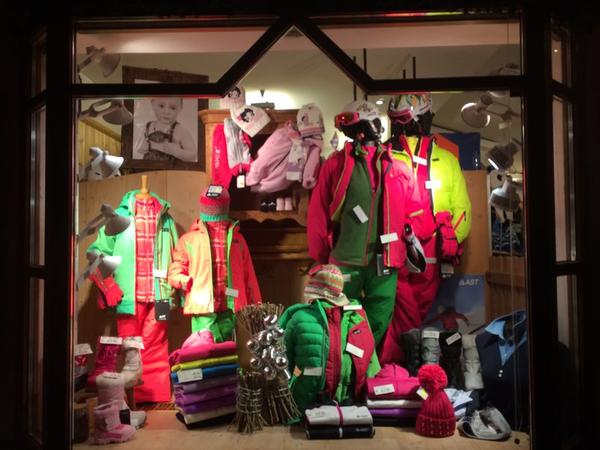 ALEXIS Sport & Fashion is your super-equipped outlet in La Villa in Alta Badia, Colz Street, 37.
A wide range of sport and leisure clothing, accessories and shoes for women, men and children at low prices!
For winter sports, you will find warm pants and jackets for ski trips and outdoor hikes, walks and excursions. In addition you can shop sweaters, fleece and breathable sports underwear. Not to be missed: ski helmets with goggles, hats and caps, neck warmers, gloves, socks, etc.
And for the summer season, you will also find the ideal clothing and accessories for hiking in the mountains.
Reviews
This business activity has no reviews yet.
Write the first positive review, share your experience!
Map
Shop Alexis Sport & Fashion
Strada Colz, 37
La Villa
GPS coordinates
lat: 46.5861° N lon: 11.9039° E
lat: 46° 35' 10.2'' N lon: 11° 54' 14.3'' E
related activities: Dolomites Apartments Ciasa Vally