hotels and apartments
sport and leisure
localities
information
Taxi Vico Travel
Vico Travel s.r.l.
San Cassiano - Glira, 4


Telephone: (+39) 33561165...(+39) 3356116528
vicotravel.it - info@vicotravel.it
Instagram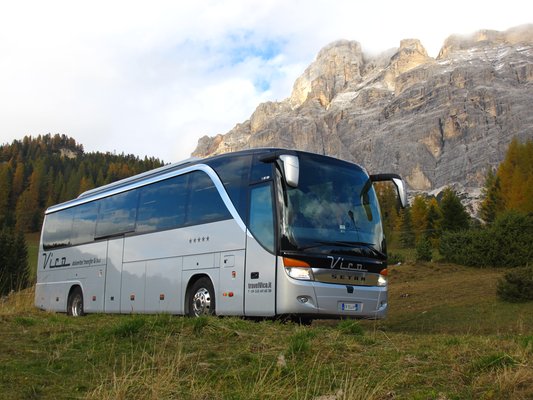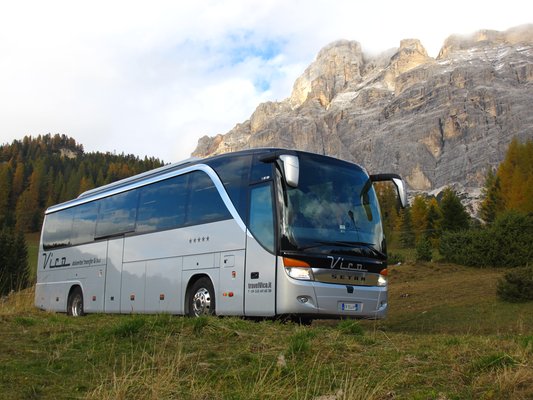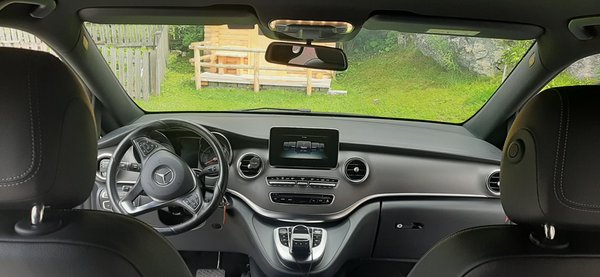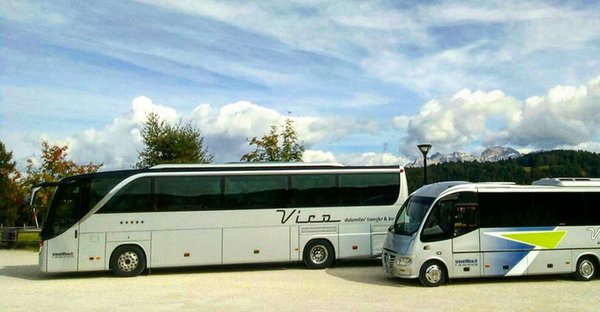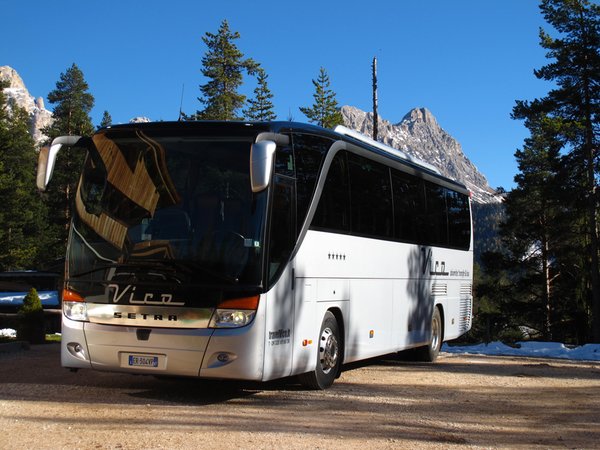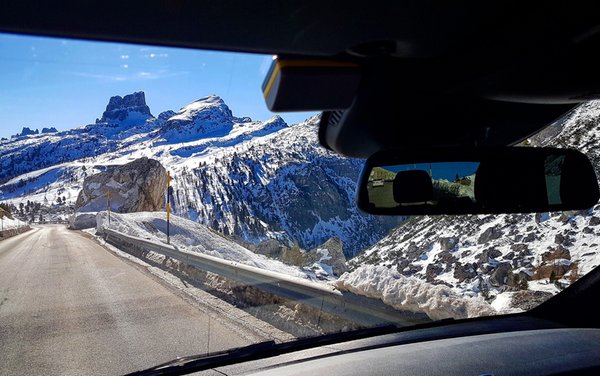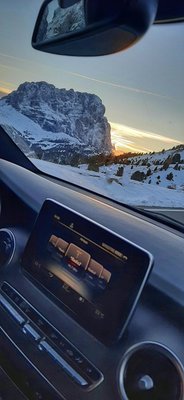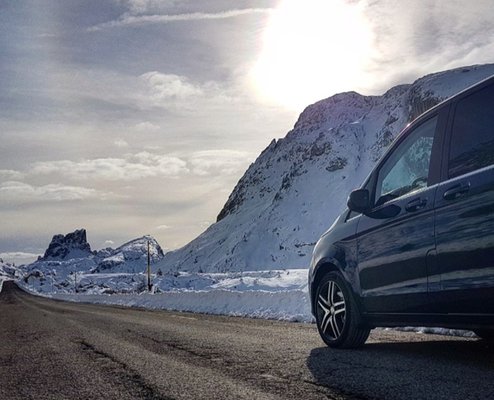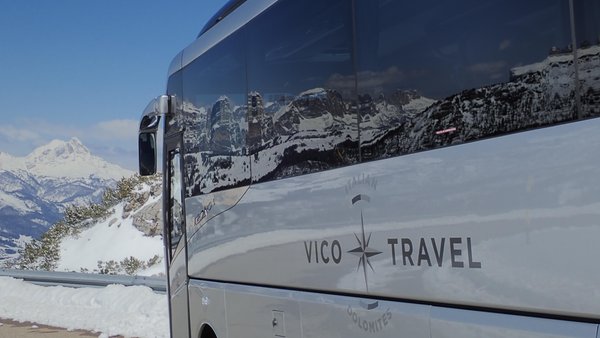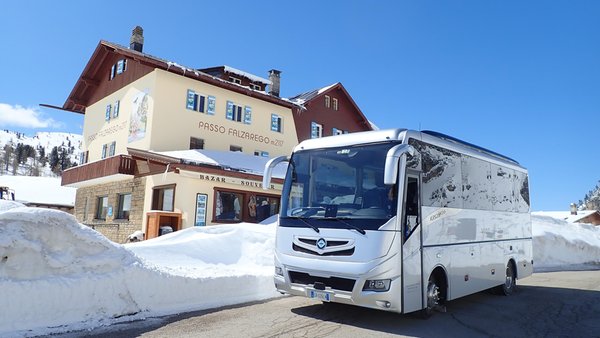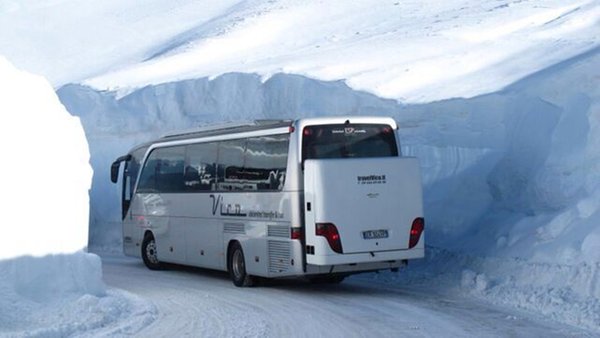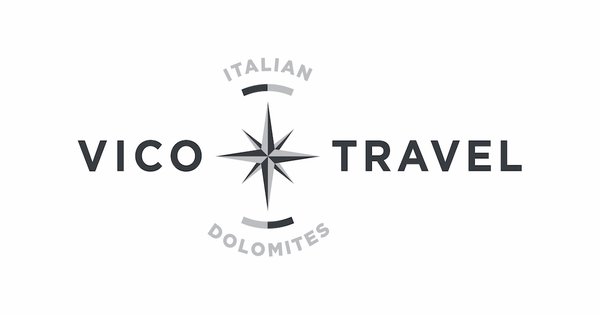 Vico Travel has been at the passengers' service for many years. We offer airport transfers, day trips to discover the most beautiful sites of the Dolomites, business transfers, or group excursions. Professional drivers will be at disposal of the clients.
Airport Transfer:
According to customer needs, Vico Travel organizes transport to and from airports and railway stations to the famous sites of the Dolomites.
In this way guests from Venice, Treviso, Bolzano, Verona, Bergamo, Milan, Innsbruck, Monaco, Zurich can easily reach resorts such as Alta Badia, Cortina, Arabba.
Ski & Drive - Trek & Drive:
Bus and taxi service with your skis!
Vico Travel will take you to the ski slopes or to the start point of your hike.
The company drives the most passionate skiers or hikers to undiscovered mountains, to the lifts, and/or back to your hotel after a strenuous day in the snow or through stunning pinnacles of the Dolomites mountains.
Art & Culture:
Taxi Vico organizes individual tours to cultural sites and other interesting cities such as Brunico, Bolzano, Merano, Innsbruck, Salzburg, Venice, Verona, Pisa, Florence.
Group tours:
For groups who want to spend unforgettable moments in good company Vico Travel provides a coach or a minibus depending on the number of passengers.
Reviews
This business activity has no reviews yet.
Write the first positive review, share your experience!
Map
Taxi Vico Travel
Glira, 4
San Cassiano (San Cassiano and Armentarola)
GPS coordinates
lat: 46.5640° N lon: 11.9477° E
lat: 46° 33' 50.7'' N lon: 11° 56' 51.9'' E
related activities: B&B-Hotel + Residence Ciasa Ai Pini , Residence Dolomieu