hotels and apartments
sport and leisure
localities
information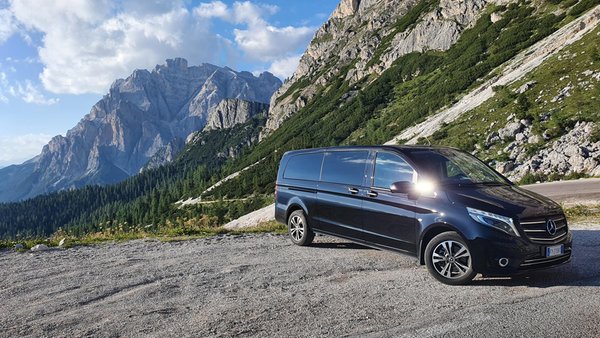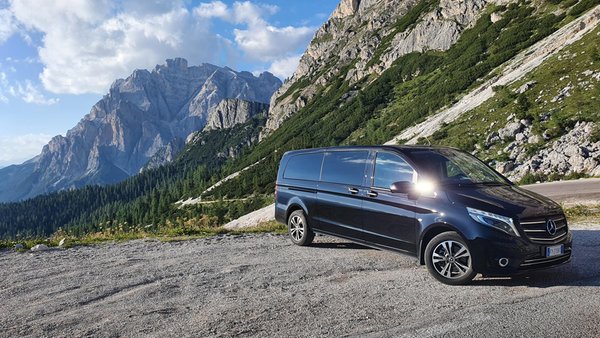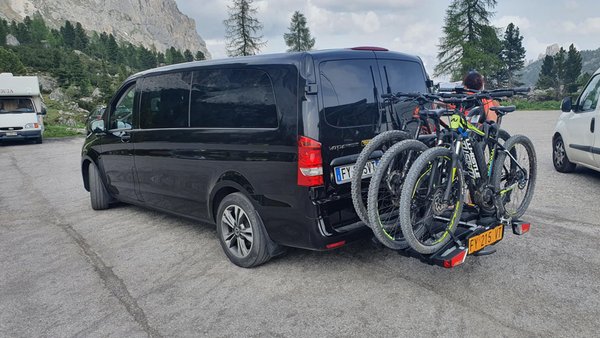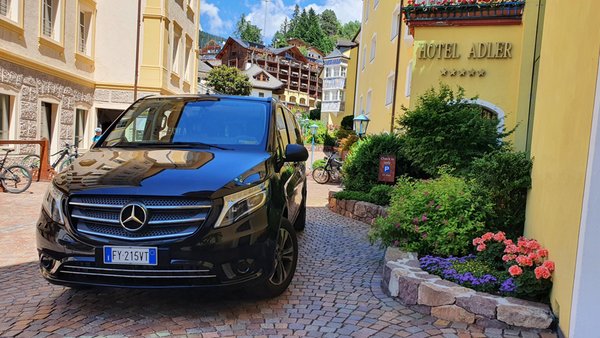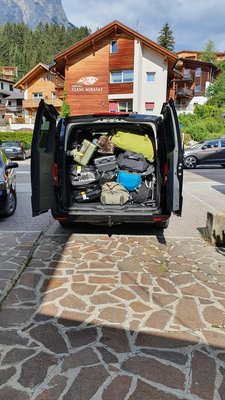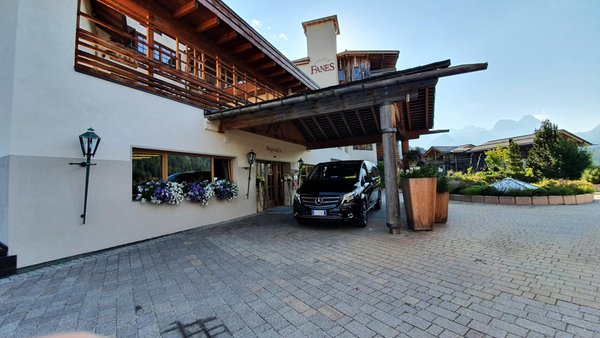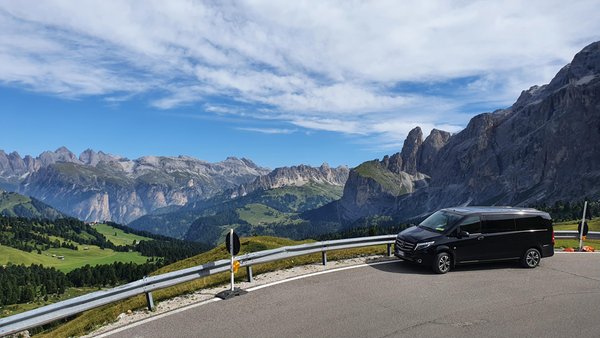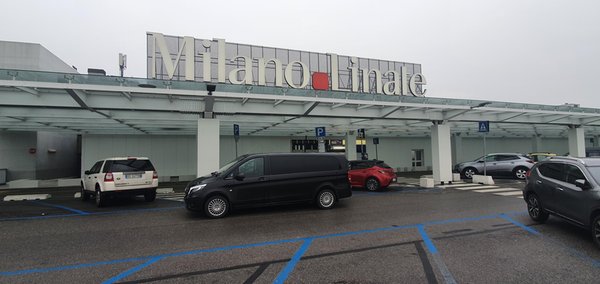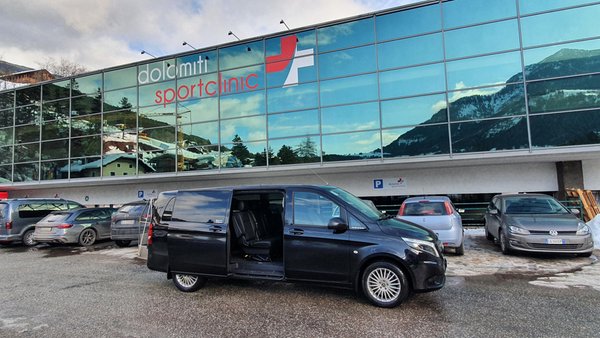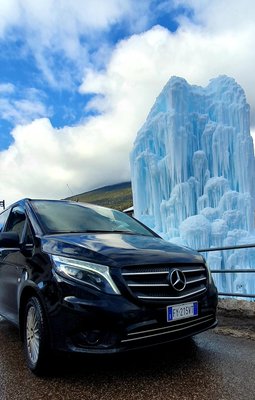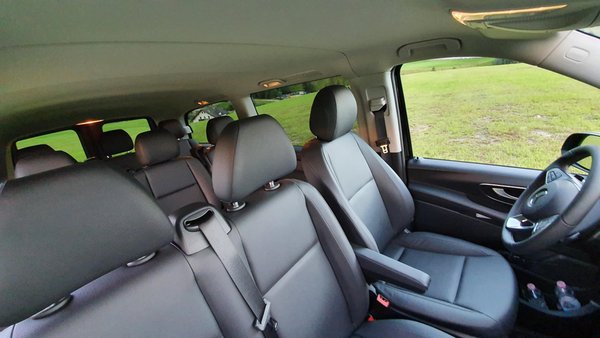 Transfer Alta Badia offers a complete range of services for the transportation of tourists and workers visiting the Dolomites. Couples, families, entrepreneurs and independent travelers can contact Transfer Alta Badia to meet any transfer requirement as quickly as possible. From the taxi service to the transfer, to and from the major airports, the staff is available to customers, thanks to experience gained in the sector. Perfect knowledge of the territory, combined with mastery of the main national and international languages (from English to German, from Ladin to Italian), makes Transfer Alta Badia a point of reference for anyone who wants to move from one location to another in the Dolomites without using the own car.
Reviews
This business activity has no reviews yet.
Write the first positive review, share your experience!
Map Badia (Pedraces and S. Leonardo)
Taxi Transfer Alta Badia
Str. Anví, 83
Badia - San Leonardo (Badia (Pedraces and S. Leonardo))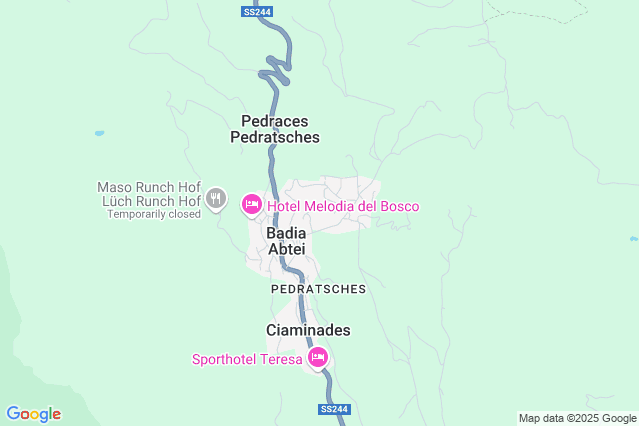 Badia (Pedraces and S. Leonardo)