hotels and apartments
sport and leisure
localities
information
Wellness and Spa Alcialc
Vallazza Harald
La Val - Str. Alcialc, 6


Telephone: (+39) 04718431...(+39) 0471843177
www.hotelalcialc.it - info@hotelalcialc.it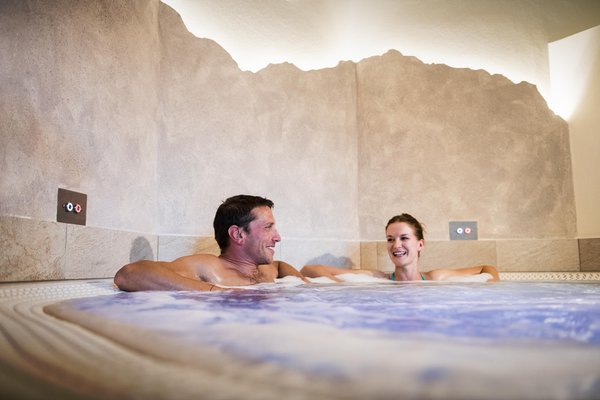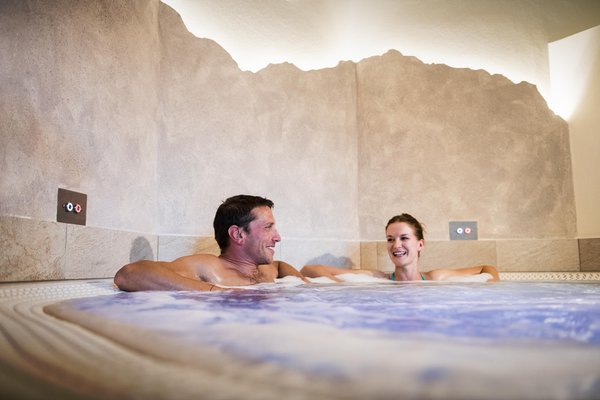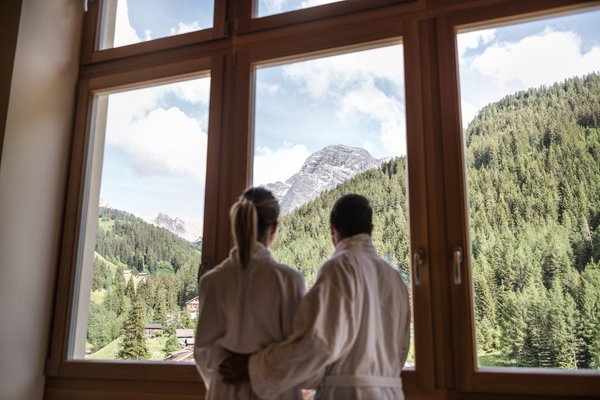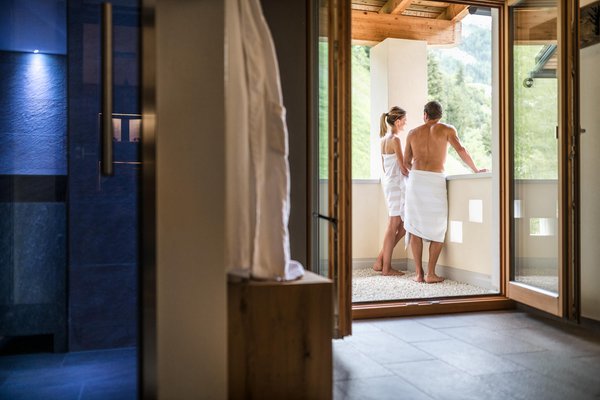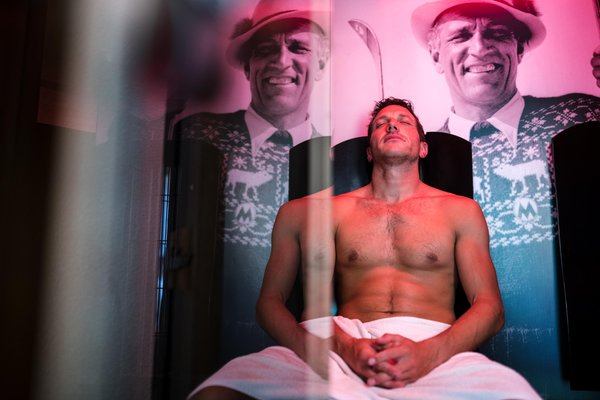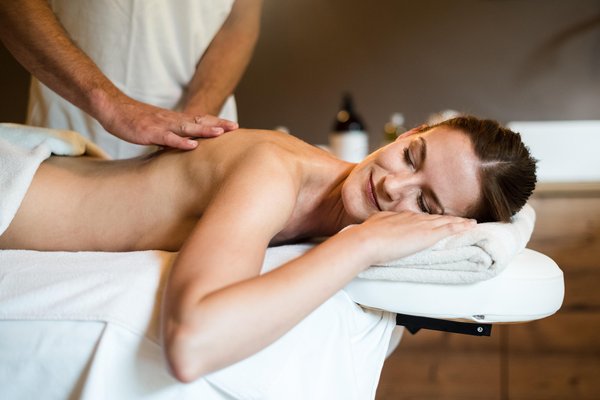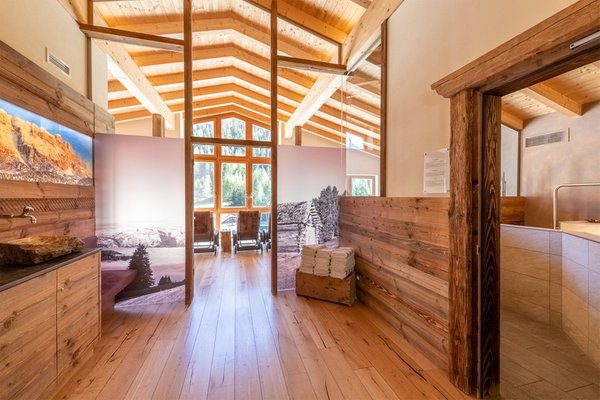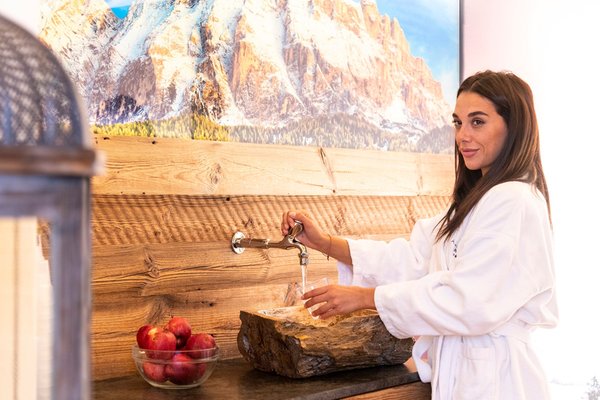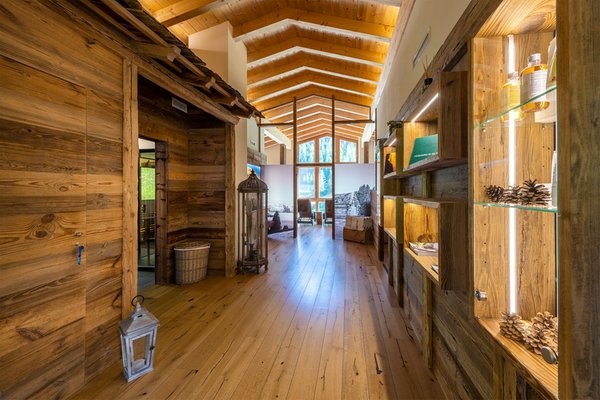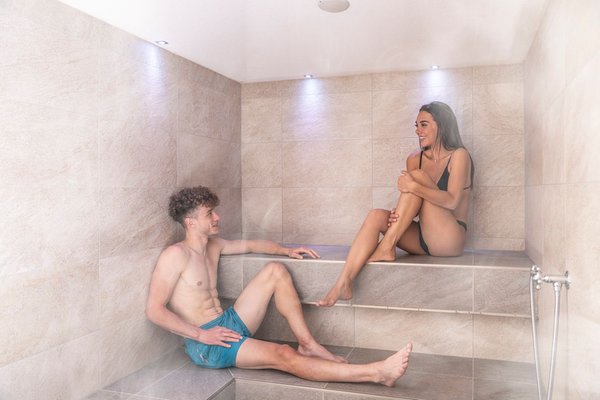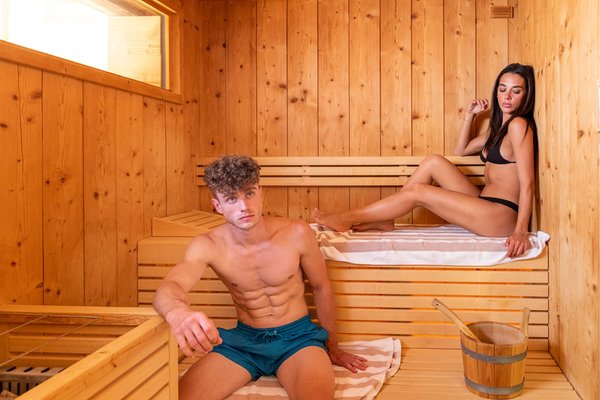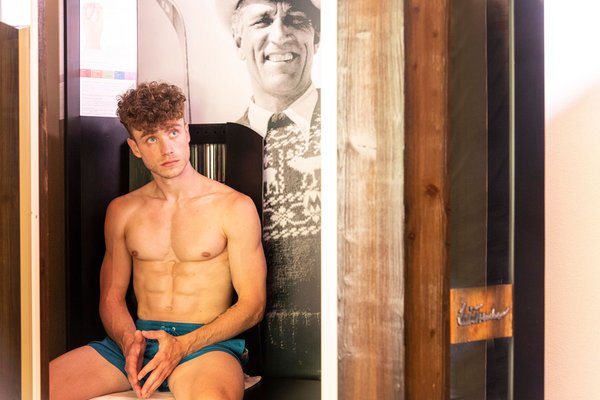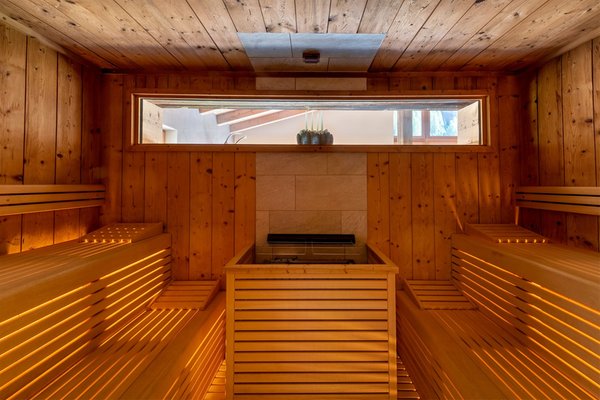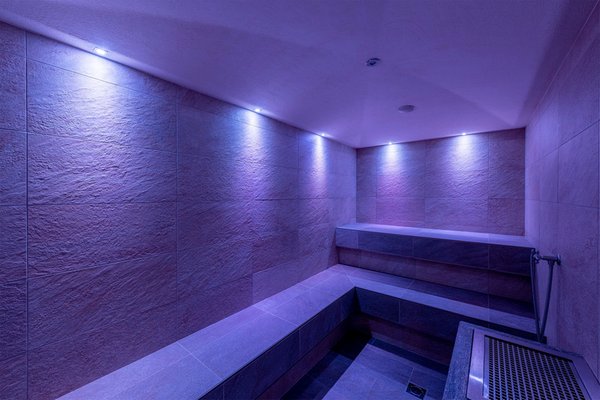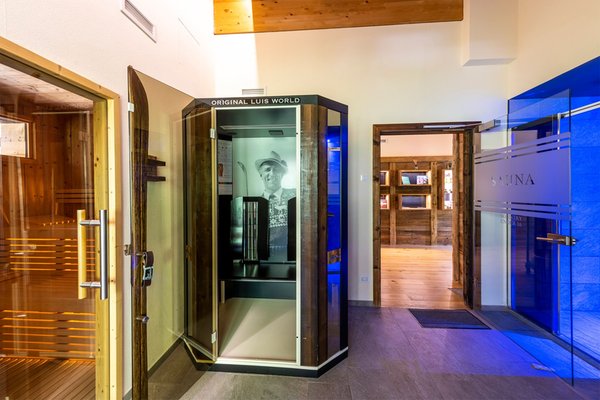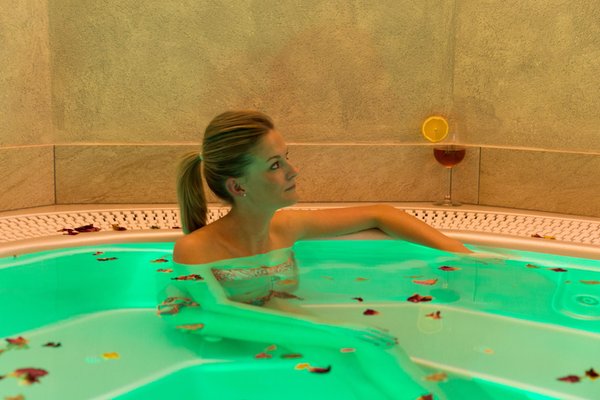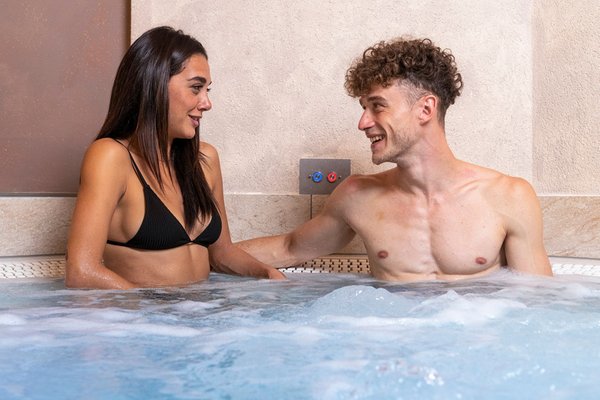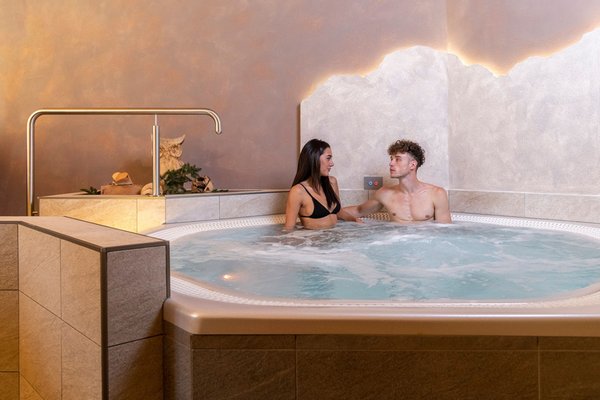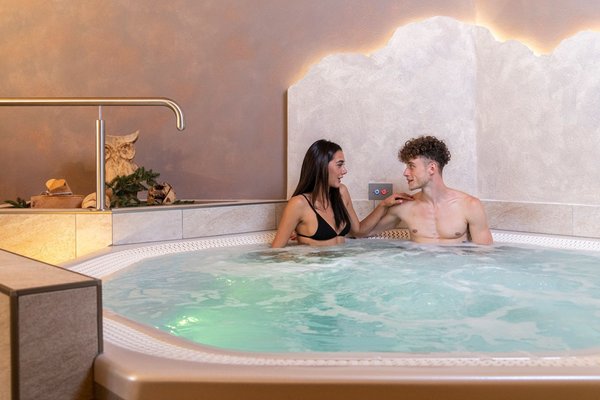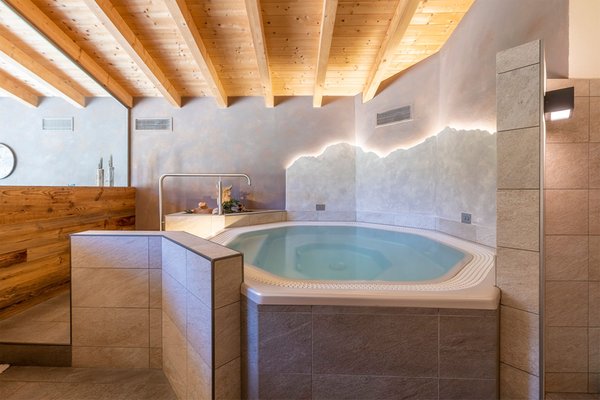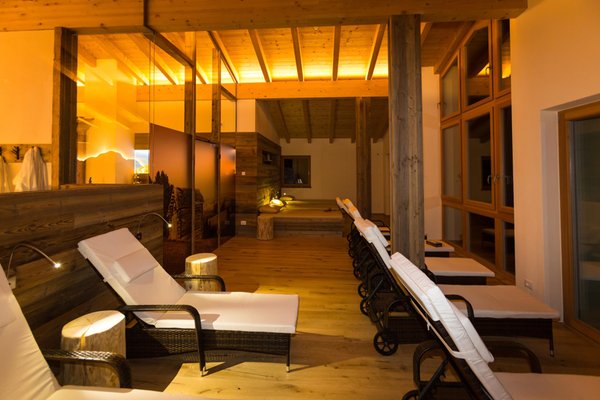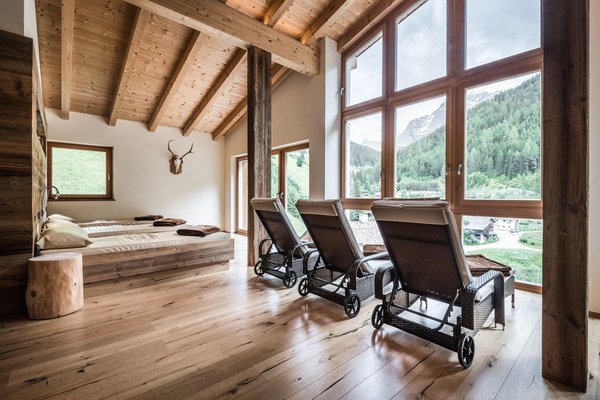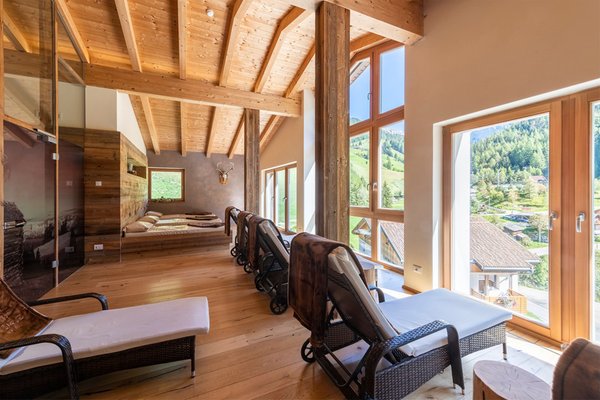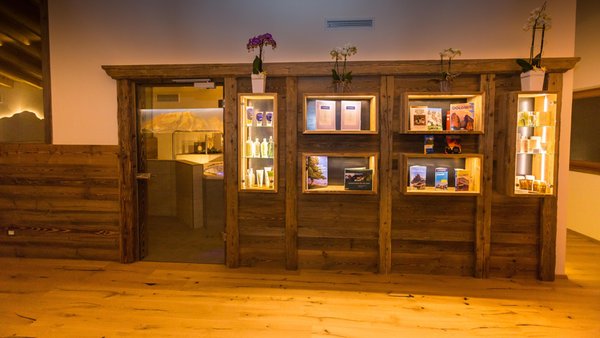 Relaxation surrounded by the beautiful Dolomites of South Tyrol.
The wellness centre of the Hotel Alcialc in Alta Badia is the ideal place to relax after a day outdoors or on a rainy day.
The wellness centre is on the top floor of the hotel with a magnificent panoramic view over Alta Badia and the Dolomites. It covers an area of 170 m2 and is equipped with:
Turkish bath Finnish sauna sauna bio infrared cabin Jacuzzi relaxation area with water beds Vital zone: a meeting place where you can drink a herb tea, eat some fruit or read a good book in peace.
In addition, in the massage area our guests can avail of massages as well as beauty treatments.

Reviews
This business activity has no reviews yet.
Write the first positive review, share your experience!
Map
Wellness and Spa Alcialc
Str. Alcialc, 6
La Val (La Val and Pederoa)
GPS coordinates
lat: 46.6554° N lon: 11.9293° E
lat: 46° 39' 19.6'' N lon: 11° 55' 45.6'' E