hotels and apartments
sport and leisure
localities
information
Bike & Hike Alta Badia
Colfosco - Str. Sotdlijia, 17


Telephone: (+39) 04718362...(+39) 0471836218
www.bike-hike.it/it - info@bike-hike.it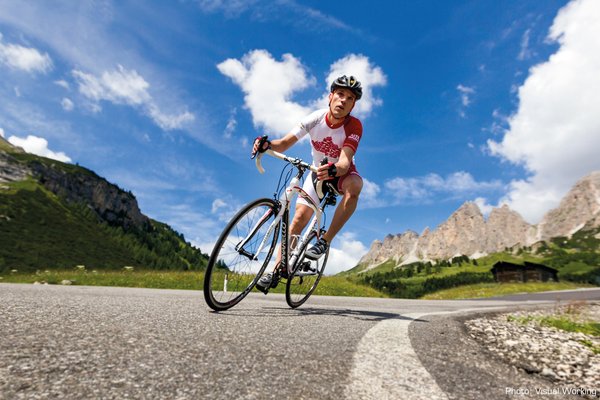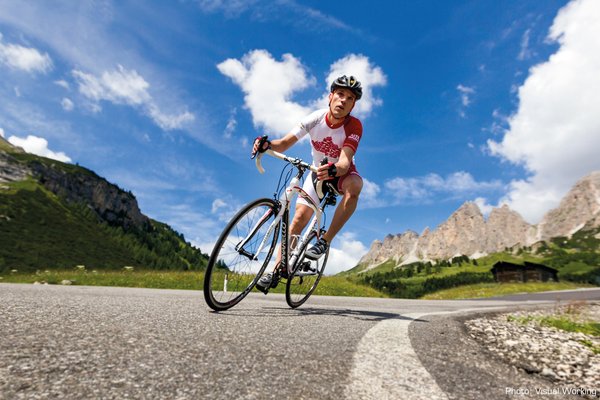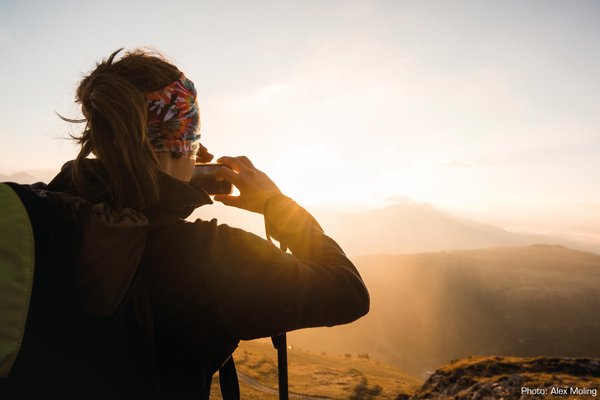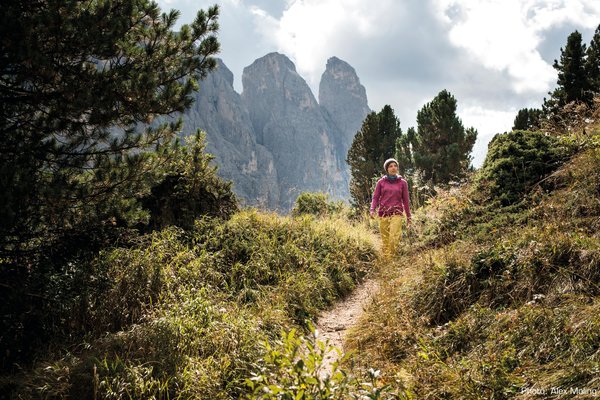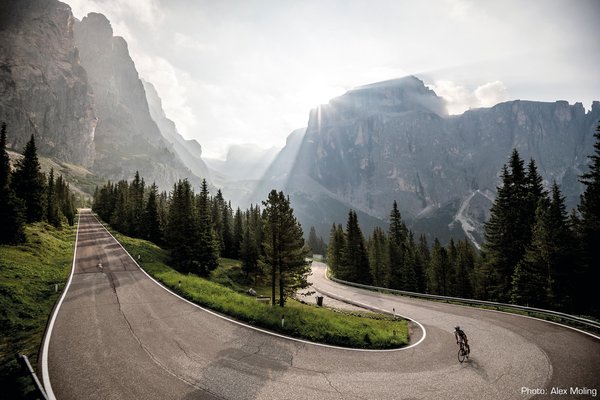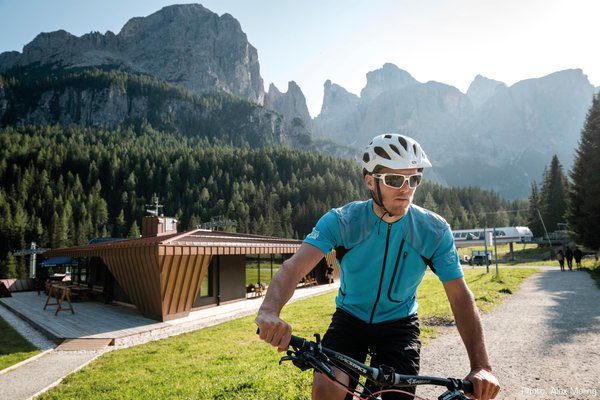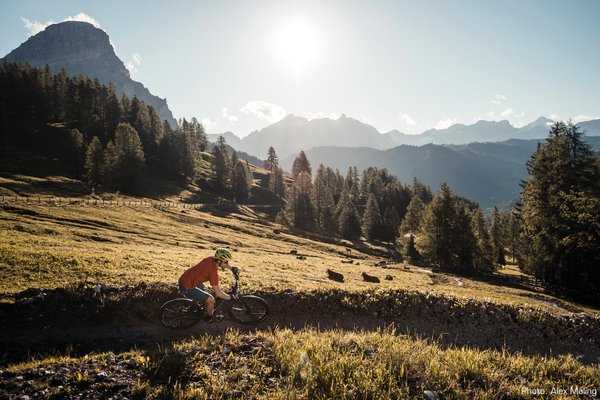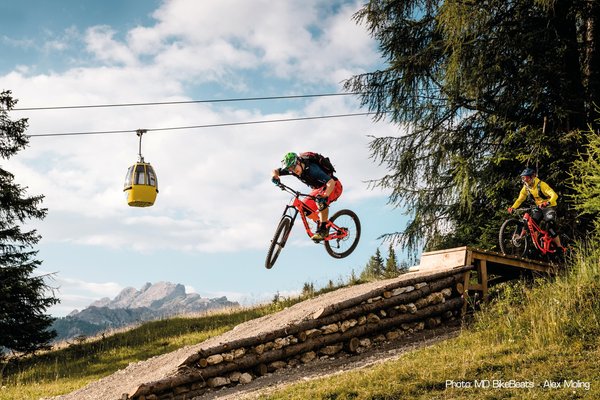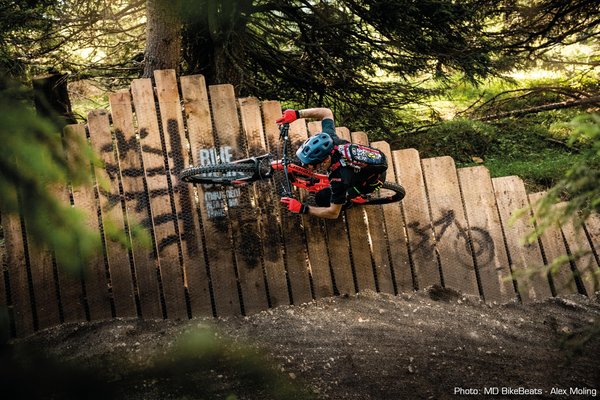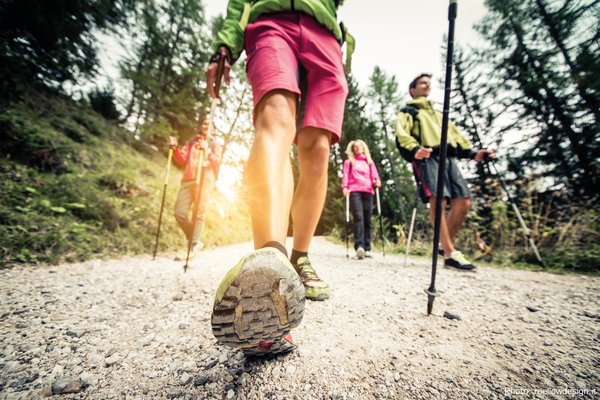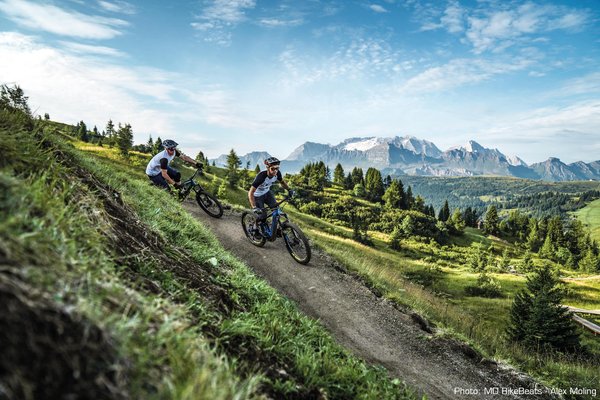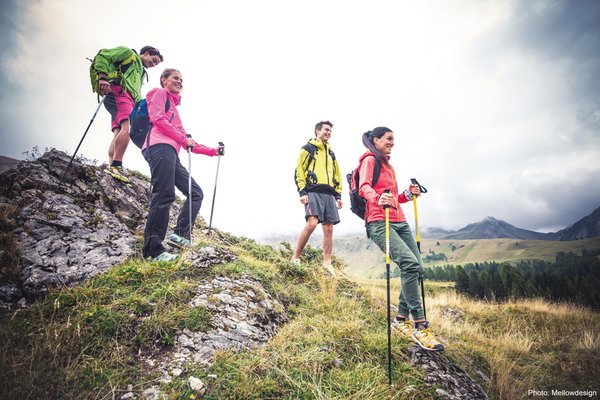 The new projekt "Bike-Hike Alta Badia" offers guided tours for 4 activities: road bike, MTB, E-MTB and hiking. This service includes group tours and private tours.
For those of you that would like to discover the Alta Badia and its surroundings, together with other people, the weekly program consists of up to 25 tours to choose from. Thanks to its variety, you can constantly visit different places to always have new and unique experiences.
If you or your group are looking for a guide, the private tours are ideal. The certified guides can either take you on a specific route or create a new one on the spot to accommodate all your needs and requests.
The Partnership program with different accommodations in Alta Badia has an additional gift for you: the participation to any of our weekly group tours is included in your offer!
Reviews
This business activity has no reviews yet.
Write the first positive review, share your experience!
Map
Bike & Hike Alta Badia
Str. Sotdlijia, 17
Colfosco
GPS coordinates
lat: 46.5504° N lon: 11.8543° E
lat: 46° 33' 1.7'' N lon: 11° 51' 15.6'' E