hotels and apartments
sport and leisure
localities
information
Hiking guide Renate Dejaco
Badia - Pedraces - Pedraces, 48


Telephone: (+39) 33375048...(+39) 3337504808
guidaescursionisticadimontagna.it - renate.dejaco@rolmail.net
Facebook - Instagram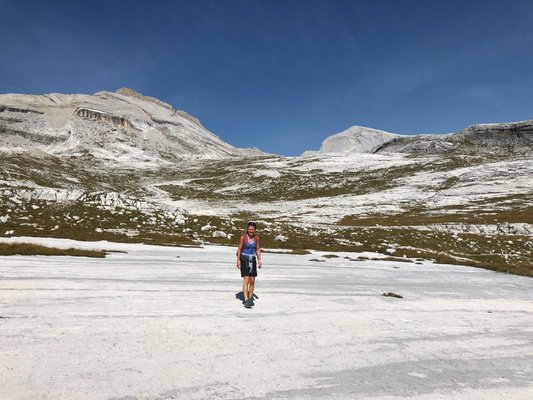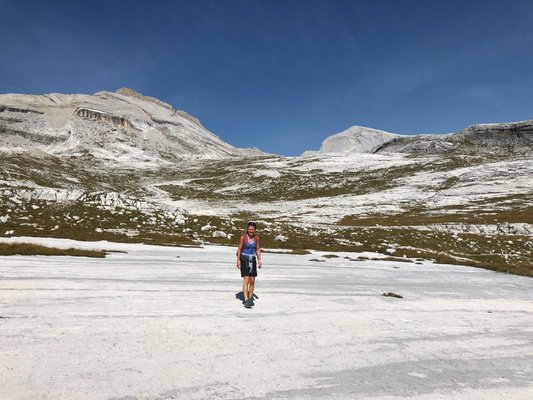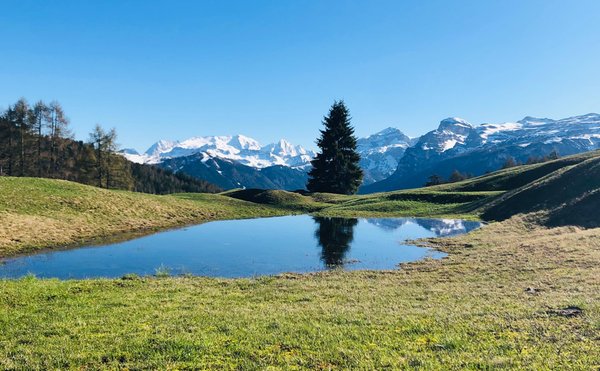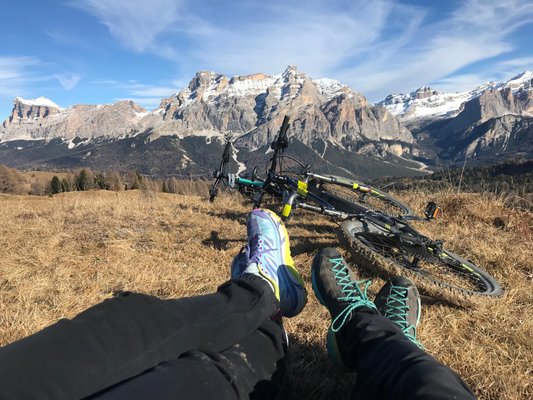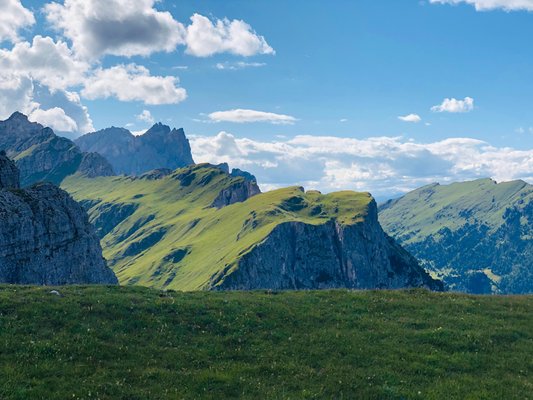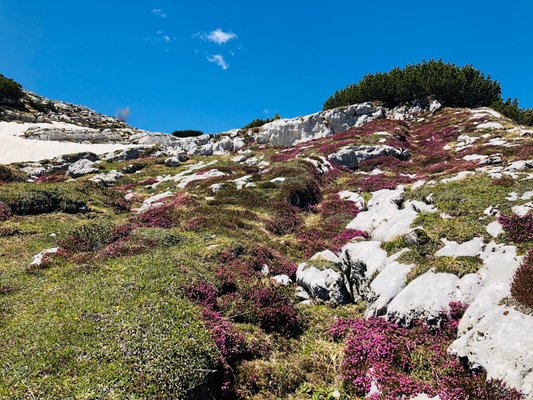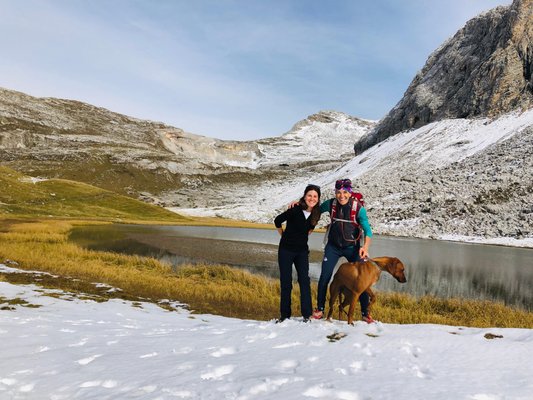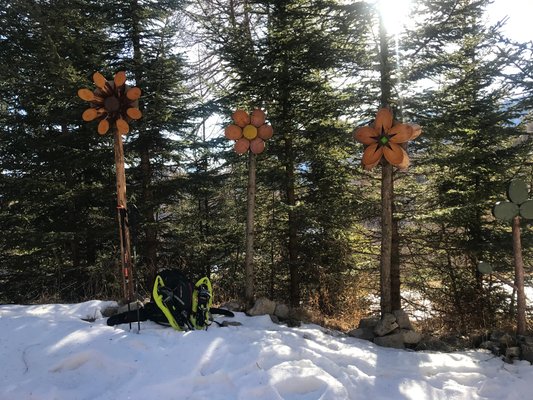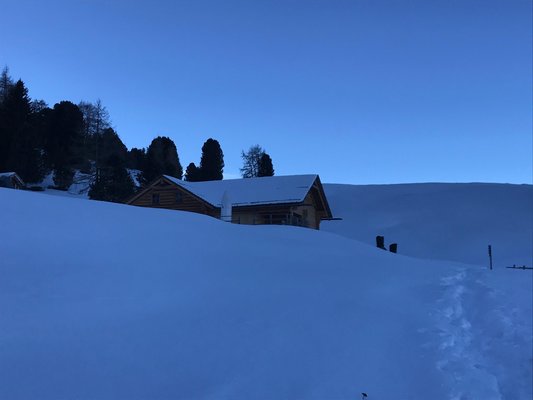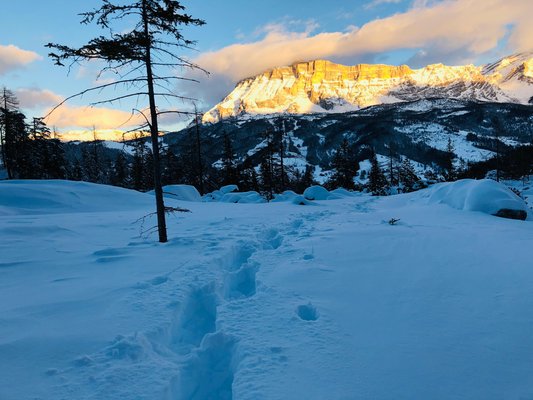 Enjoy the beauty of nature and explore the ladin culture and the ladin language.
The Dolomites are widely regarded as being among the most attractive mountain landscapes in the world. I would be pleased to accompany you in some special secret places and to show you the real "Val Badia" as local guide.
My name is Renate and I am a native-born "Ladiner". I always loved the mountains, the history, the culture and the gastronomy of my land.
I am a fully certified hiking-guide and registered in the Mountain and Ski Guides Register of South Tyrol, Italy.
Languages: Ladin, Italian, German, English.
Reviews
This business activity has no reviews yet.
Write the first positive review, share your experience!
Map
Hiking guide Renate Dejaco
Pedraces, 48
Badia - Pedraces (Badia (Pedraces and S. Leonardo))
GPS coordinates
lat: 46.6092° N lon: 11.8936° E
lat: 46° 36' 33.4'' N lon: 11° 53' 37.2'' E
related activities: Apartments Ciasa d'Lista