hotels and apartments
sport and leisure
localities
information
9.3
Mountain hut Ütia Bamby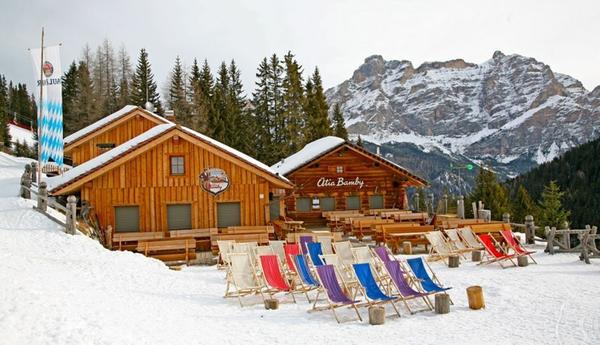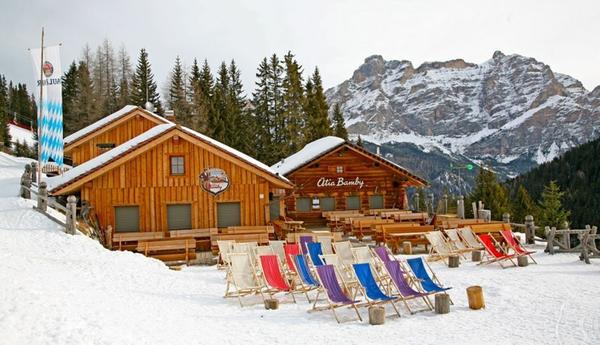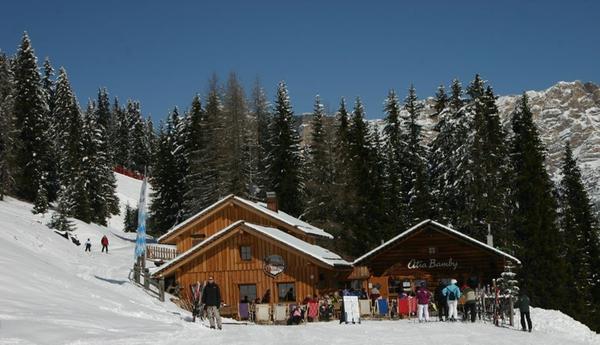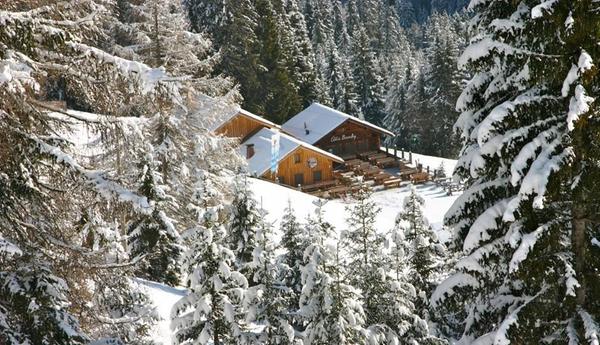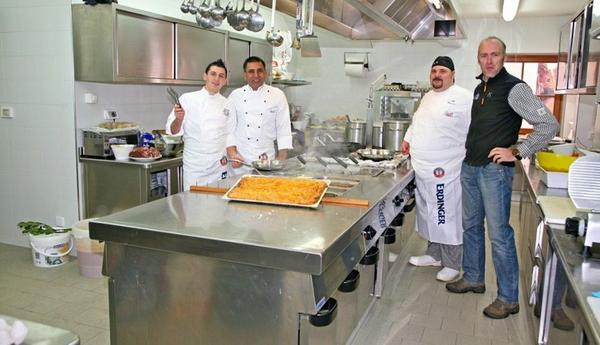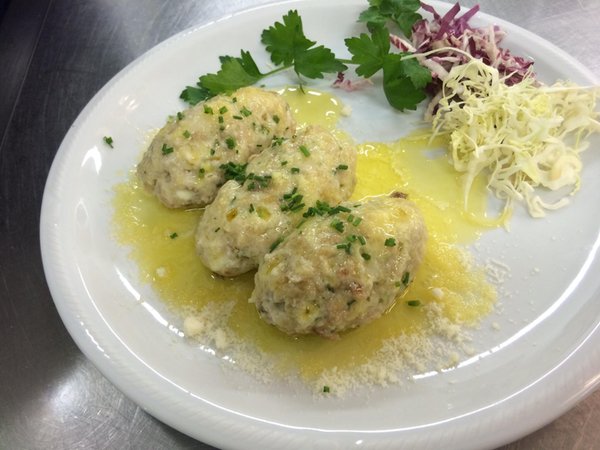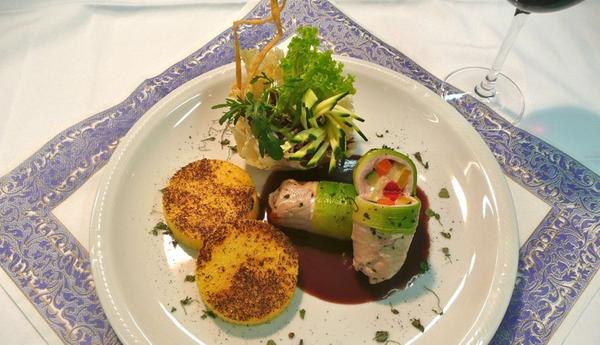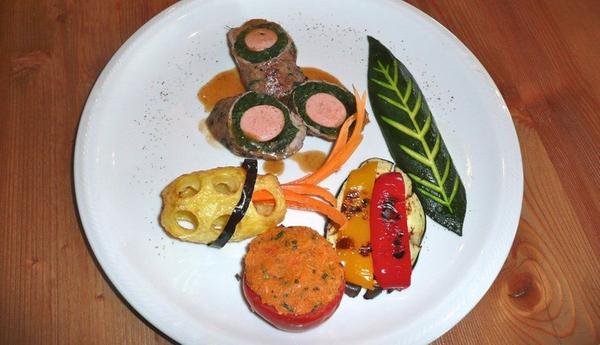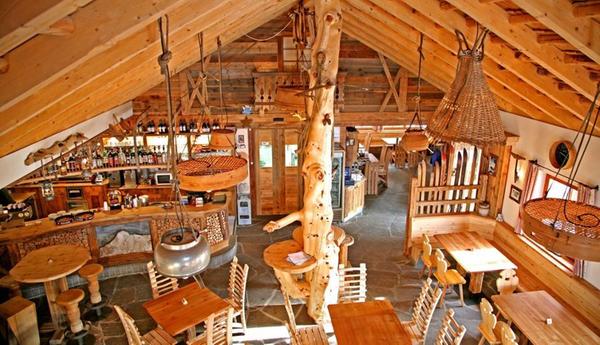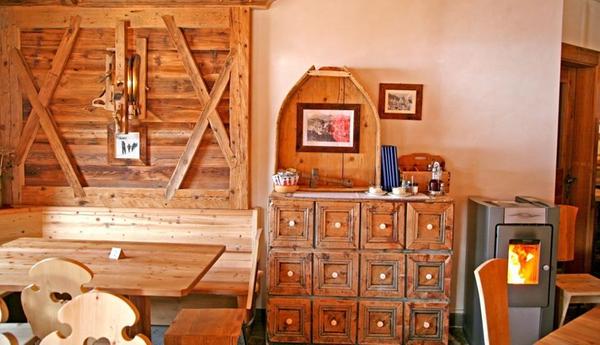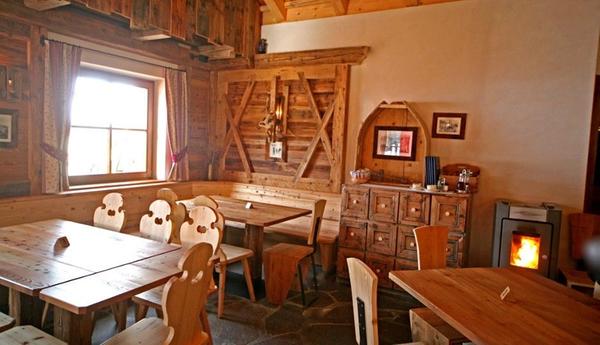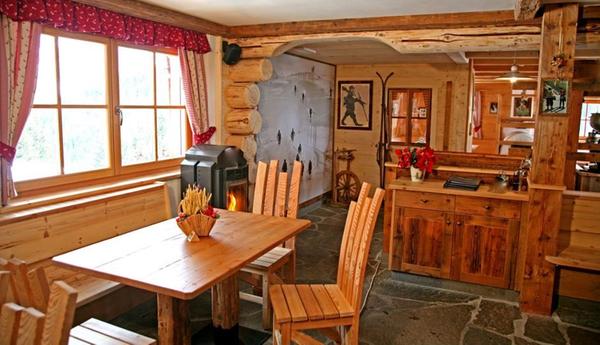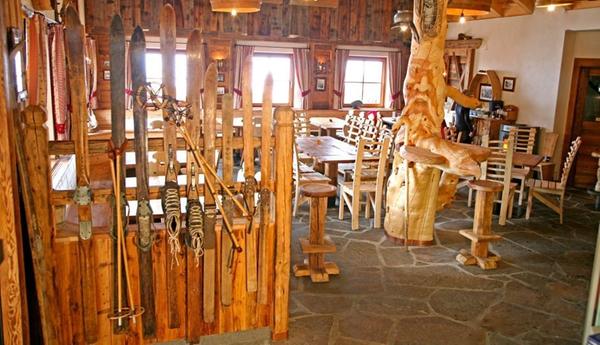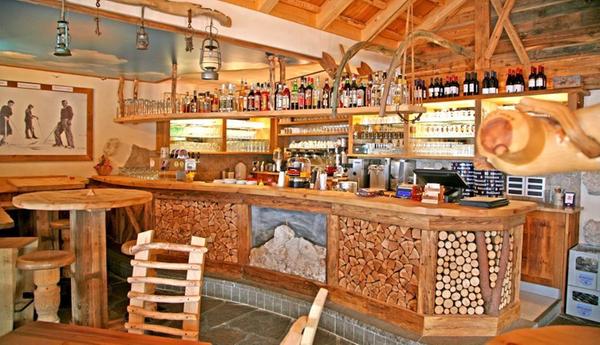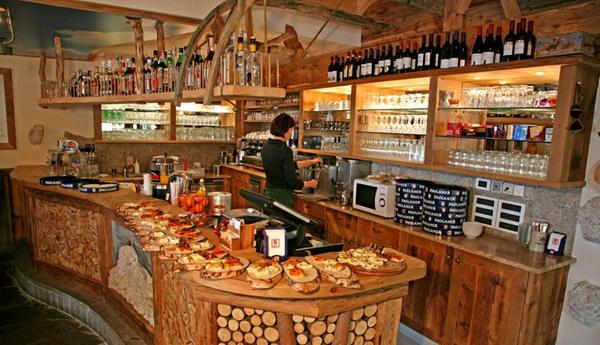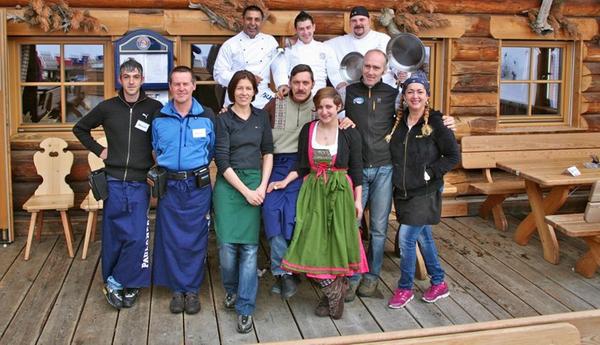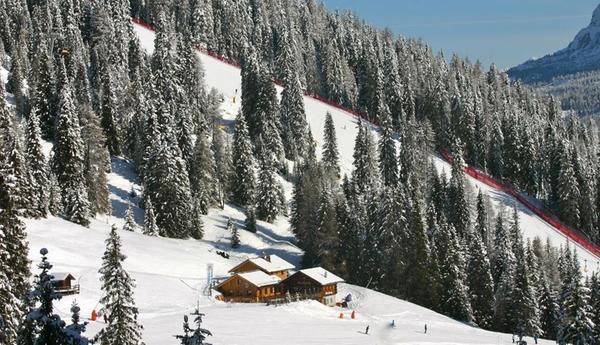 The Bamby hut is situated at 1830 m above sea level, directly on the slope of the same name (red slope no. 16A) which leads from Piz La Ila towards San Cassiano. The hut is furnished in a rustic style and has a terrace exposed to the sun at midday.
Guests staying at the hut will always find a menu full of specialities including both international dishes and the best Ladin specialties made from organic meat produced directly on the farm.
In the indoor dining room you will find an atmosphere of peace and warmth, while the spacious sun terrace, sheltered from the wind, will let you enjoy the surrounding nature... Everything is designed to let you enjoy the best gastronomic moments of your winter holiday in the Dolomites.
Reviews
recommended by 7 guests
Eliza
36 years old, Russia
With friends
vacation period: December 2019
The best meat I've ever eaten


Hello! I want to say that I was very impressed by this amazing place. For the first time, I have eaten the best organic meat in the world. Really, I suggest to you to visit this great and lovely restaurant with such a good service and interesting people! This wonderful place gives you a lot of positives moments and tasty things. Enjoy it!

id: 12380
Reviews available in Italian [4] Reviews available in German [2]
Map
Mountain hut Ütia Bamby
Pista, 16
La Villa
GPS coordinates
lat: 46.5626° N lon: 11.9108° E
lat: 46° 33' 45.5'' N lon: 11° 54' 38.9'' E