hotels and apartments
sport and leisure
localities
information
9.6
Mountain hut Ütia de Bioch
Fam. Valentini
La Villa - Loc. Bioch - Altipiano Piz Sorega / Piz La Villa


Telephone: (+39) 32959140...(+39) 3295914008
www.bioch.it - info@bioch.it
Facebook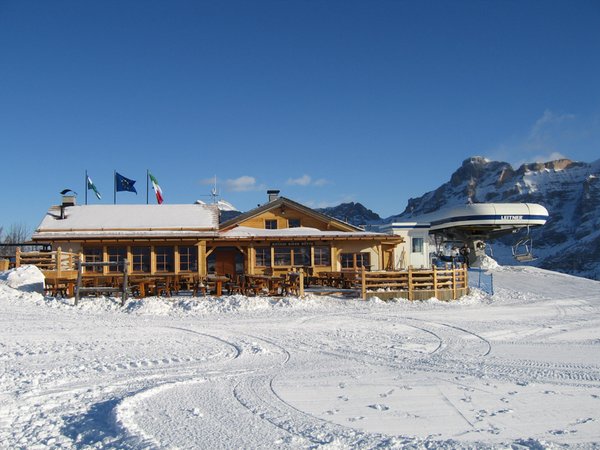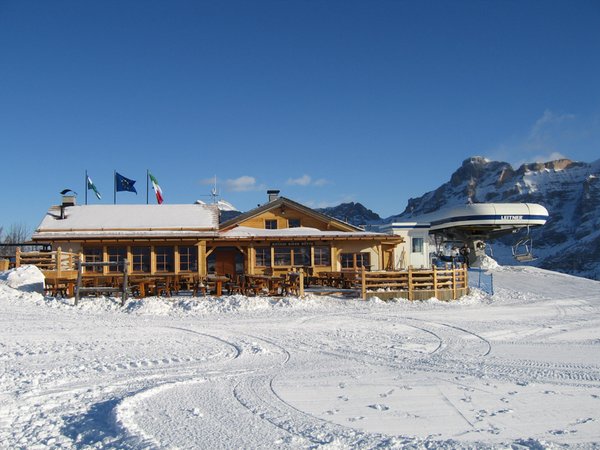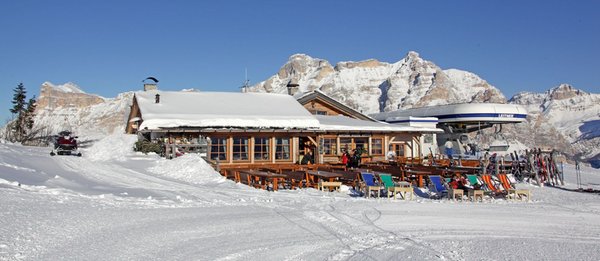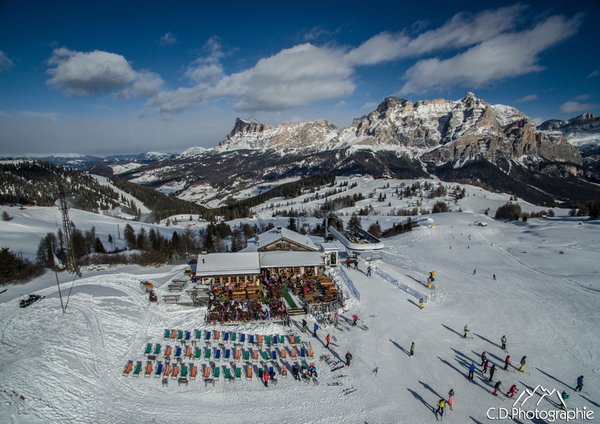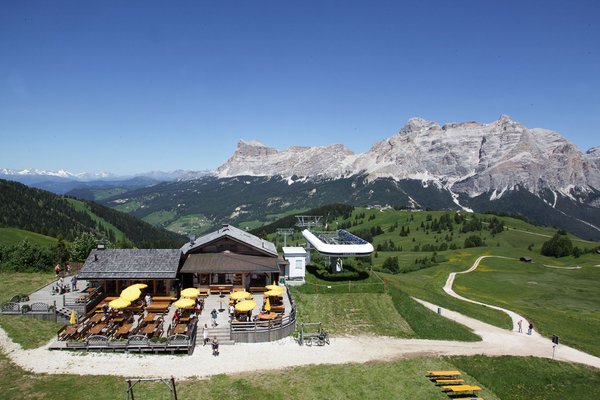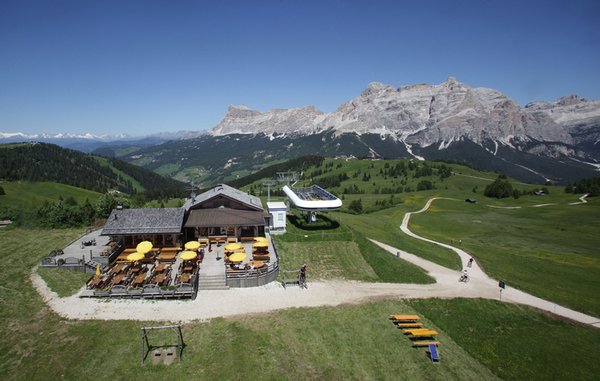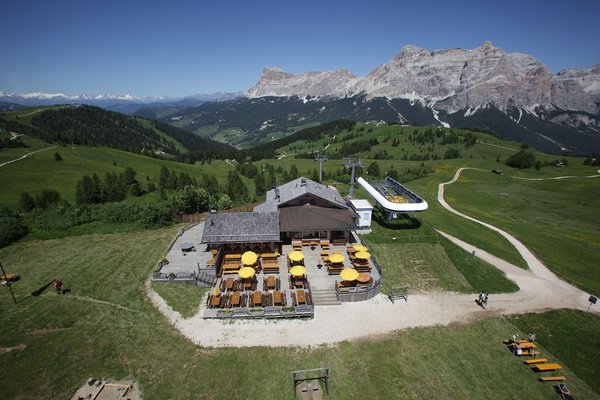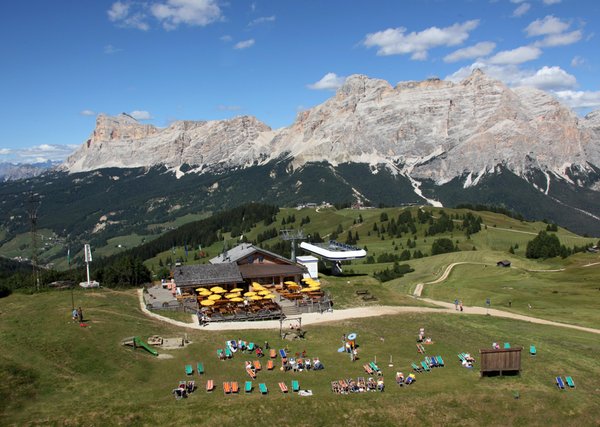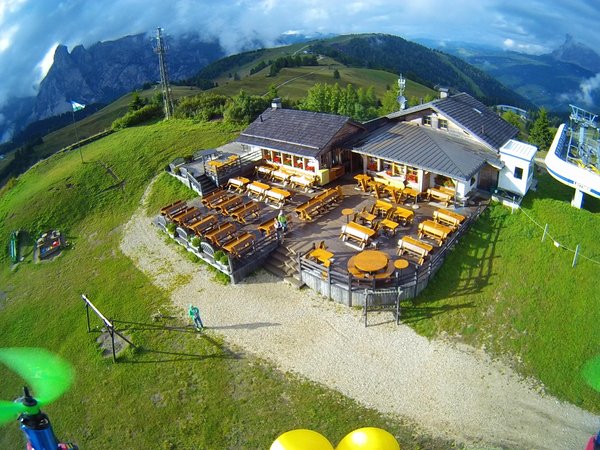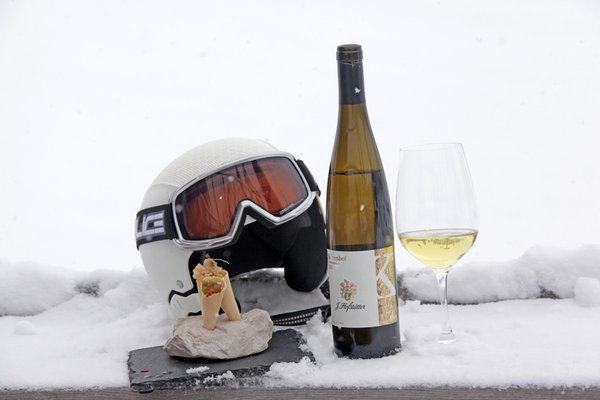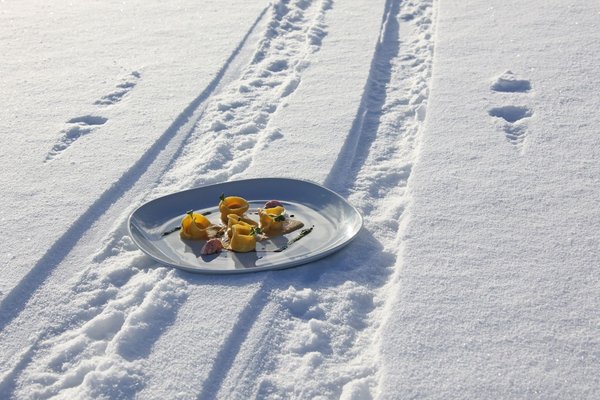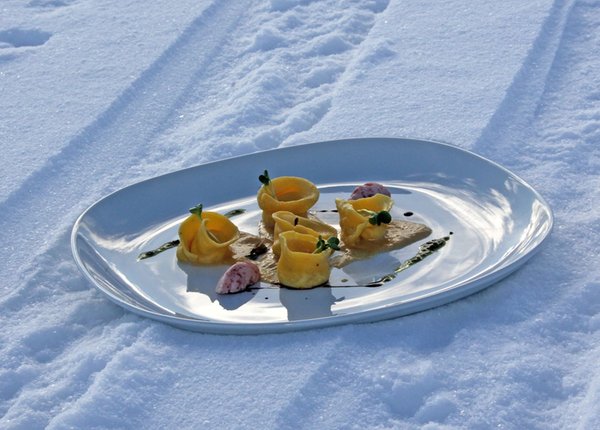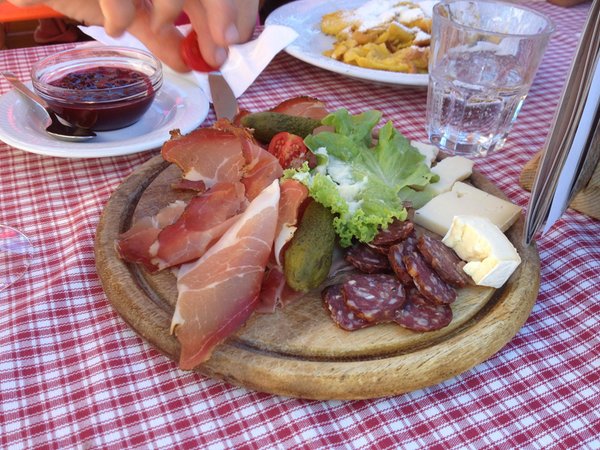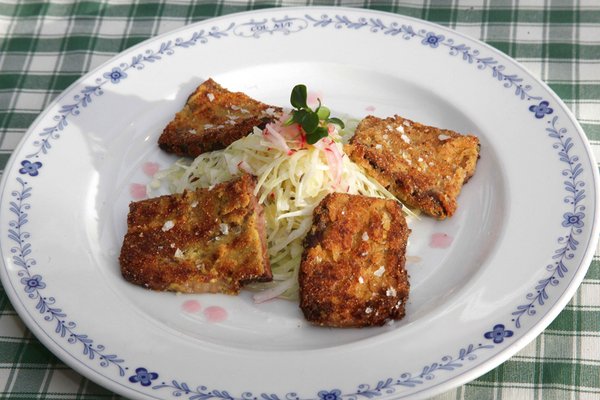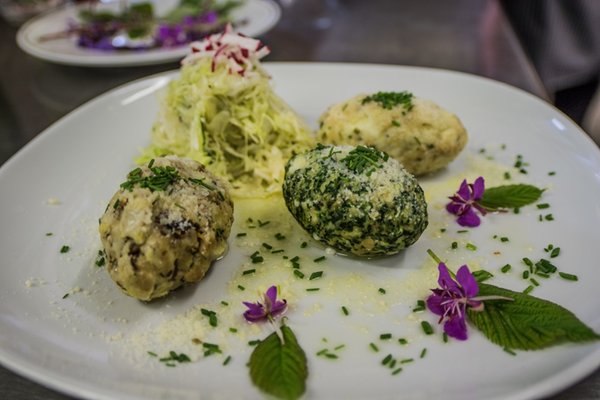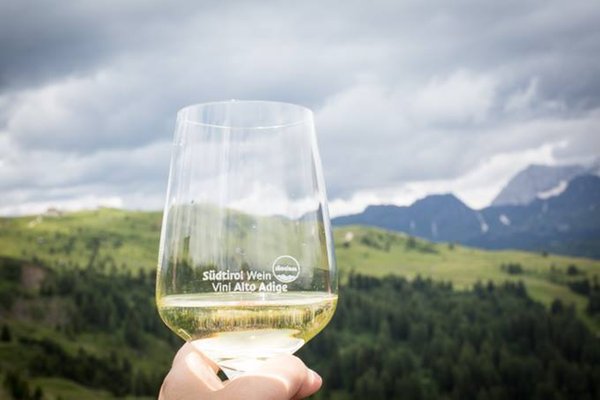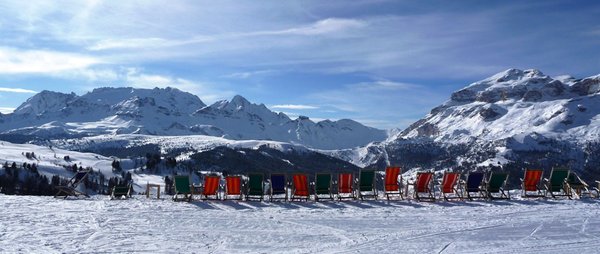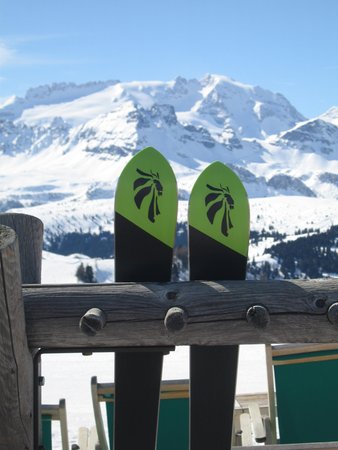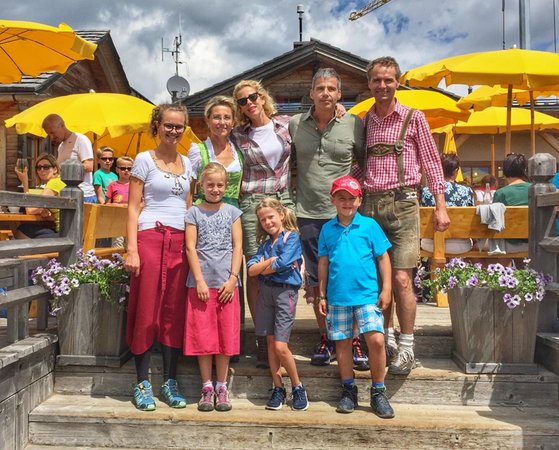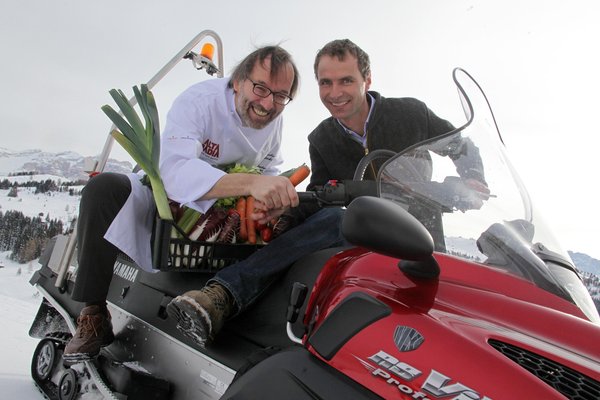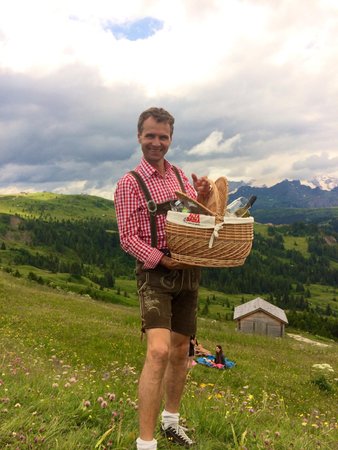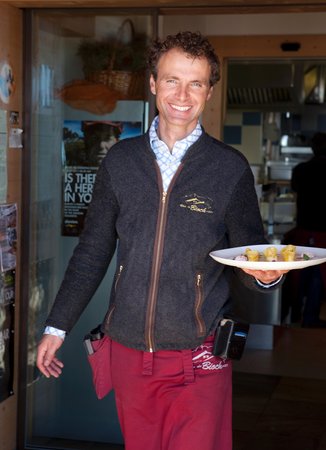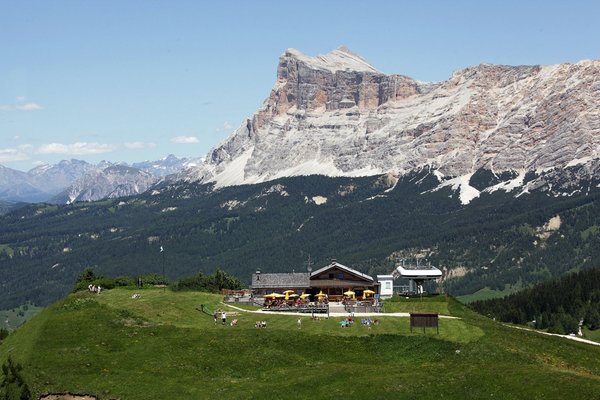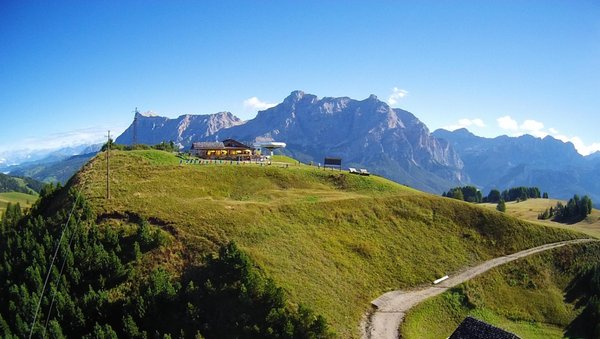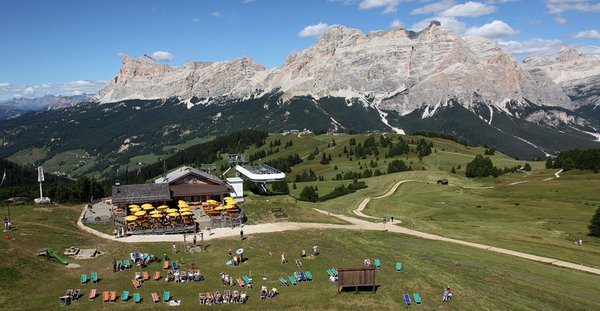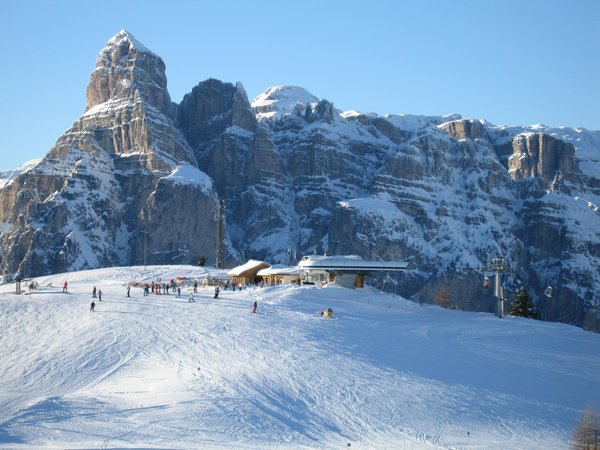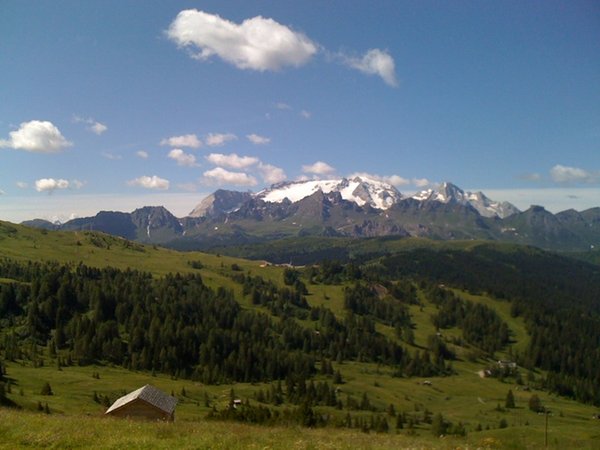 "Ütia de Bioch" is a typical Ladin mountain hut, edified with wood and renovated recently, where you can still discover the ancient tradition and customs of the Alpine population. The Alpine hut disposes of a big sun terrace, a bar and a restaurant where are served simple and tasty dishes from the local cuisine, also "gourmet dishes" on the receipt of chef Norbert Niederkofler, 2 Michelin star in the restaurant St. Hubertus, Rosa Alpina, San Cassiano. Its strategic position makes the Ütia de Bioch one of Alta Badia's landmarks for skiers and hikers. In winter you can reach it through the namesake lift, which lies in the middle of the Alta Badia skiing area. In summer you can get there from San Cassiano, La Villa and Corvara taking the lift, followed by a short walk. In summer the Ütia de Bioch is surrounded by a lawn and a play-ground for children.
Reviews
recommended by 23 guests
G. K.
43 years old, Poland
Family with adolescents
vacation period: February 2018
Very nice place


Ve were very satisfied with the staff and the menu in this lodge. I think many skiers have the same opinion, because each time we tried to come in, we needed to wait for a few minutes for a free place... Very pleasant atmosphere and tasty dishes.

id: 11058
Map
Mountain hut Ütia de Bioch
Loc. Bioch - Altipiano Piz Sorega / Piz La Villa
La Villa
GPS coordinates
lat: 46.5470° N lon: 11.9099° E
lat: 46° 32' 49.2'' N lon: 11° 54' 35.8'' E
related activities: Apartments Ciasa Fornata