hotels and apartments
sport and leisure
localities
information
9.5
Mountain hut Ütia Florian
Fam. Frenademetz
La Villa - Str. Plaön, 38


Telephone: (+39) 33367701...(+39) 3336770105
www.plaoen.it - info@plaoen.it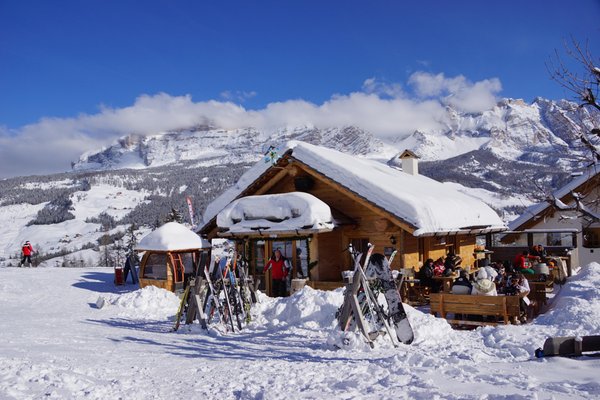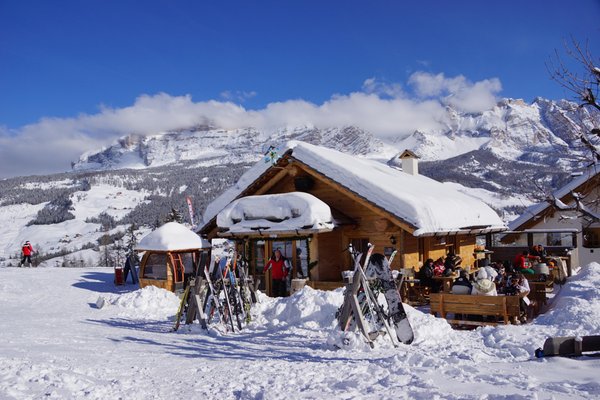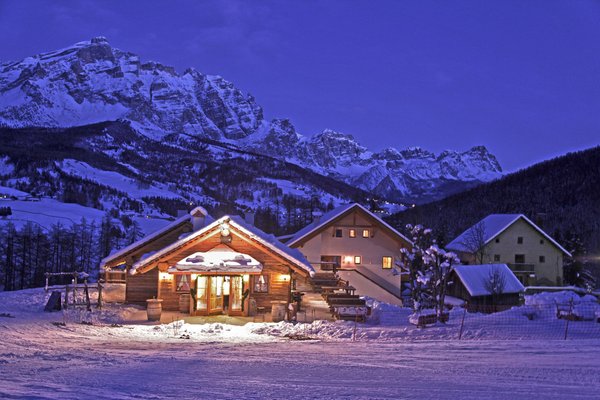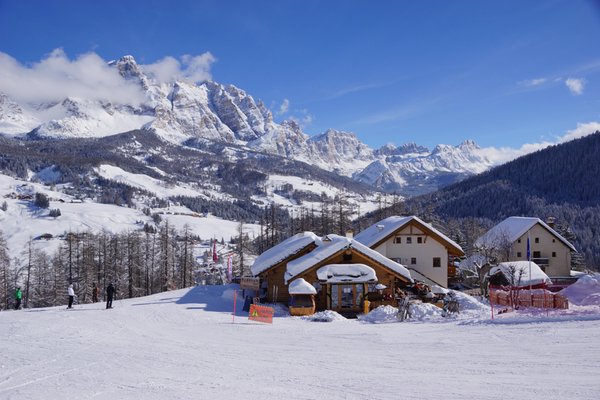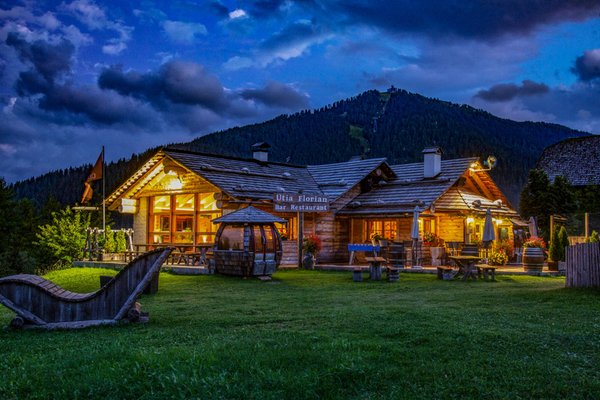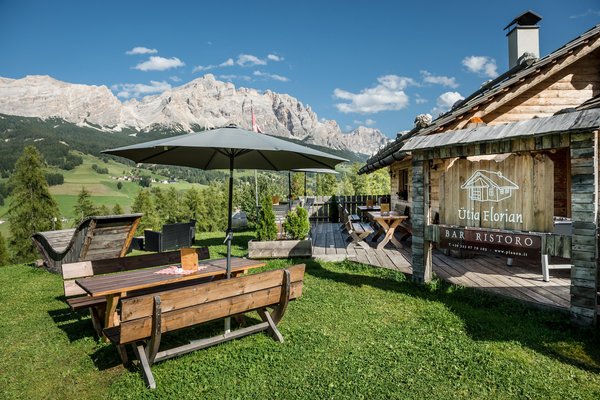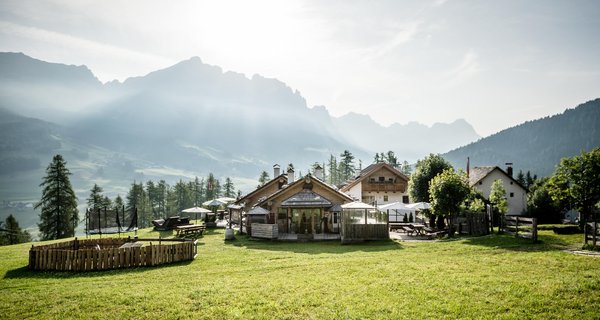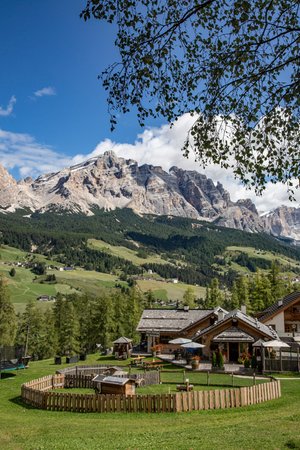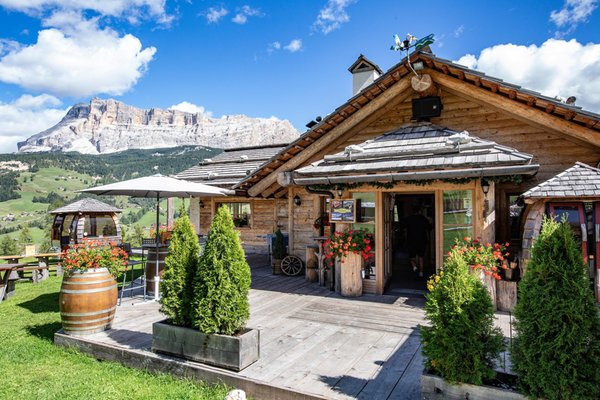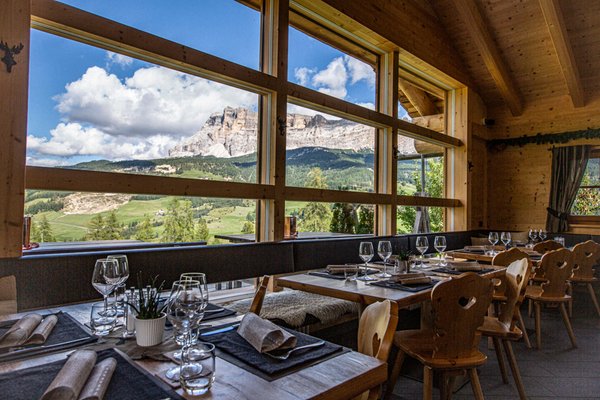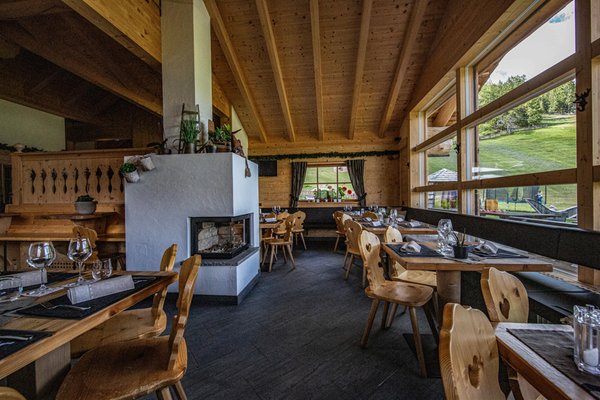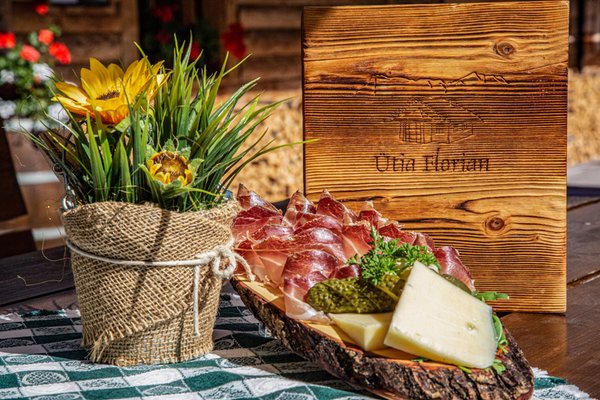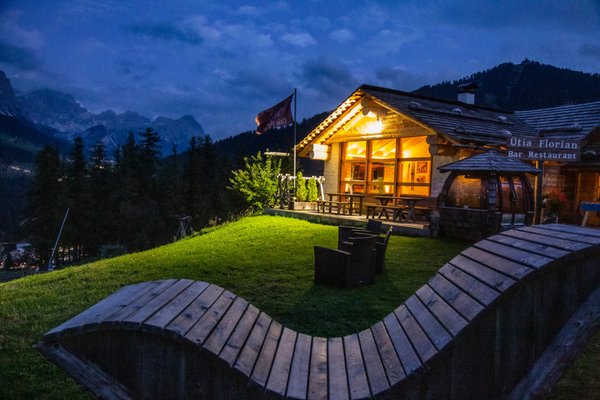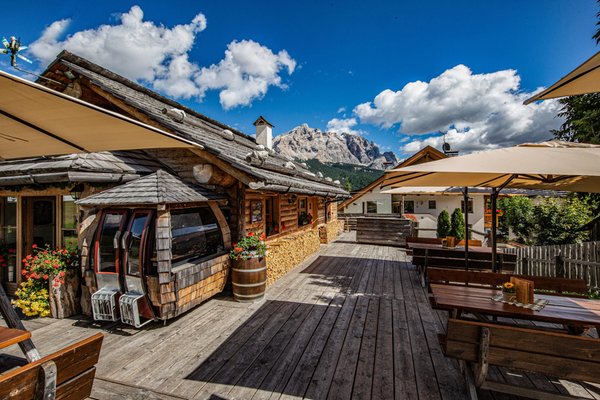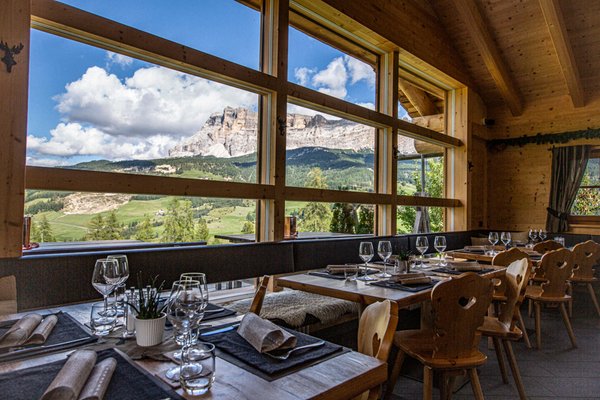 Opening hours: from 9:00 am to 6 pm
Take a break at the lodge Ütia Florian after a long day on the slopes!
Here you will enjoy traditional cuisine in an alpine atmosphere.
Try out typical local cuisine and taste a sweet traditional apple strudel or finish your ski day partying at the aprés ski. Whether you're travelling with your family or friends, at Ütia Florian everyone will have a wonderful and unforgettable time!
The restaurant is open from 9 am to 6 pm.
The lodge Ütia Florian is located on the slope Gardenaccia in La Villa and it is easy to reach either by car or on foot from the centre of the village (ca. 15 min on foot).

Reviews
recommended by 9 guests
Sonja
57 years old, Netherlands
With partner
vacation period: April 2014
Nice drinks for an apres ski and great service


After a day skiing at the end of the slopes La Villa we found a very nice and cosy terrace and restaurant with good beers and local drinks: bombardino, aperol and different wines by the glass.
Personal service is very friendly and helpful. Prices are low for what you get.
We advise to come to Utia Florian for a lunch, drinks.

id: 6388
Reviews available in Italian [5] Reviews available in German [3]
Map
Mountain hut Ütia Florian
Str. Plaön, 38
La Villa
GPS coordinates
lat: 46.5860° N lon: 11.8967° E
lat: 46° 35' 9.7'' N lon: 11° 53' 48.4'' E
related activities: Apartments Plaön