hotels and apartments
sport and leisure
localities
information
9.5
Mountain hut La Fraina
Fam. Crazzolara
La Villa - Cianins, 21


Telephone: (+39) 04718472...(+39) 0471847269 / (+39) 0471836833
www.lafraina.it - info@lafraina.it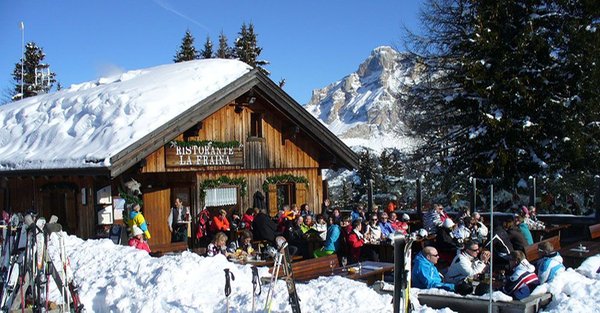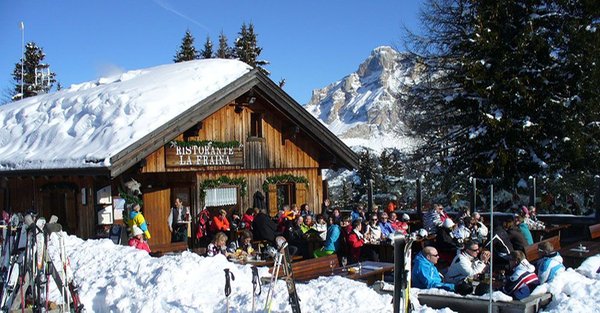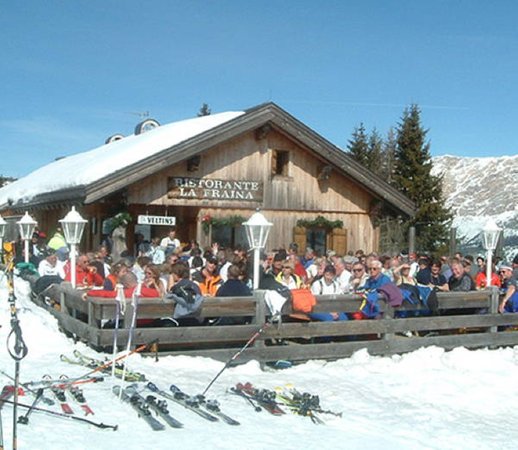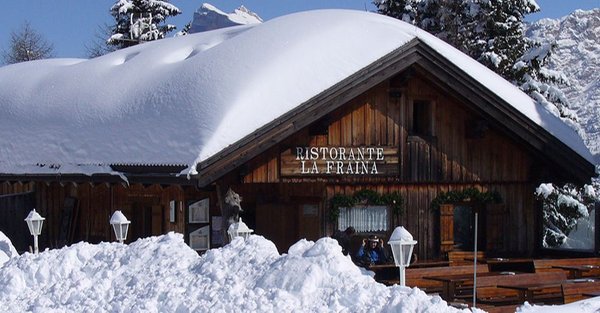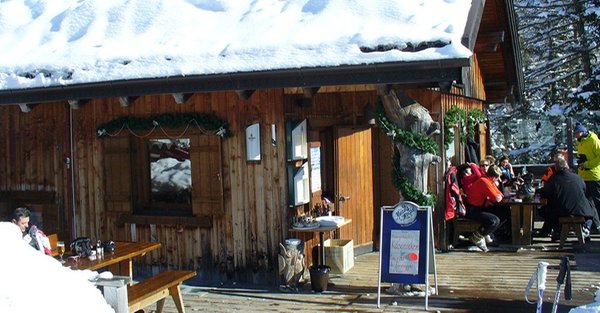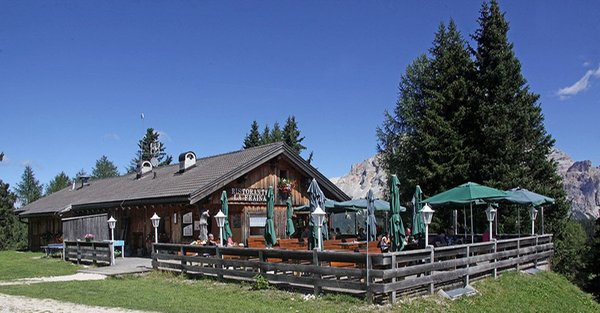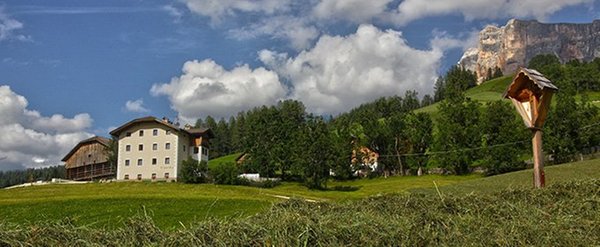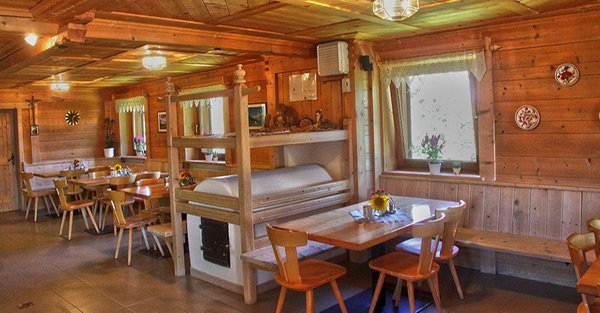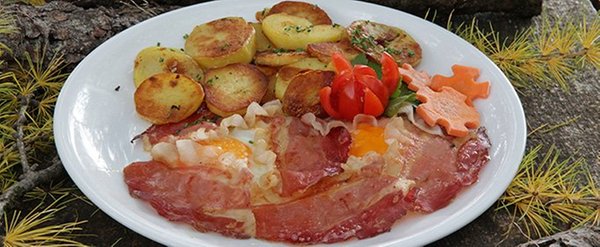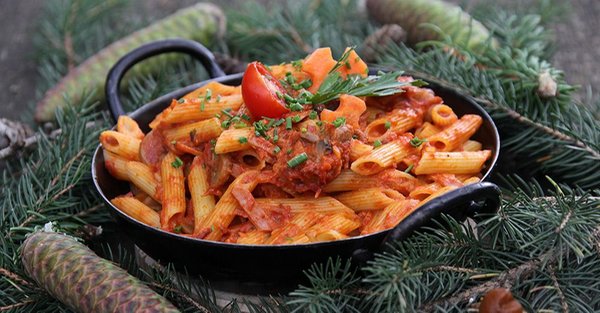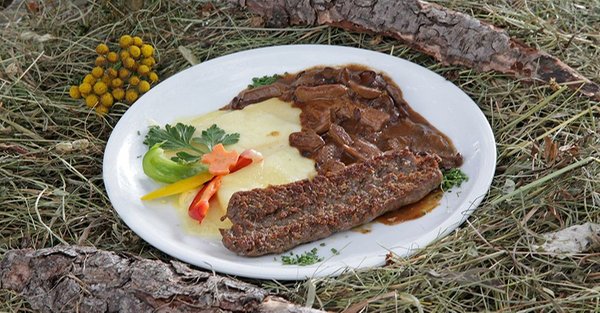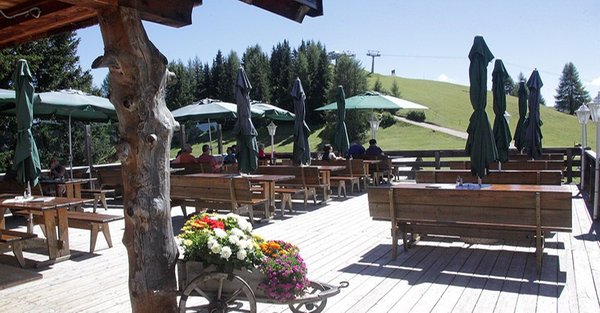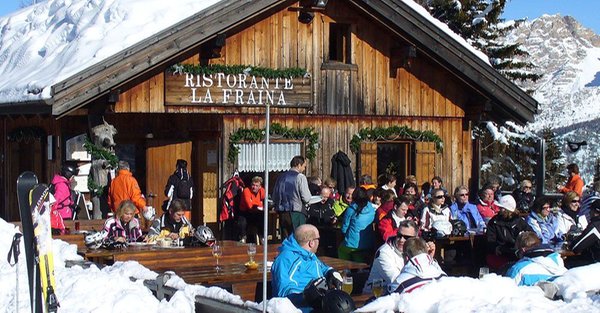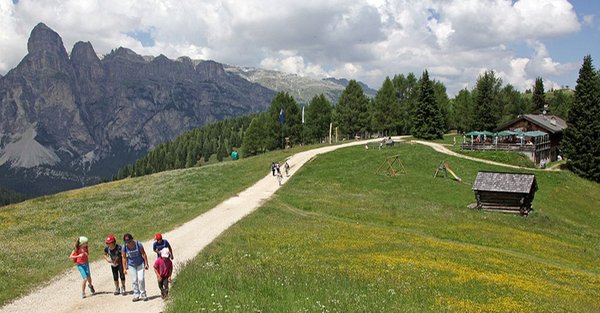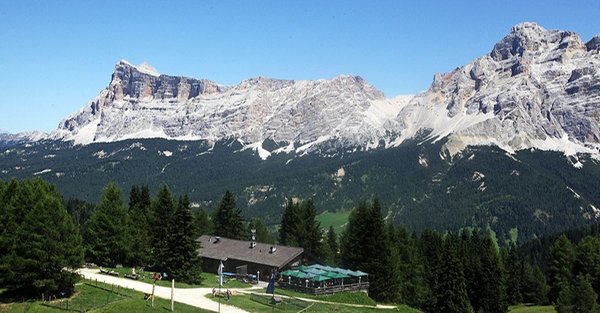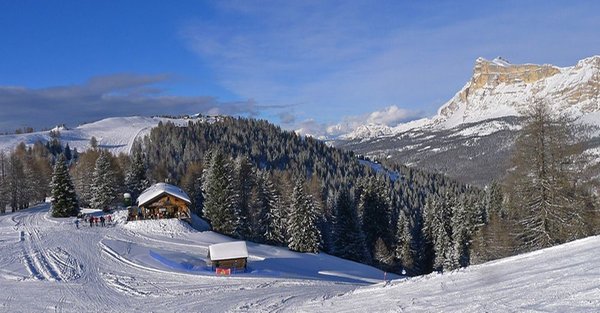 A warm welcome to the refuge La Fraina!
In this small rustic hut, customers are served in a friendly and welcoming environment.
This is the ideal stop to enjoy relaxing moments and to regain lost calories with delicious foods.
Typical local dishes are served: these are simple dishes originating from the Ladin tradition and prepared with great dedication, such as homemade gulasch soup, Hirtenmaccheroni, "spätzle" with spinach, eggs, speck, and potatoes, and apple strudel.
The Mountain hut La Fraina is located in a sunny valley, protected from the wind, with a beautiful view of the Dolomites. It is located in the middle of the high mountain flowering fields of Piz La Ila.
The restaurant La Fraina is easily accessible with easy walks, donable for both adults and children. It takes 20 minutes to reach the restaurant from Piz La Ila, one hour from Piz Sorega, 45 minutes from Colt Alt.
In winter you can reach the restaurant La Fraina through slope number 15.
Map
Mountain hut La Fraina
Cianins, 21
La Villa
GPS coordinates
lat: 46.3336° N lon: 11.5476° E
lat: 46° 20' 1.0'' N lon: 11° 32' 51.5'' E
related activities: B&B + Apartments Lüch Cianins