hotels and apartments
sport and leisure
localities
information
9
Mountain hut Ütia Nagler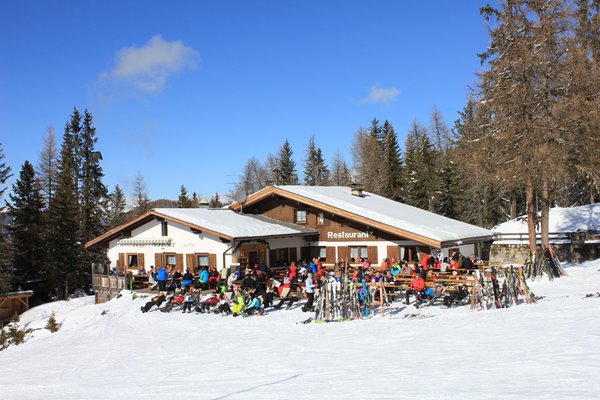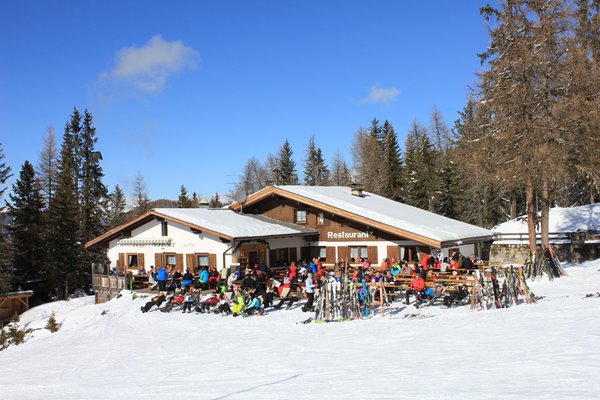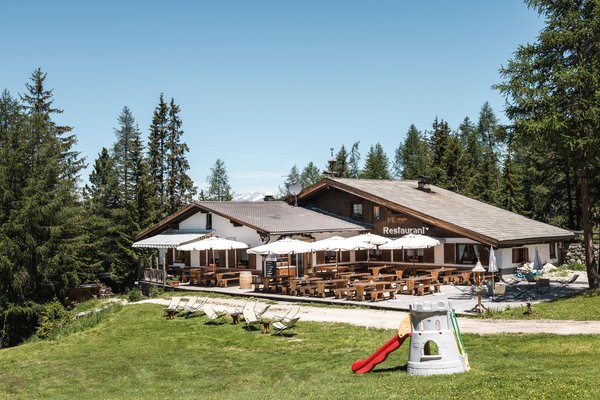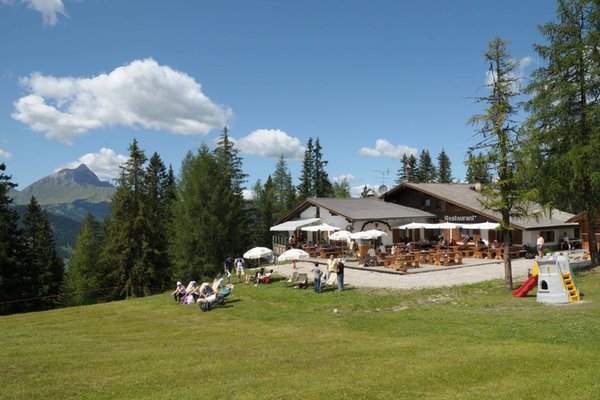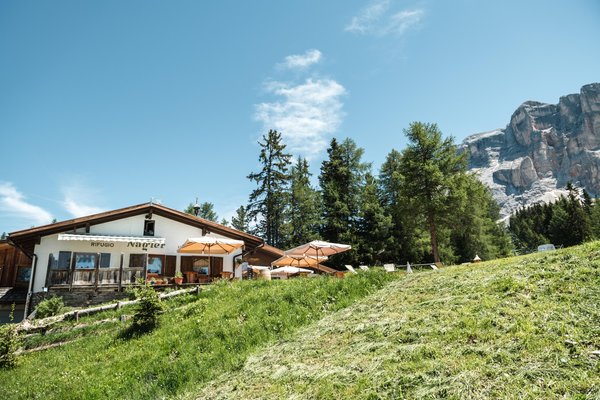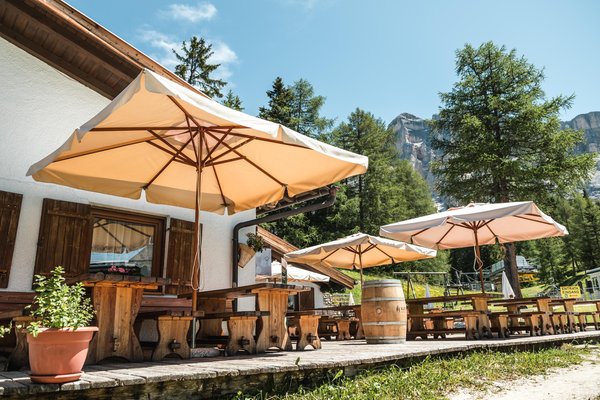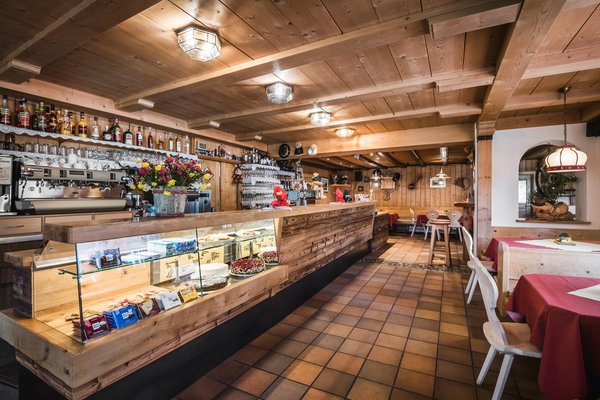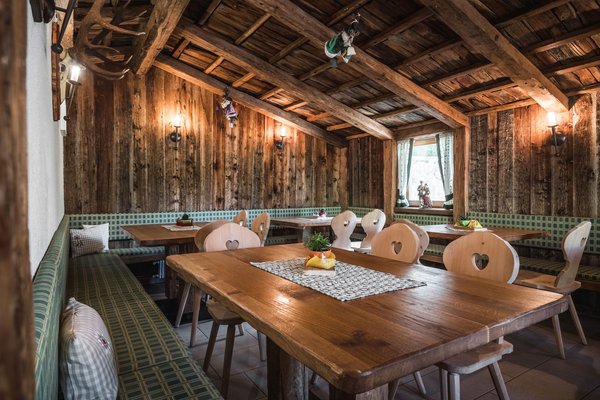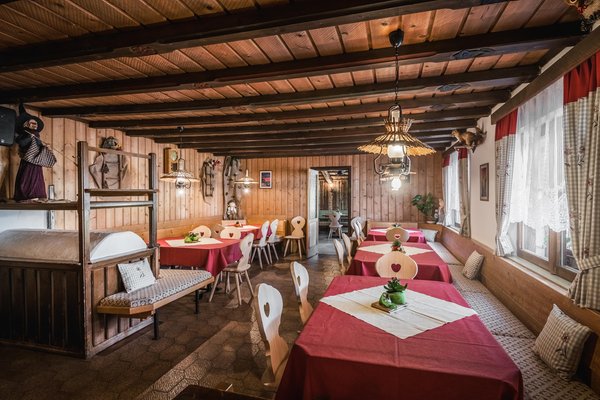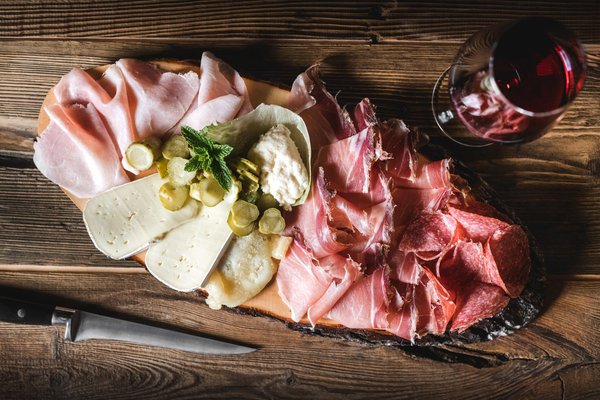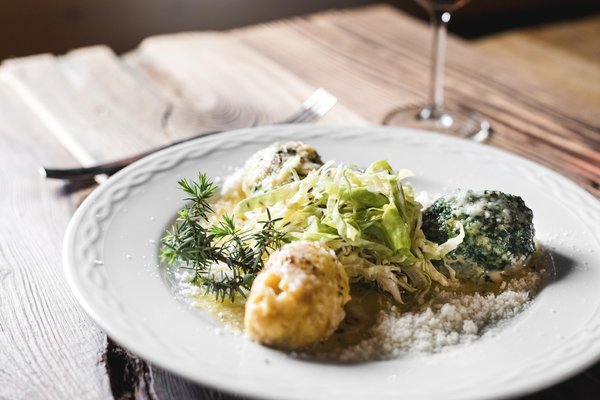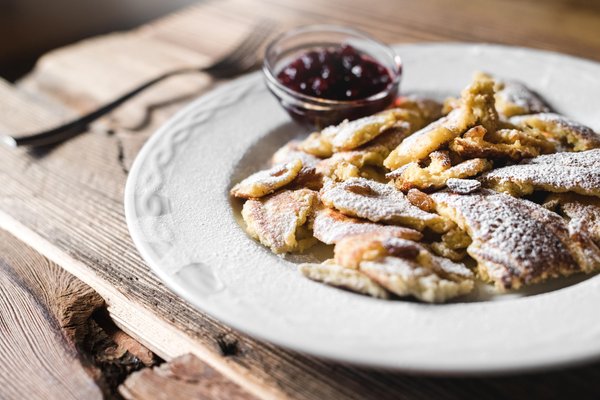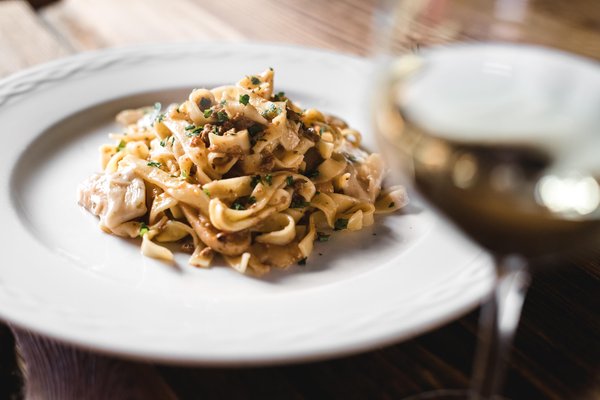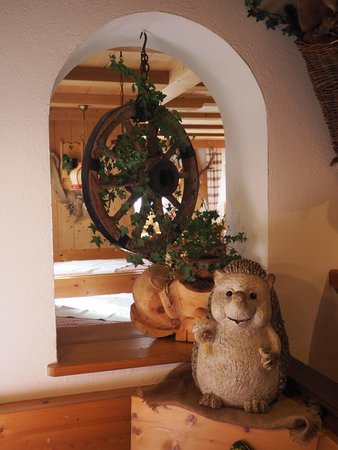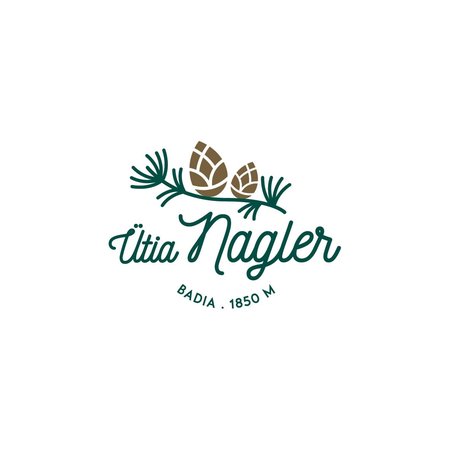 open from 1st June to 31st October
Open in both summer and winter, Ütia Nagler mountain restaurant is nestled in the splendid scenery of the Dolomites of Alta Badia and can be reached from the village of Badia/Abtei with the chair lift Santa Croce. It is a place that is worth visiting at any time of the day: for a morning coffee, for a lunch in the mountains or for an afternoon tea with cake.
Here guests get immediately immersed into the characteristic Alpine atmosphere, inspiring a feeling of warmth and cosiness. The terrace opens onto the picturesque natural landscape of the Dolomites, where the Gardenaccia massif, Mount Pütia and, of course, the imposing silhouette of Sas dla Crusc dominate the view. The rest is the story of a family devoted to hospitality, with a passion for cooking and great attention to the customers' needs.
The cuisine of Ütia Nagler mountain restaurant in Badia is a homage to South Tyrolean flavours. The menu offers a rich choice of traditional Ladin dishes adapted to modern tastes and prepared with love and passion. Don't hesitate to try homemade cajincì (a kind of ravioli), various types of polenta, eggs-speck-potatoes, Apfelschmarrn (sweet apple pancakes), homemade strudel with vanilla sauce and many other specialities. Yet there is no lack of classic dishes, such as pastas (don't miss our special penne pasta in a pan) and steaks, perfectly combined with South Tyrolean wines. Ice cream sundaes are the unrivalled summer hit.

Map Badia (Pedraces and S. Leonardo)
Mountain hut Ütia Nagler
Via Le, 3
Badia - San Leonardo (Badia (Pedraces and S. Leonardo))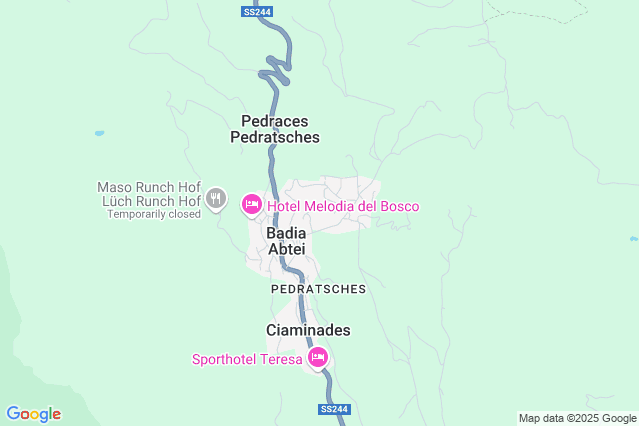 Badia (Pedraces and S. Leonardo)