hotels and apartments
sport and leisure
localities
information
9.7
Mountain hut Punta Trieste
Corvara


Telephone: (+39) 04718366...(+39) 0471836643
www.puntatrieste.it/en - info@puntatrieste.it
Facebook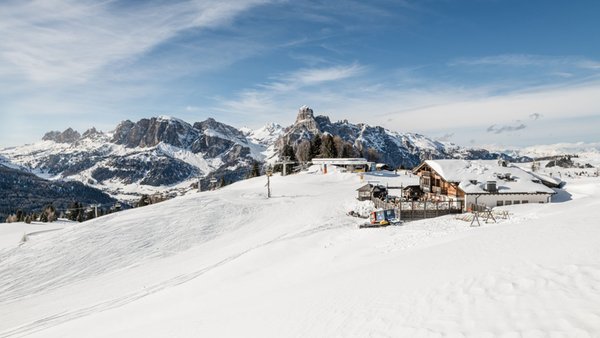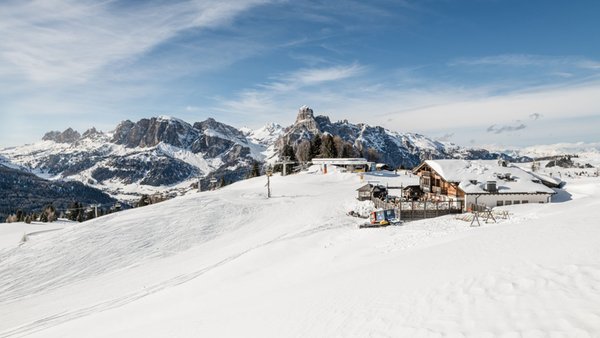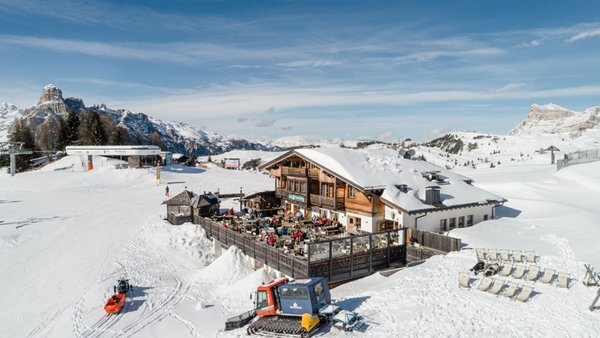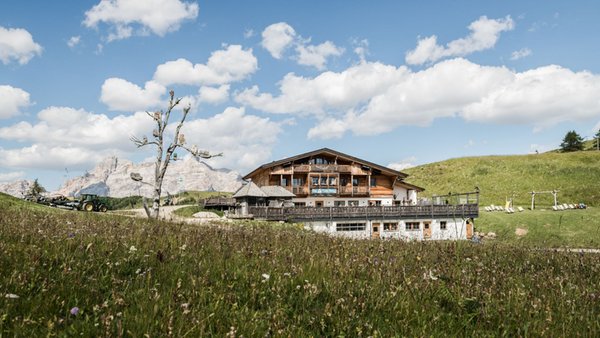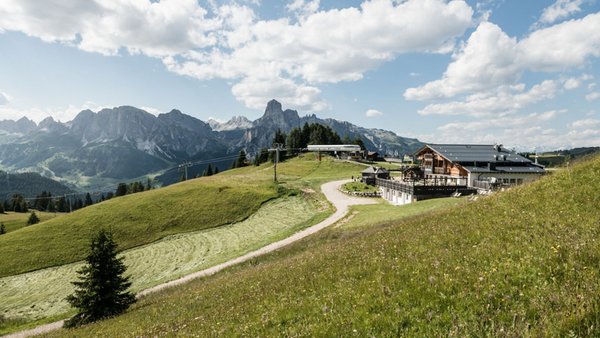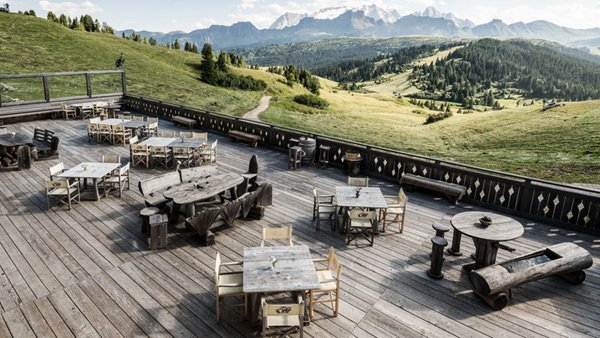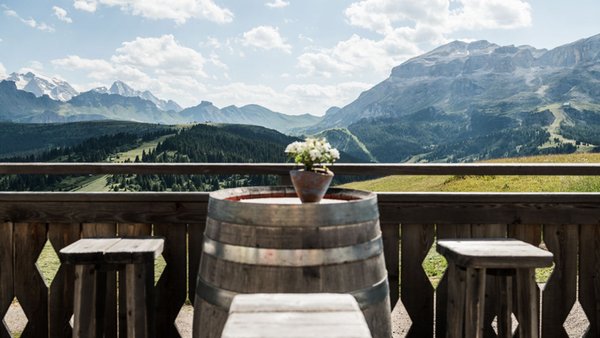 Reviews
recommended by 23 guests
M. Grant
United Kingdom
Family with adolescents
vacation period: March 2016
Fantastic


We have been coming to the Dolomites for many years but only really discovered this mountain restaurant 3 or 4 years ago.
We soon realised it was a favourite with the locals especially at the weekends when they have live music. We spent some great afternoons there in January and returned with our family in March, celebrating our sons birthday with a fantastic lunch as always, with special thanks to Marco The carbonara is superb so too the ribs, as is the welcome from the staff, the ambience, the music, the view, the grappa - they even organised beautiful weather for us. Cant wait to return late summer and next winter.

id: 8509
Richard Taylor
46 years old, United Kingdom
Family with children
vacation period: May 2011
Excellent mountain rifugio


We always visit Punta Trieste while skiing or in summer. The puttanesca and carbonara are outstanding, as are the grills. Friendly staff, great service, fantastic wine selection and all round good atmosphere. In fine weather the views from the terrace of the Marmolada are stunning. Remember to book a table to avoid disappointment.

id: 1980
Reviews available in Italian [20] Reviews available in German [1]
Map
GPS coordinates
lat: 46.5347° N lon: 11.9049° E
lat: 46° 32' 5.1'' N lon: 11° 54' 18.0'' E
related activities: Restaurant Stüa Ladina , Sporthotel Panorama & Dep. , Mountain hut Vinoteca Ursus Ladinicus