hotels and apartments
sport and leisure
localities
information
9.7
Ski and snowboard school La Villa
La Villa - Str. Picenin, 10


Telephone: (+39) 04718472...(+39) 0471847258
www.scuolascilavilla.it - info@scuolascilavilla.it

Book online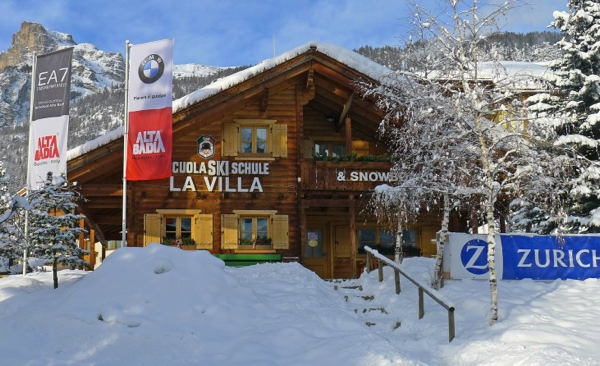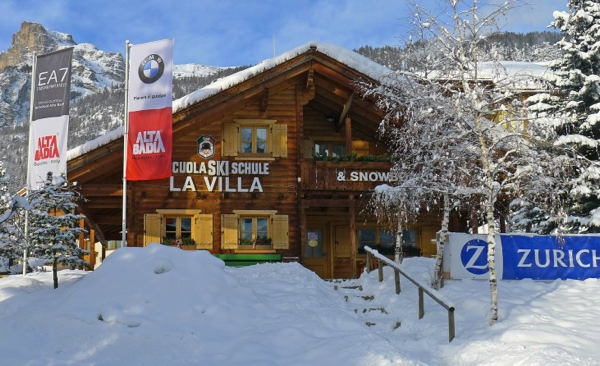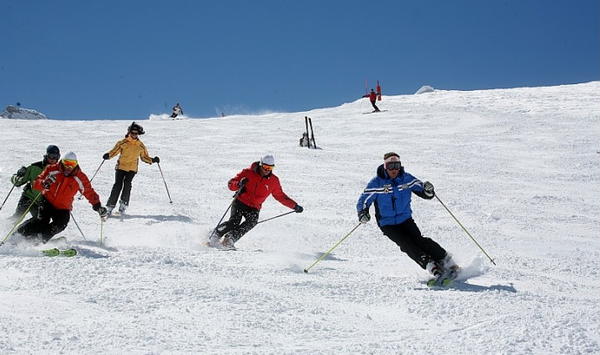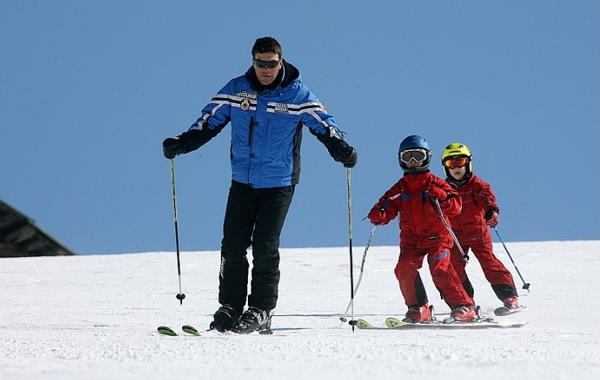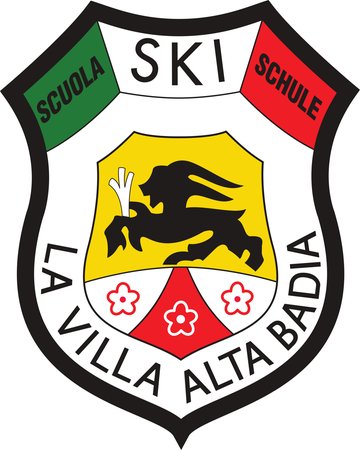 National ski & snowboard school: the school is located in the center of the village of La Villa, just a short walk from the ski lifts leading to the renowned ski resort Alta Badia, which is connected to the largest skiing area Dolomiti Superski.
Kindergarden: the ski school La Villa has a kindergarten and ski miniclub where a specialised staff look after children (minimum age 2 years old) from 9.30 to 16.30 o'clock. Lunch is also provided. Possibility of day nursery for children from 6 months up to 11 years.
Individual lessons for children: an instructor can concentrate fully on his students to transmit in a very direct way all the necessary information to learn skiing or snowboarding.
Group skiing lessons for children: thanks to the spontaneous group dynamics and mutual motivation, the learning of skiing in groups is easy and funny.
Whole day courses for children : this is for children who are already advanced skiers, to give them the opportunity to ski all day long in order to allow them to refine their technique and try out different skiing areas each day without ever getting bored...
Private lessons for adults: during individual lessons ski and snowboard instructors can concentrate fully on the single student to get the most out of him.
Group lessons for adults: learn skiing with new friends, fun and results are guaranteed.
Day trips: Accompanied by a ski or snowboard instructor you can ski in 12 valleys on more than 1200 km of panoramic slopes in the world's largest skiing area, the Dolomiti Superski.
Rental: Choose between the latest models of skis and snowboards or make prepare your skis in the modern skirental. A 15% discount on the hire of skis and/or boots is guaranteed for customers of the ski school La Villa.

Reviews
recommended by 8 guests
Map
Ski and snowboard school La Villa
Str. Picenin, 10
La Villa
GPS coordinates
lat: 46.5827° N lon: 11.9028° E
lat: 46° 34' 57.7'' N lon: 11° 54' 10.3'' E