hotels and apartments
sport and leisure
localities
information
9.6
Ski rental AltaBadia Shop & Rental
La Villa - Str. Colz, 60 - vicino al negozio Sport Tony


Telephone: (+39) 04718476...(+39) 0471847616
www.altabadiaskirental.com - lavilla@altabadiaskirental.com
Facebook - Instagram

Book online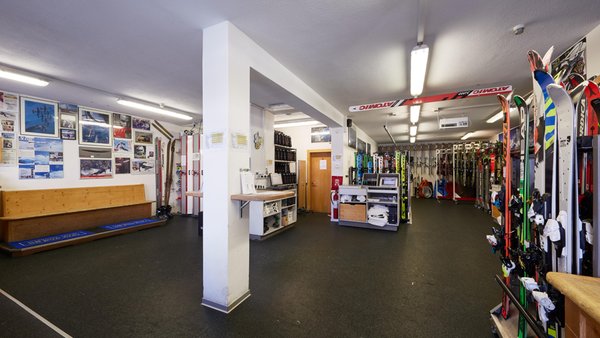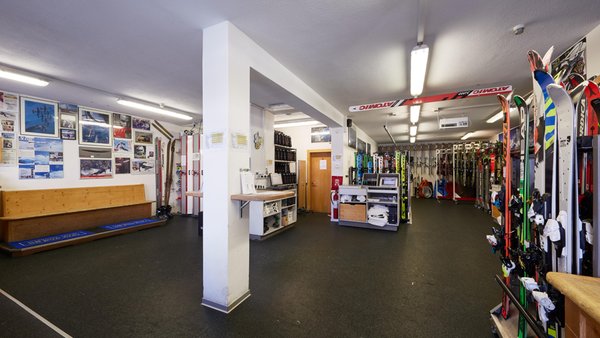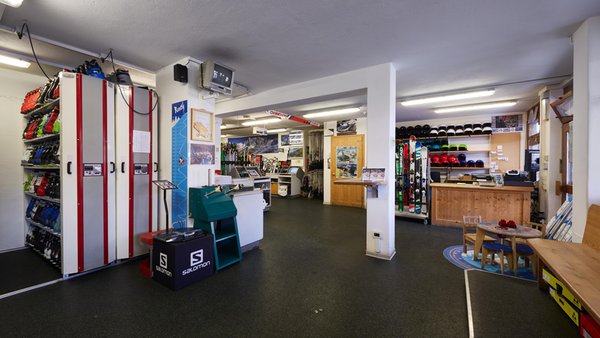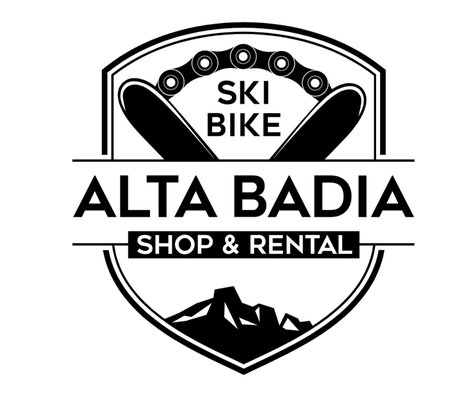 Ski and ski boot rental?
Edge sharpening and ceramic disc tuning of your skis or snowboard?
Would you like to test the newest ski-models?

RENTAL
The best equipment at your disposal. For grown-ups and children, any size and the best brands for your choice. Always perfect and controlled equipment!
HIGH TECH
High technology by using the best machines. For the preparing of your skis we have bought apposite machines offering the highest technology and precision...
BOOT SERVICE
Problems with your boots? New buckles, boot enlargements, insoles and any kind of personalization. Thank's to our experience always perfect boots!
RENT OR BUY?
Easy, cheap and flexible: try the formula "test&buy" and if you decide for purchase the test-day is for free.

Reviews
recommended by 5 guests
Barbora Kovarikova
Czech Republic
With partner
vacation period: March 2015
Perfect service


My husband rent skis from here and he was very satisfied with the staff and the service. We got a coupon for 15% discount so the prices were great. I had my skis sharpened here and I was also very satisfied. I can really recommend this shop & rental.

id: 7548
Reviews available in Italian [3] Reviews available in German [1]
Map
Ski rental AltaBadia Shop & Rental
Str. Colz, 60 - vicino al negozio Sport Tony
La Villa
GPS coordinates
lat: 46.5837° N lon: 11.9039° E
lat: 46° 35' 1.6'' N lon: 11° 54' 14.3'' E
related activities: Ski rental Alta Badia Shop & Rental