hotels and apartments
sport and leisure
localities
information
Ski rental Mountain Sport Resort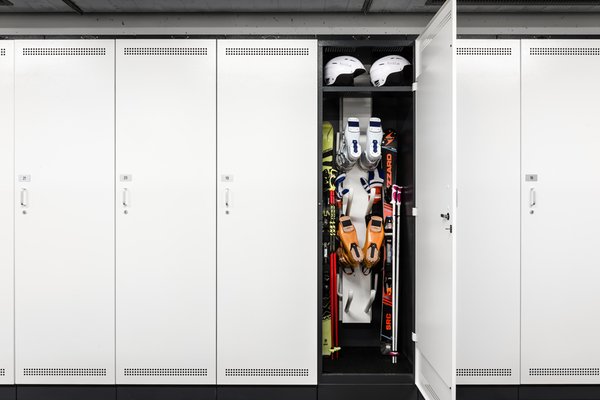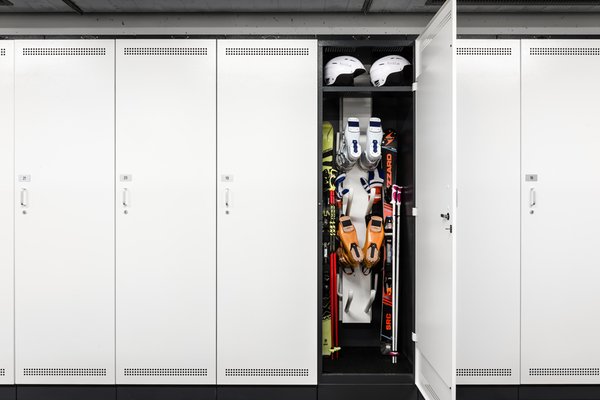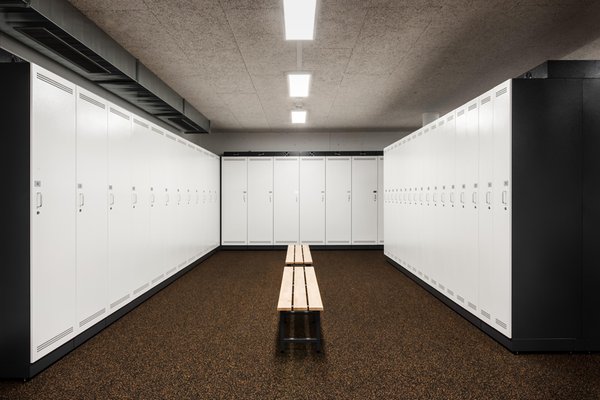 For a carefree holiday, having all the equipment available is a very important aspect. For this very reason, this ski rental is well stocked and can assist you for any eventuality!
It is located directly on the slopes of Colfosco, making it the perfect place to start and finish every ski day. The team offers experience and professionalism during the rental process and for the ski service. Thanks to these skills, it can limit the time spent in the rental, maximize your time on the slopes and still guarantee a top-quality service.
Did you forget your gloves? Or maybe a cap? In our rental you will also find this and much more!
Additionally, you will find a Ski Deposit with lockers for 2 or 4 people, where all your equipment can be stored. Your Skipass will be registered as the key of the locker, so that you won't need to have an additional card with you!
Reviews
This business activity has no reviews yet.
Write the first positive review, share your experience!
Map Colfosco
Ski rental Mountain Sport Resort
Str. Sotdlijia, 17
Colfosco