Alta Badia, Dolomites, South Tyrol
Ski rental Ski Rental Ski Bar
San Cassiano - Str. Surega, 12 - stazione a valle cabinovia Piz Sorega


Telephone: (+39) 04718491...(+39) 0471849198
www.skirental.it - info@skirental.it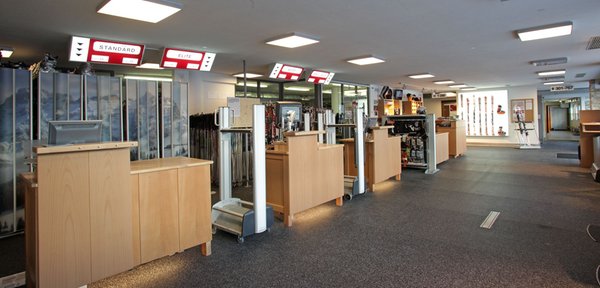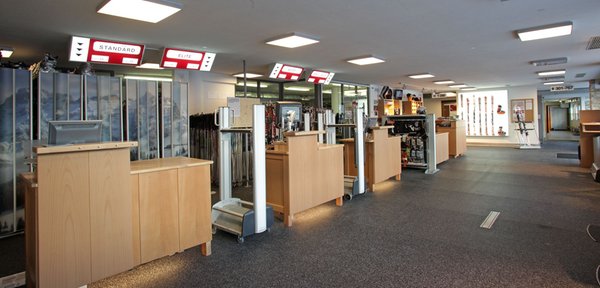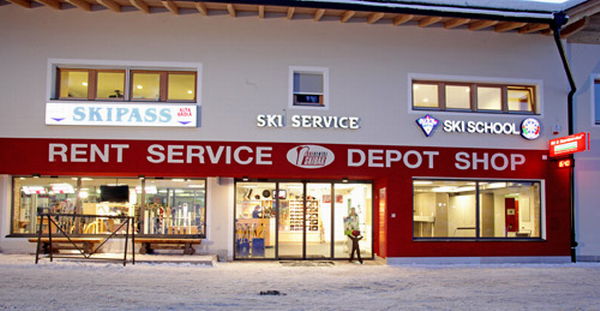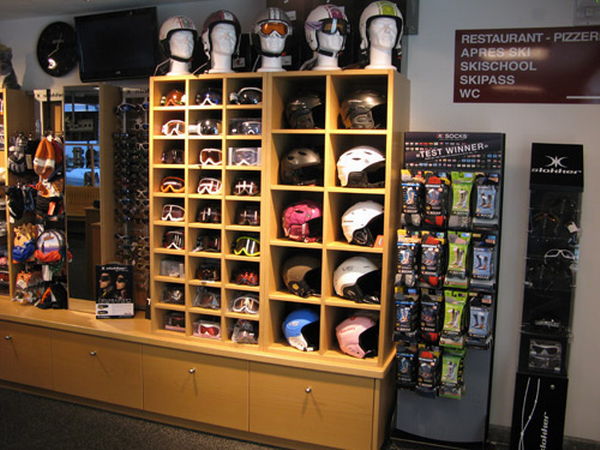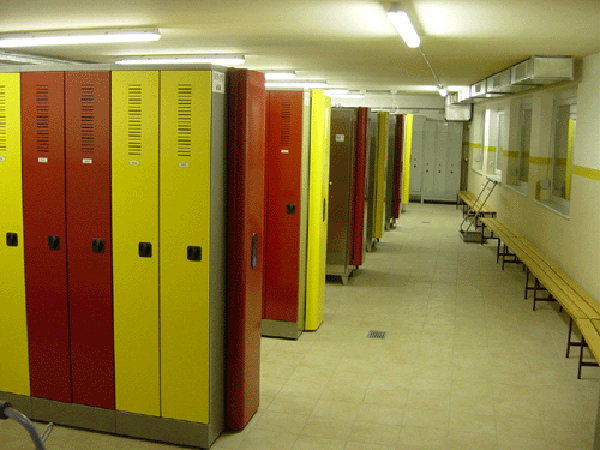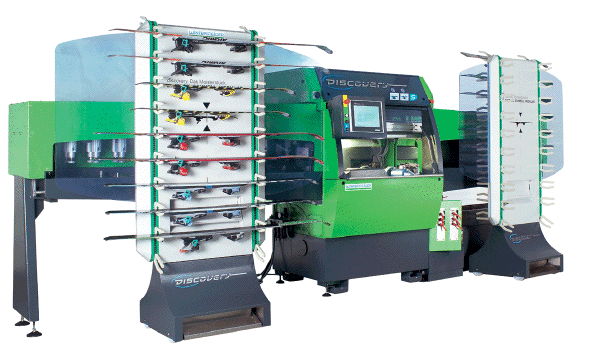 click here
...every year the newest ski models at your disposal
...rent your equipment and deposit it for free in our depot
...your skis are prepared and controlled by high-precision machines.
Rental:
In the rental you will find a big choise of equipments the newest ski models, ski boots and snowboards.
Service:
While you're at the hotel, high precision machineries will prepare your skis to your level to increase your entertainment.
Depot:
The depot is about 20 meters from the cableway of Piz Sorega. You can leave there your skis and take them again the day after.
Shop:
Helmets Giro, Alpina, Vs, Slokker, Julbo, modern, trendy & crazy!
Online Reservation:
Make your reservation online and you can take advantage of a discount of 5% on the rental price
Enrico Maria Carosi
50 years old, Italy
With friends
vacation period: February 2012
Good


Also this year, I could try the skis of 2013 preview.
Availability and amenities and a good choice of materials are the strengths.
Customer service during the rental, foil and wax included in the rental costs, and opportunity to test more materials during the period.

id: 3584
Map
Ski rental Ski Rental Ski Bar
Str. Surega, 12 - stazione a valle cabinovia Piz Sorega
San Cassiano (San Cassiano and Armentarola)
GPS coordinates
lat: 46.5679° N lon: 11.9375° E
lat: 46° 34' 4.7'' N lon: 11° 56' 15.3'' E